400M2 indoor playground project successfully completed in Israel
Have a good news need to share! we just perfect completion of the 400 m2 indoor playground in Israel, and the children of Israel can play happily.
20 days ago, our installation workers arrived in Israel to help customers install indoor playground.
Our installers started work as soon as they arrived at the space.
look, our installation workers was installing!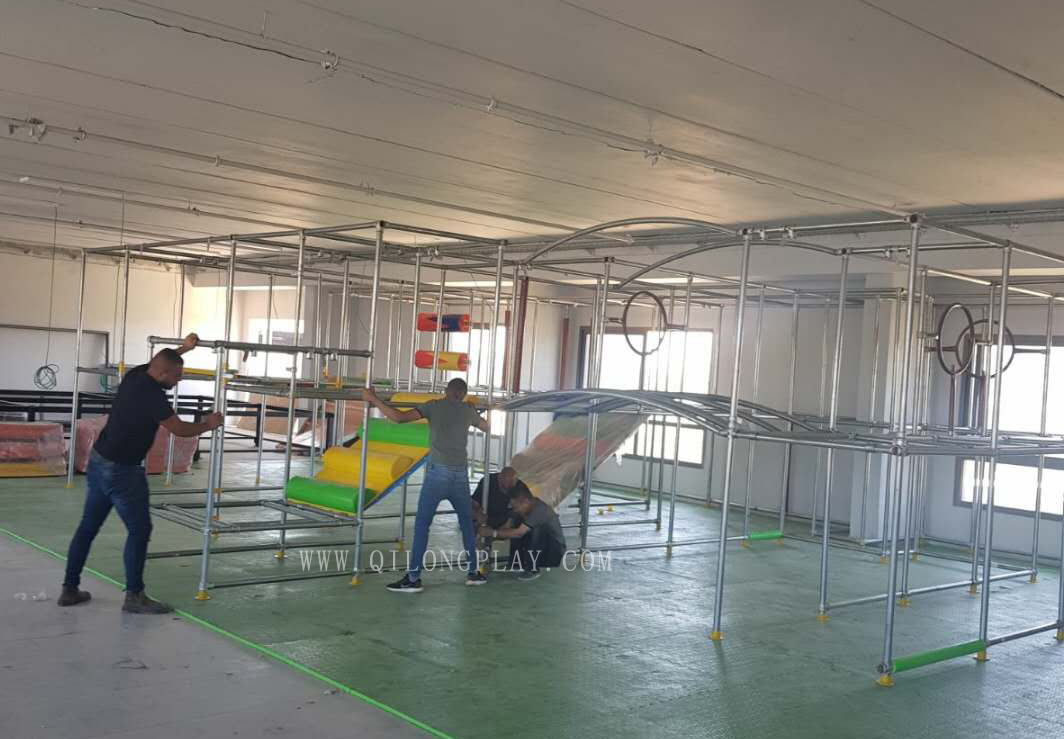 They are very hard and serious.
OK, i will say not much. I will share some pictures of installation. They are very beautiful.
Electric coconut tree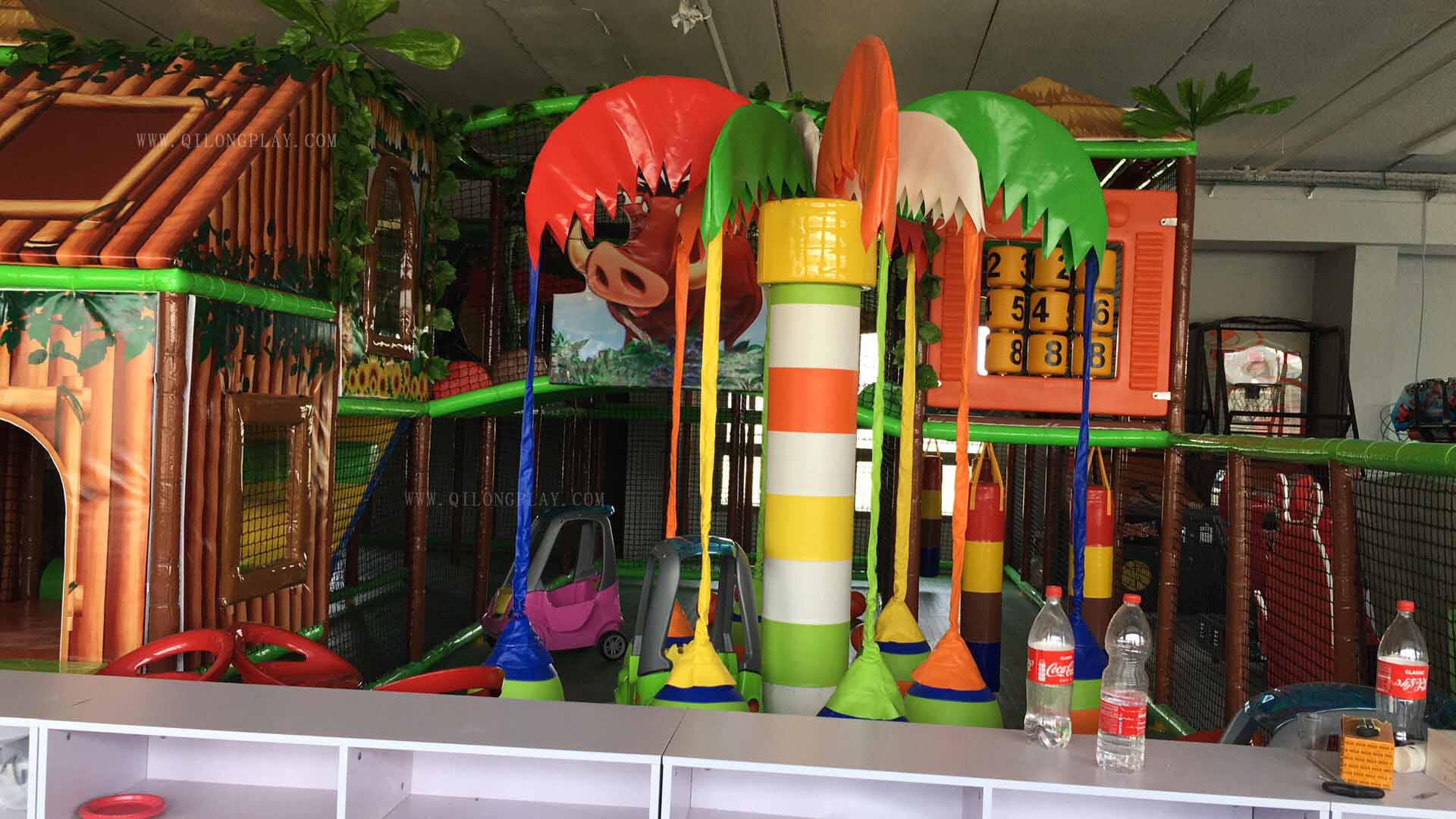 Children can sit on it and coconut trees will slowly rotate.
Glass steel snakehead slide - Qilong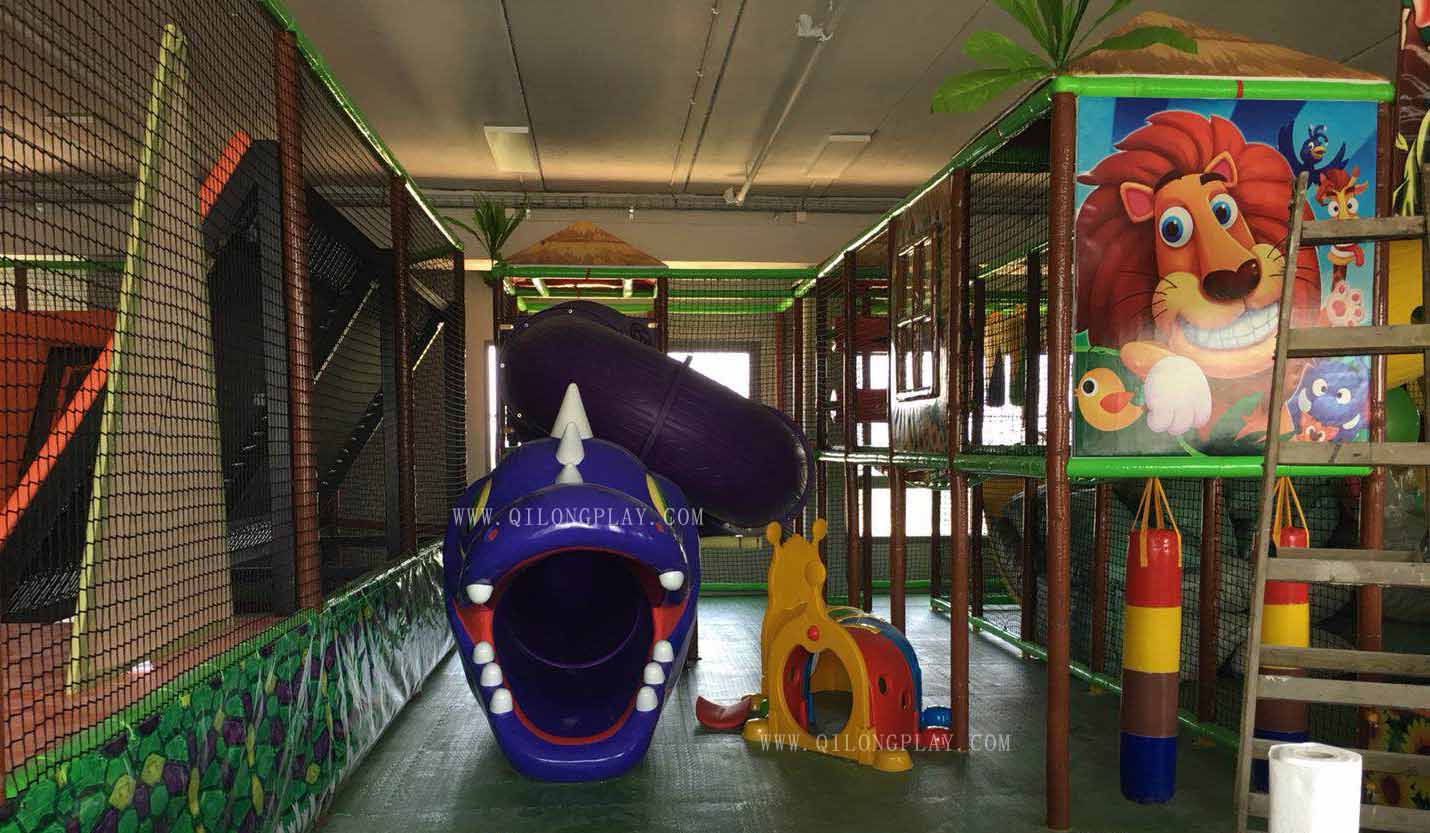 Isn't it cool? sure, our company has already applied for a patent. It belongs only to our company.
The indoor playground must not be short of trampoline park, this space is no exception.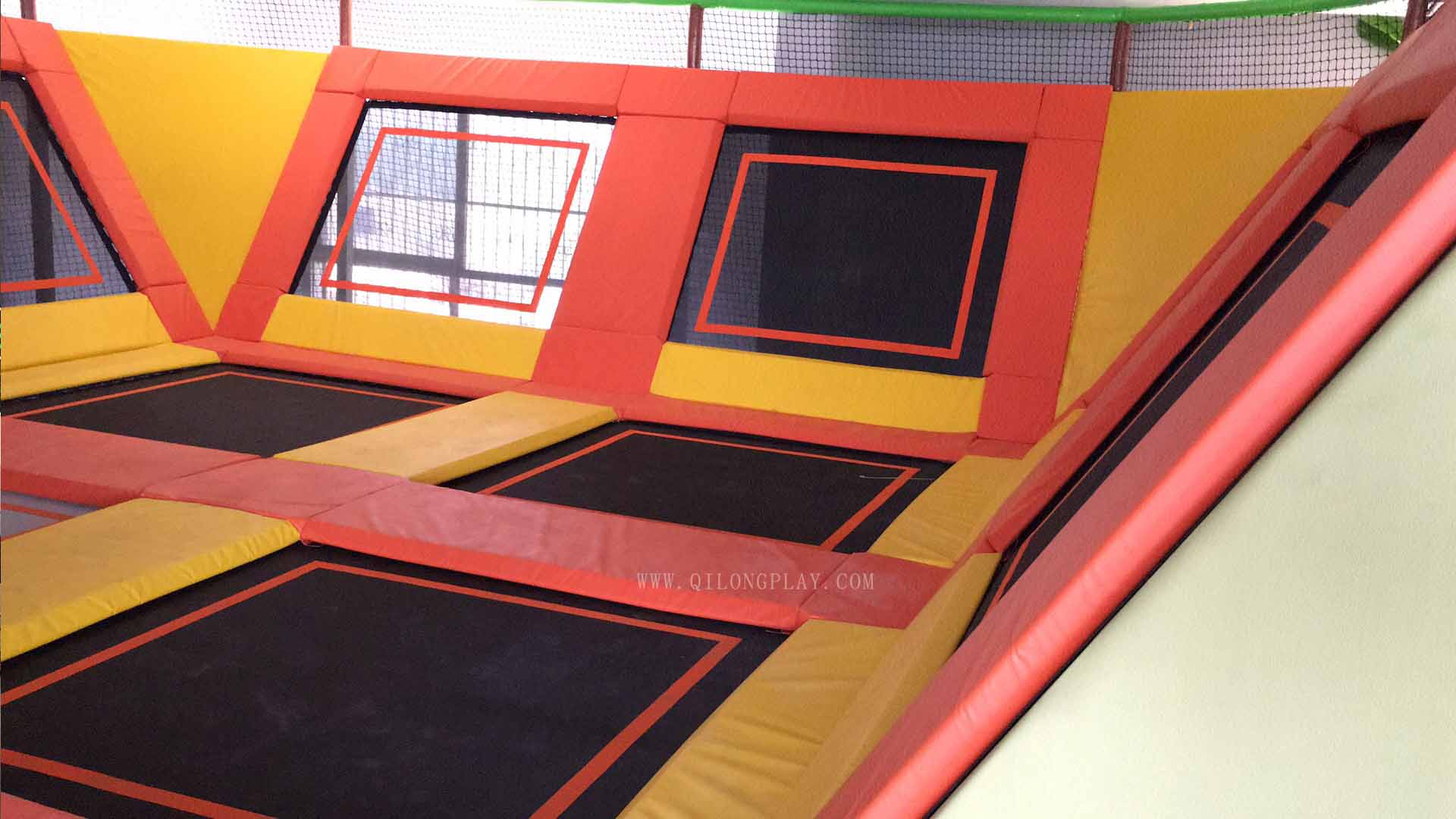 Finally, I will also share the design map for everyone, if you like the design and the space, do not hesitate, please contact us, and let us design, believe us, we will not let you be disappointed.