1. Operation
How to use it normally: Do not carry sharp goods in the facilities of the children's indoor playground to avoid scratching the body during the game.
1.Crawl though the play system before opening each day to inspect for debris,loose fasteners,ect.All debris and litter should be removed on a daily basis.
2.Check play system equipment for hazardous conditions. Equipment should be inspected such as loose or protruding bolts,missing hardwares,damaged equipments, broken parts,tears,ect.
3.Regular maintenance includes replacement of certain parts from time to time such as post padding, netting, vinyl parts and replacement of balls.
4.Make sure there are no pinch points, sharp or rough edges or entanglements on or in the accessible areas of the play system equipment.
5.Make sure that tube entry ring pads are intact and secure.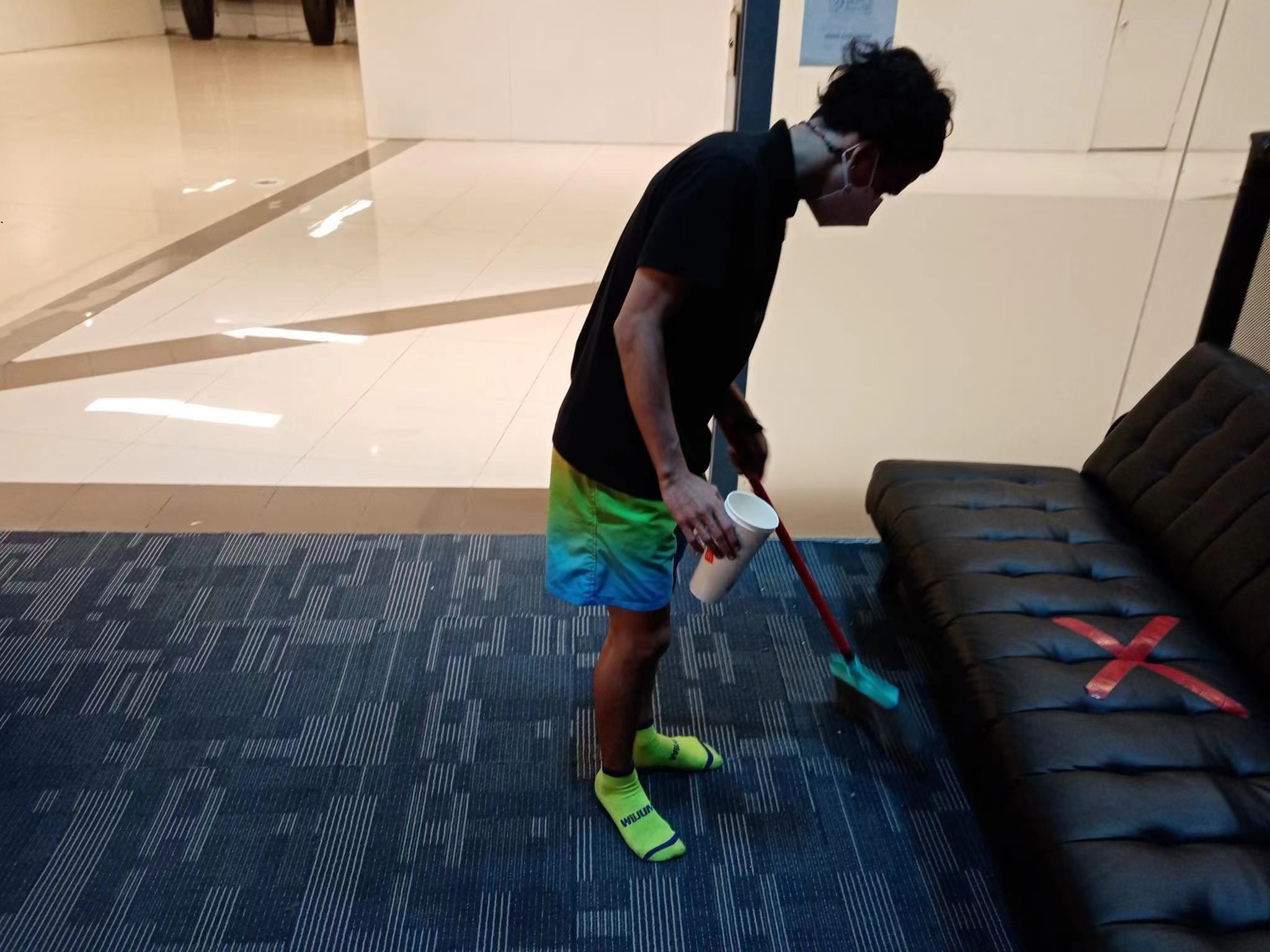 2. Maintenance
Routine Check
1)Check that all fastenings are secure.
2)Check that there are no hazards on or around the equipment, such as broken parts or debris.
3)Check that ground clearance levels are maintained.
4)Check that foundations are not exposed.
5)Check that there are no sharp edges, missing parts, excessive wear to moving parts and that the equipment is structurally sound.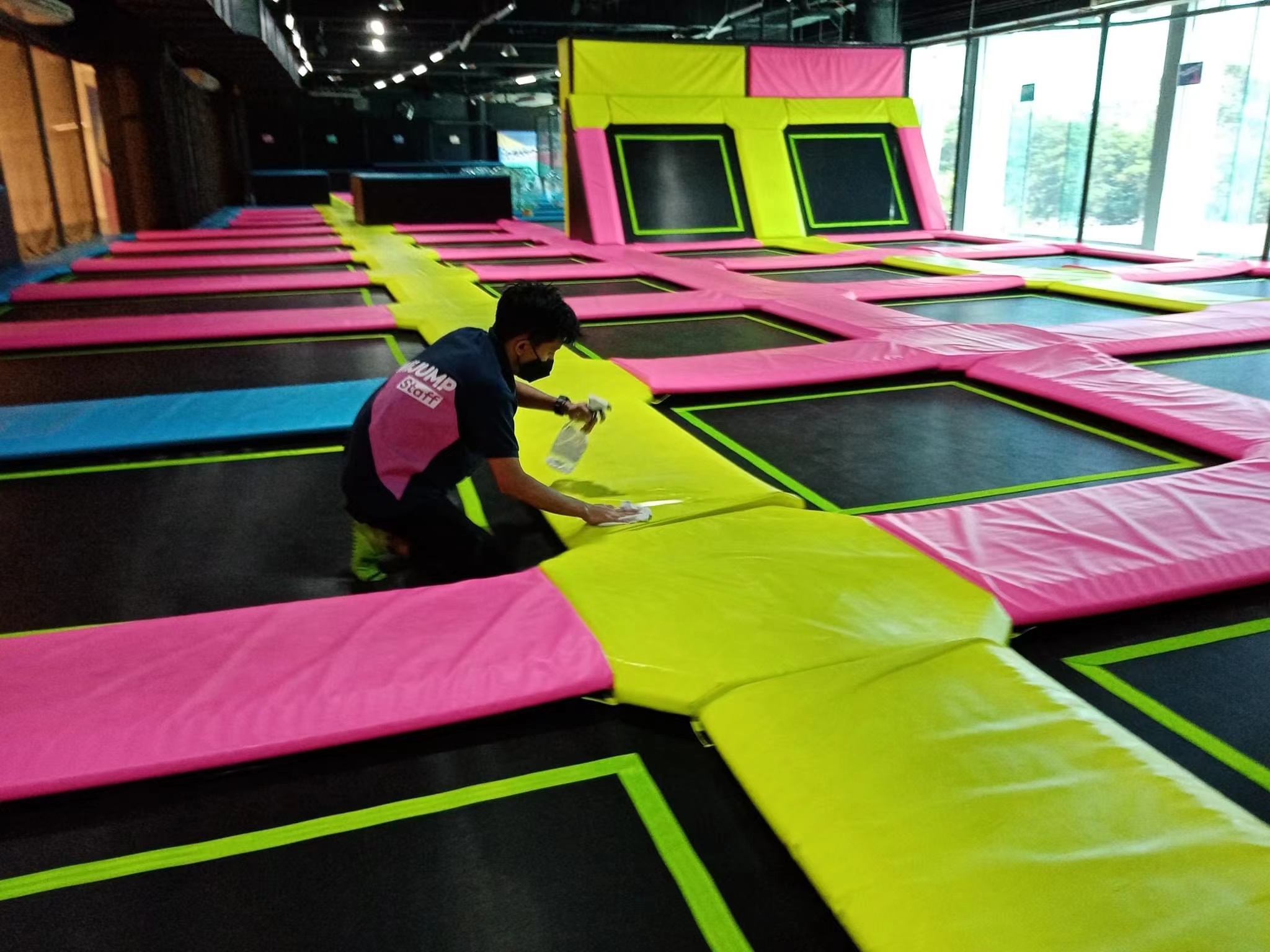 Operation Check
1)Carry out checks 1-4 as listed under Routine Inspection.
2)All structures and frameworks should be checked to ensure there is no bending, warping, cracking, loosening or breaking.
3)Fixed items of equipment should be checked to ensure parts are not bent, broken, loosened, worn, or missing.
4)Check that there are no sharp points or protrusions.
5)Check that welds are not damaged or corroded.
6)Check that exposed mechanisms and moving components are free to move and show no signs of wear or binding.
7)Check that guards or other protective devices are not missing, bent or broken and have no loose components.
8)Ensure all drain holes are clear.