Just yesterday, we received a call from an old Saudi client. By phone, we know that the customer's playground bought from us has been installed, she say thanks about our good quality and good service. The voice of the customer revealed joy, she said that it took her more than a month to install and there were some questions when she install rope course parts. Thanks to the timely help of our company's colleagues when she have problems, especially when it happened at the midnight at China time. Our colleagues are still online and answer in time. The following is the design we dealt.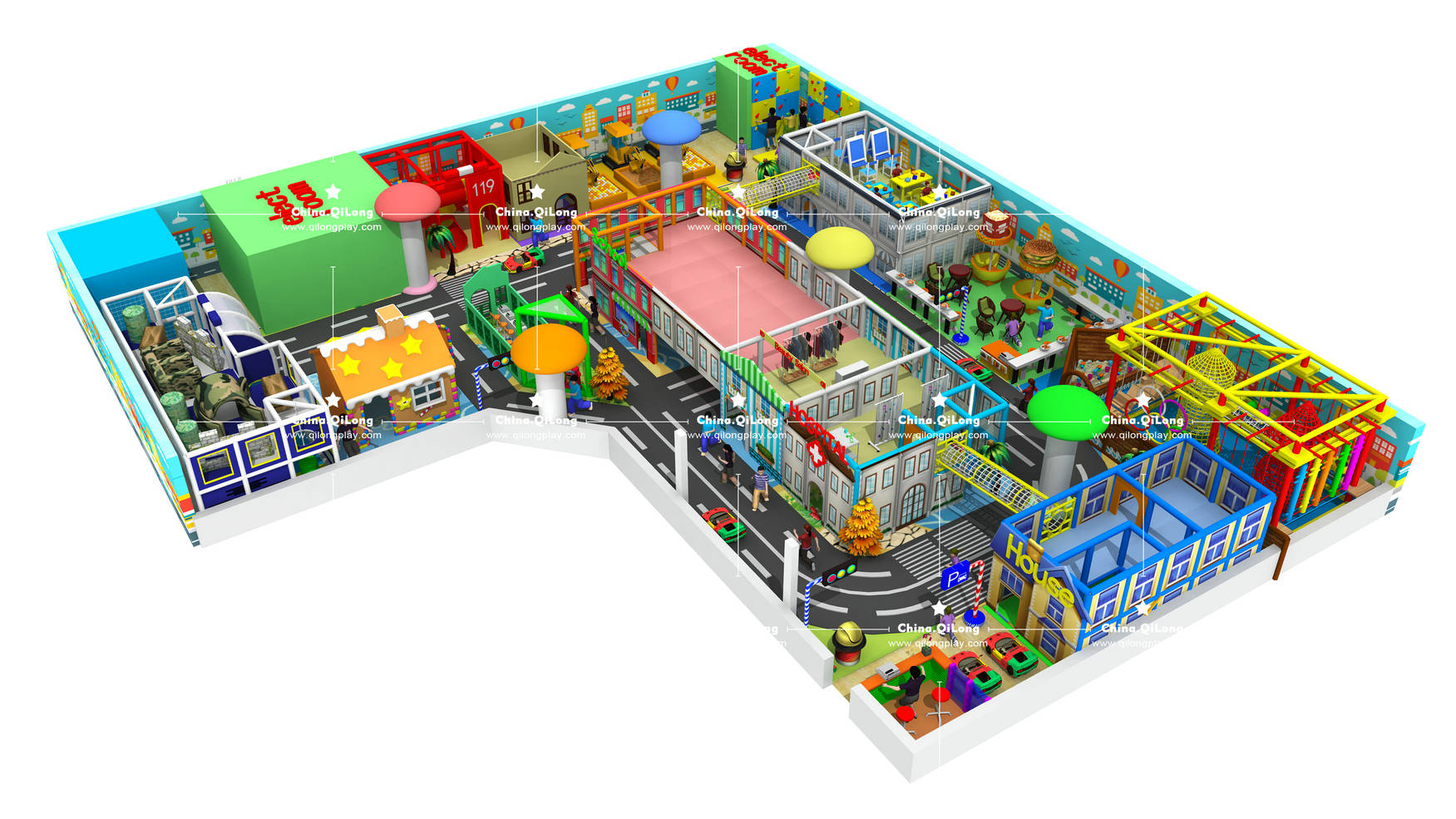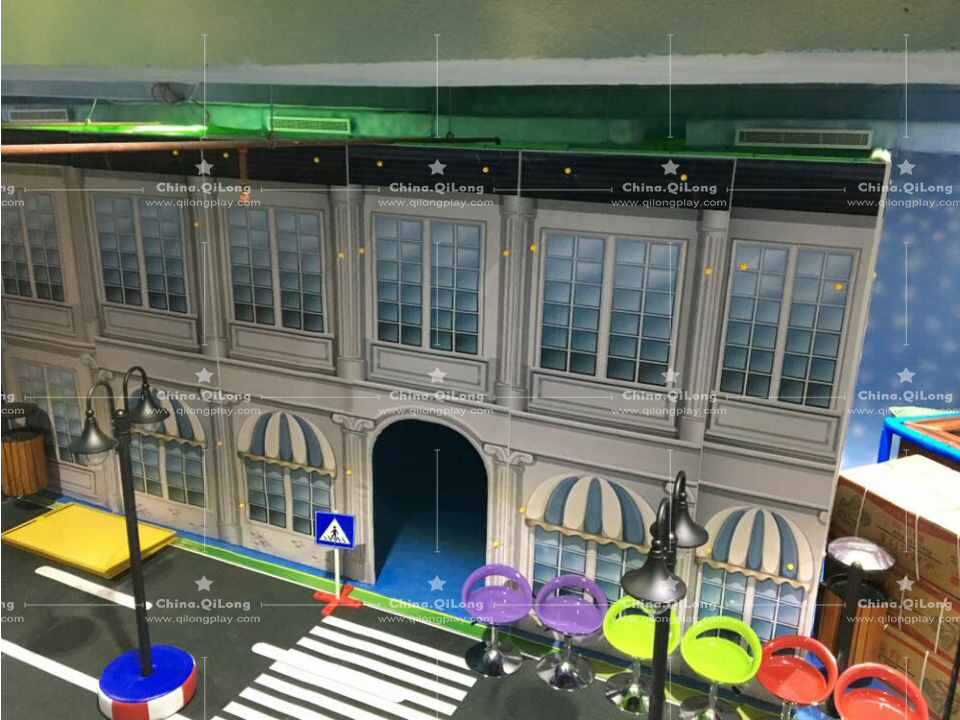 When we met this Saudi Arabia at first, she said she have a spare place, and wanna to make a indoor playground, and just have a simple idea about this playground: a city theme playground. She show us a picture she likes and wanna us to make a similar one. But the problem is that the her place for playground is much different from the one picture showing. So we discuss with designer and customer about it.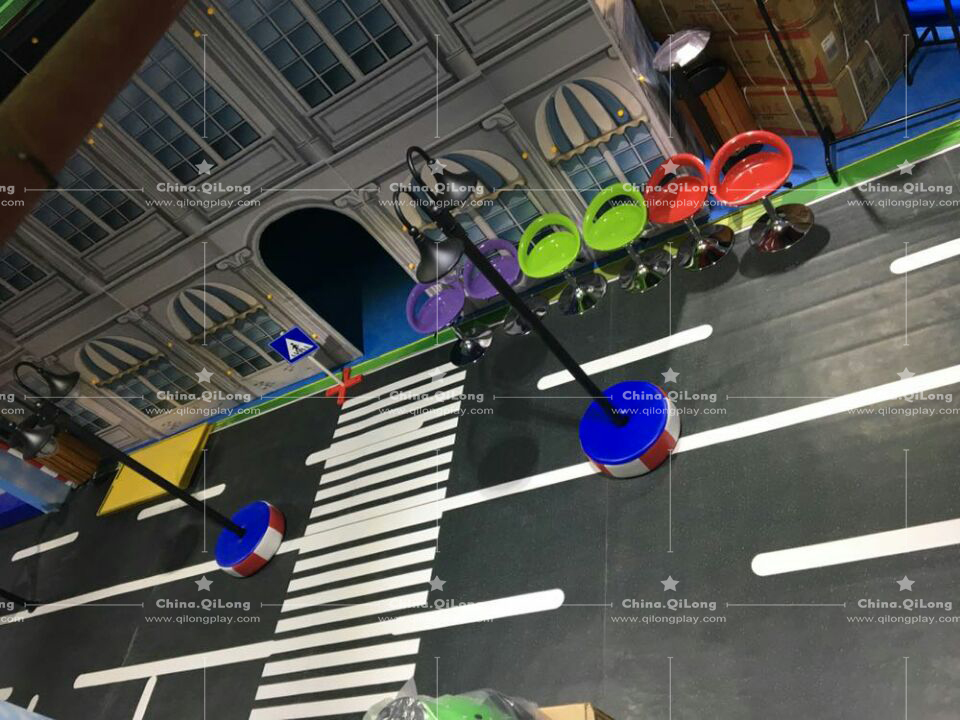 Finally we decide to make a city theme playground but totally different from the one that picture shows. We just wanna our customer to make a unique playground to different from others. Then we began to make the design.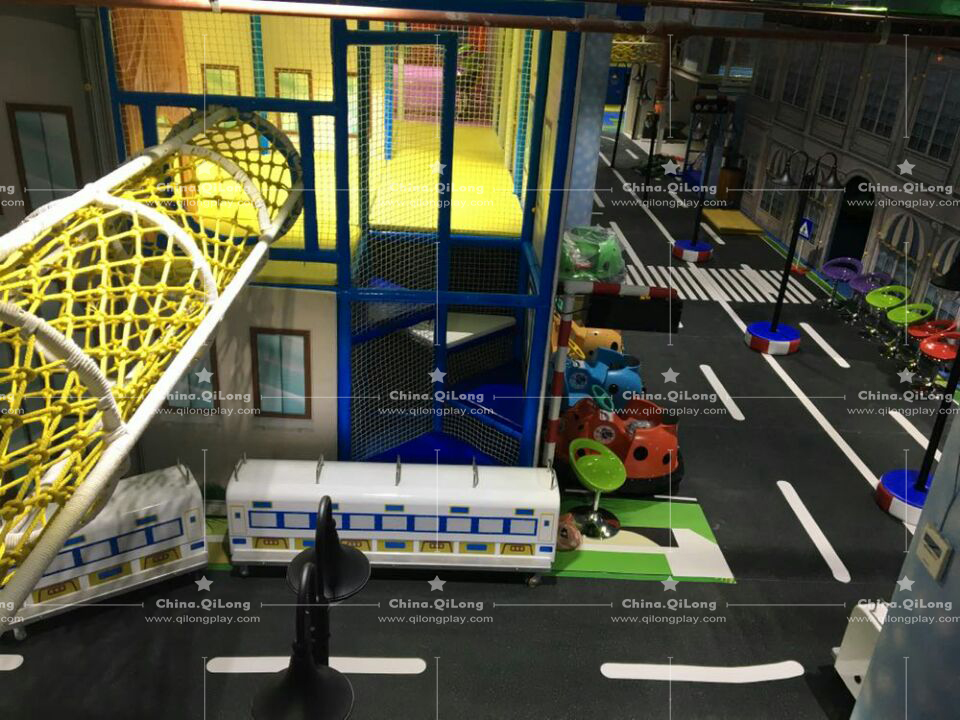 We would have a long time discussion about each design and plans, considering the aesthetics, applicability, innovation and functionality and so on. After made several plans and several months of communication, up to 20 times revised playground design, We got the final design which meet the requirements of both of us.