Affected by the new crown epidemic, the much-anticipated 2022 Asian Paradise & Attractions Expo finally launched successfully on 10 August 2022 in Guangzhou,Guangdong.
Qilong Amusement Equipment Co.,Ltd brought new products to this exhibition. Our exhibits at the exhibition were unique and trendsetting, and the effect exceeded expectations and was a complete success.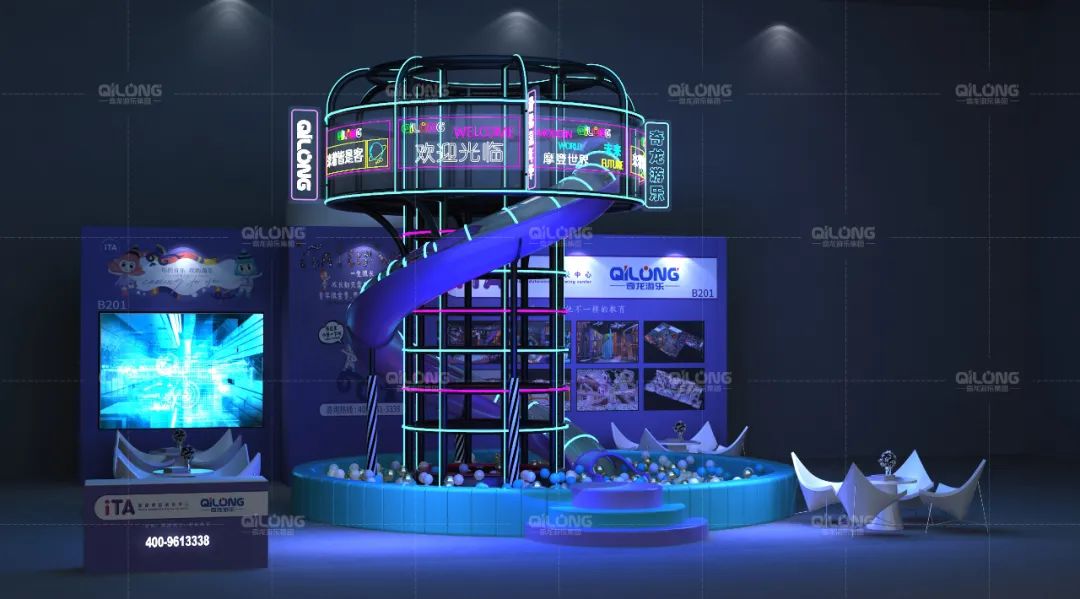 With "novelty, uniqueness, ecology, research, education and parent-children" as the core,
Qilong Amusement Equipment Co.,Ltd joins hands with the International Talent Association to create a building with superb details,
high functionality and good experience to meet the needs of parent-child experience of different age groups.
Save your heart - feel safe - feel comfortable丨Fireworks in full bloom, live signing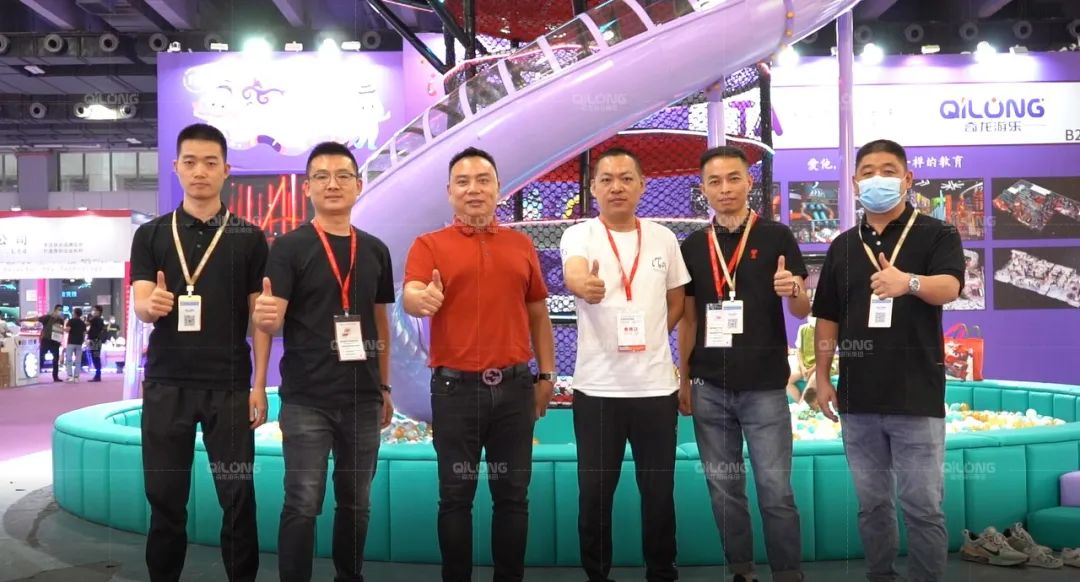 The exhibition was widely recognized by the new and old customers due to the crowd and the eager negotiation, as well as the professional product explanation by the sales staff of Qilong.
During the exhibition, Qilong's booth was constantly consulted and popular, gaining the attention and favor of many potential partners and signing contracts on site.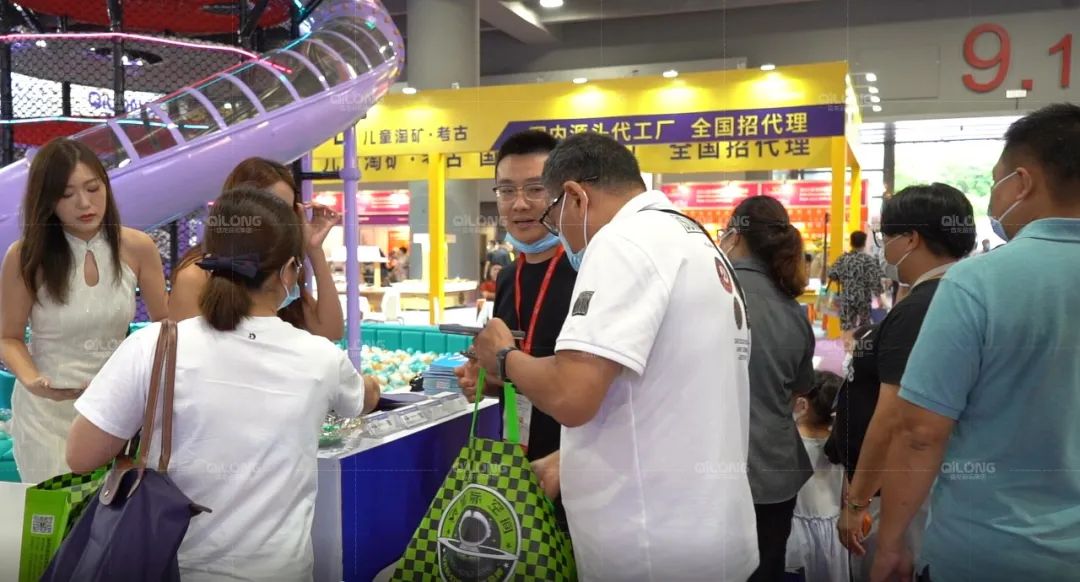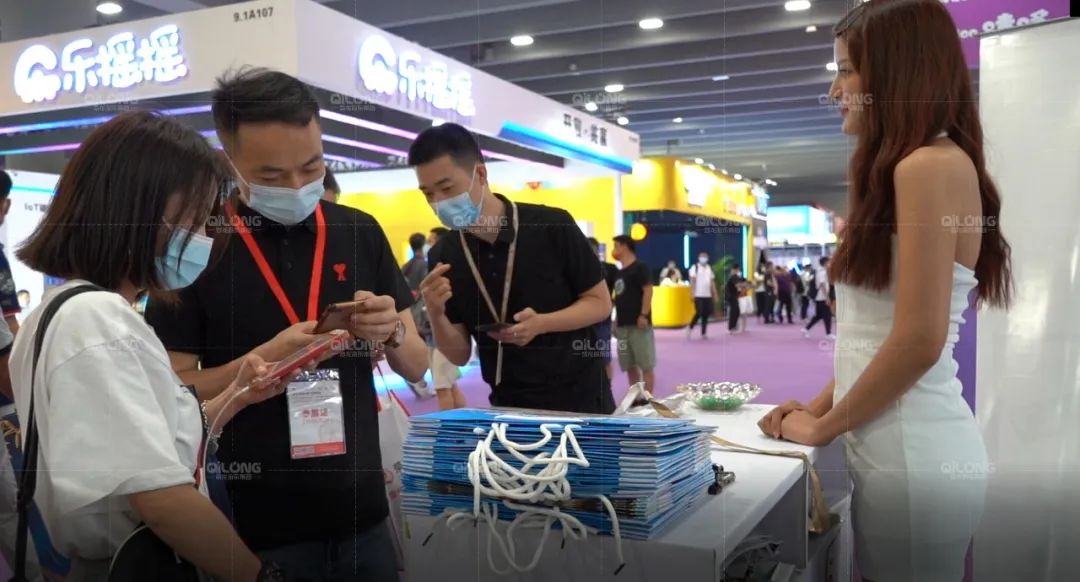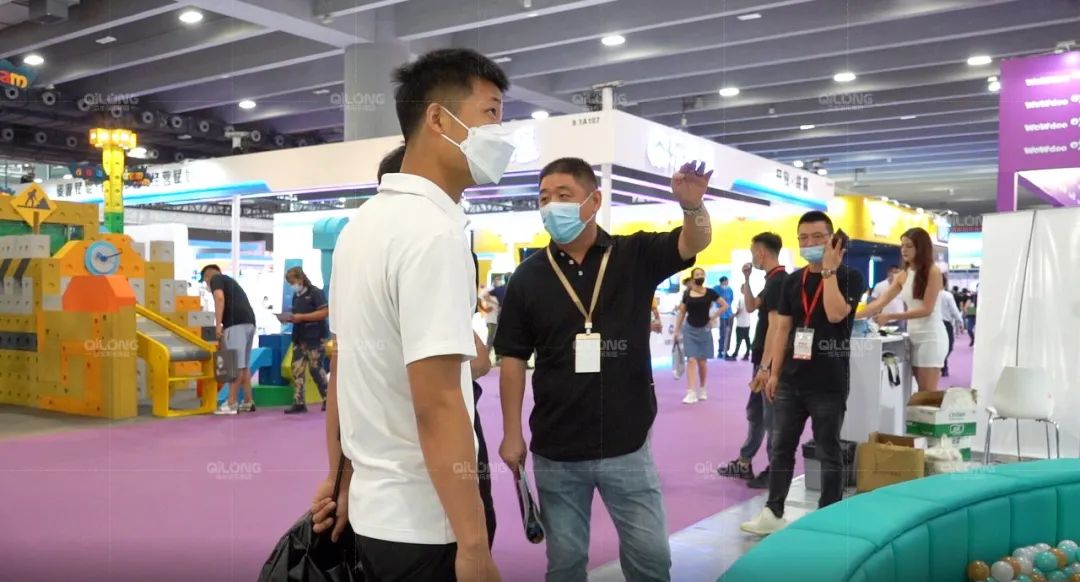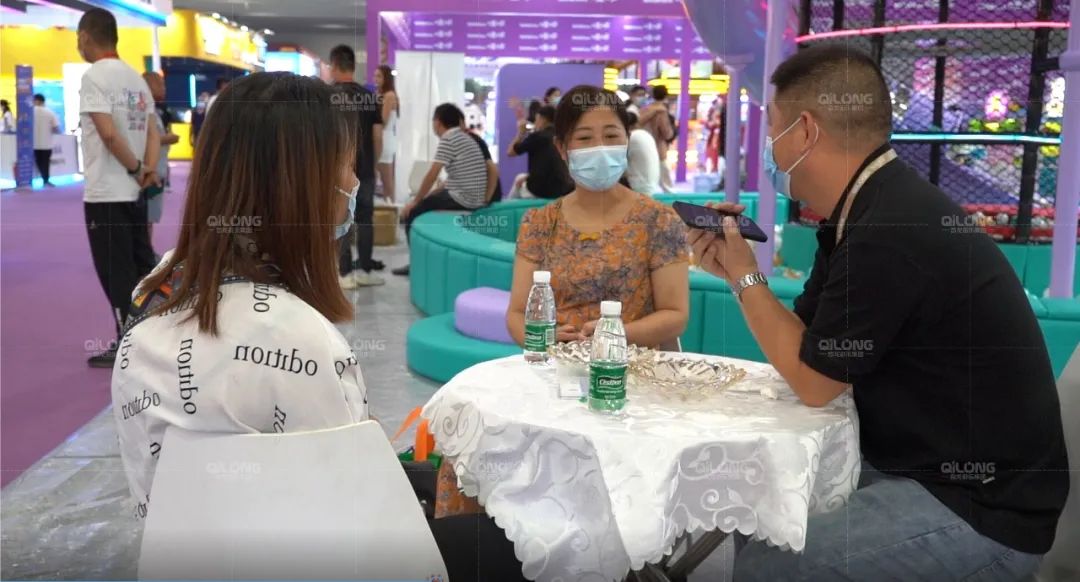 The exhibition that ends

The show that never ends

Qilong Amusement

Will continue to improve service standards

Upgrade product quality

Optimise customer experience

Innovate and forge ahead

We look forward to meeting you all again next time!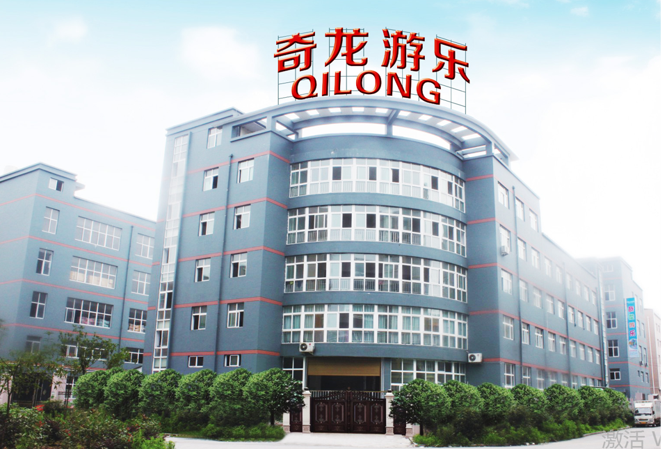 Qilong Amusement Equipment Co.,Ltd is located in the beautiful Wenzhou City, Zhejiang Yongjia County, Qiaoxia Town, "China's capital of teaching toys" Ou River, accompanied by the Jiangnan water town, Qilong company since its inception, in the product innovation, design, research and development, production, sales, operation as one of the comprehensive company. There are more than 300 franchises in the country, with more than 2,000 actual cases, Disco Children's Theme Park is mainly for the national investment in the chain, to create fun and education, one-stop service!

We focus on children's favorite theme decoration design, development of more educational challenging park, we are constantly in the newest product development for new and old customers, focusing on product playability safety and environmental protection, factory after strict inspection and testing, and in product creativity, quality control by industry experts. Our equipment has passed the TUV certification of the German Rheinland company, while the European standard EN1176, American standard ASTM, Australian standard, CE, ISO9001 and other quality system certification, 15 years of experience in the industry, our products are exported to the United States, Germany, Italy, Saudi Arabia, Australia, Russia, Poland, Romania and other countries in the world.
If you have the same idea, please feel free to contact with me