What I bring you today is the indoor playground equipment in France.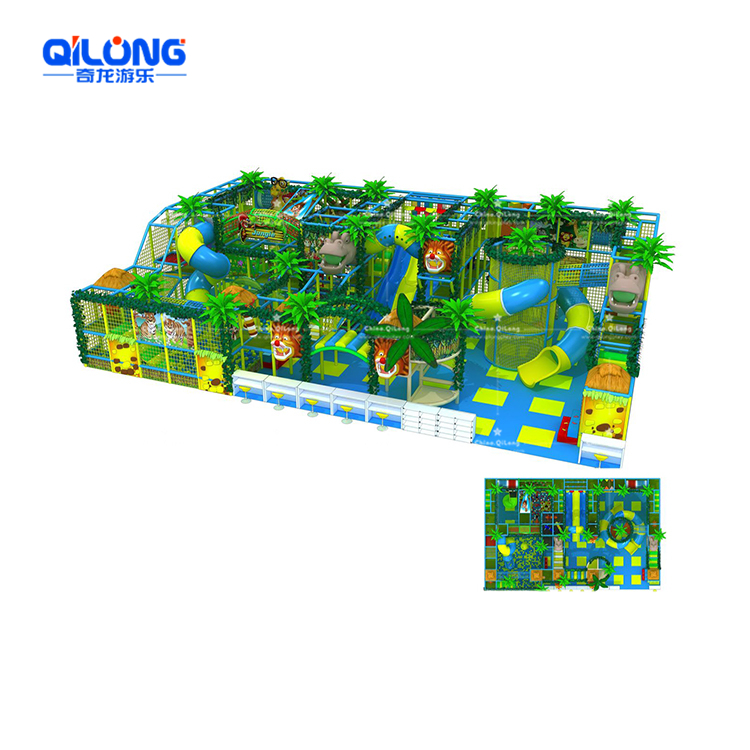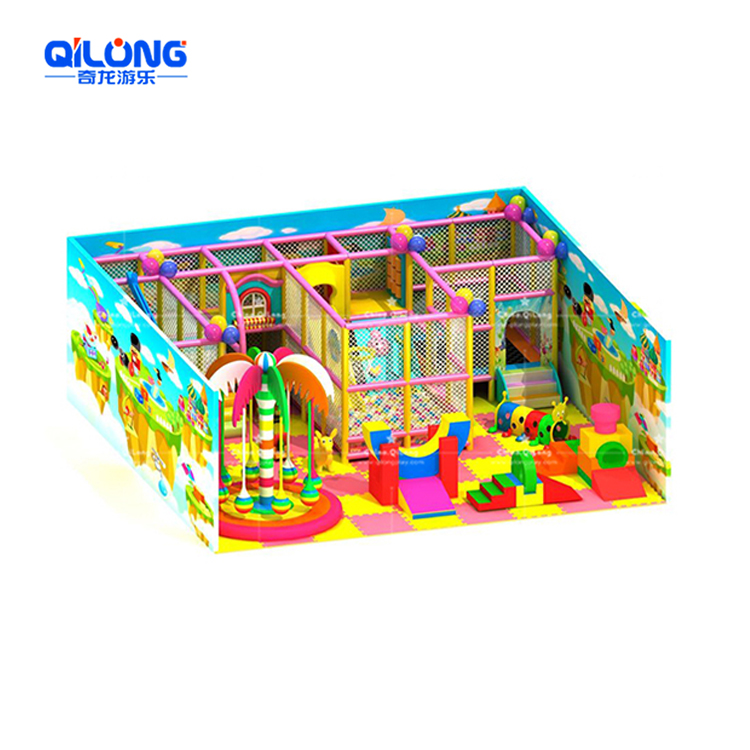 ---
---
It is a comprehensive playground with many items to play, which has been favored by customers.
If you want to play on the weekend, then indoor amusement equipment is a good choice.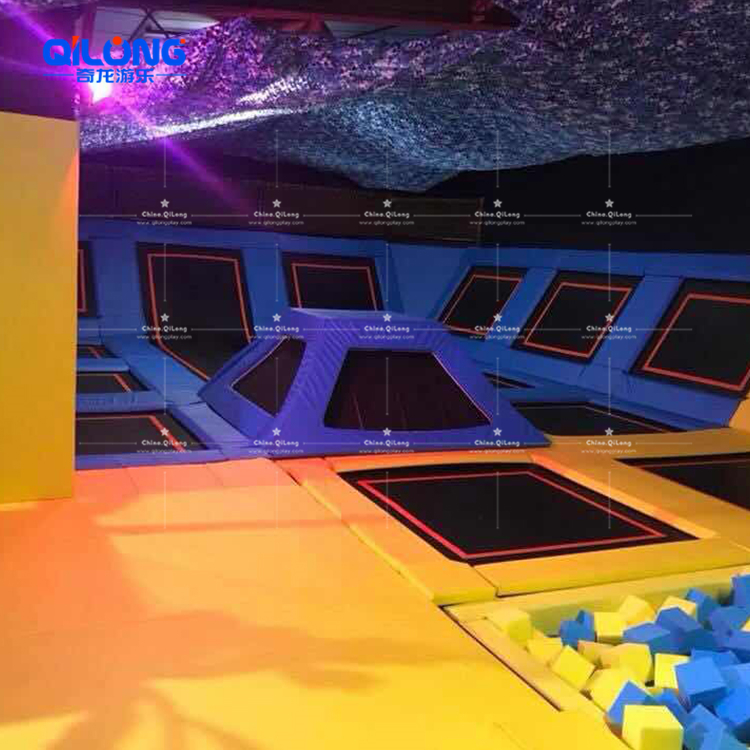 Indoor trampoline park is a comprehensive sports form integrating entertainment, fitness, viewing and competition.Indoor trampoline park sports to improve the body shape and posture, hone will, edify sentiment effect is significant.
Indoor trampoline park sports can promote metabolism, improve sports skills, comprehensive development of human quality.
Indoor expansion can create parent-child communication atmosphere for children and parents, and can let children communicate with children together,
so that children naturally break the constraint and play happily, which is conducive to the cultivation of their cheerful character.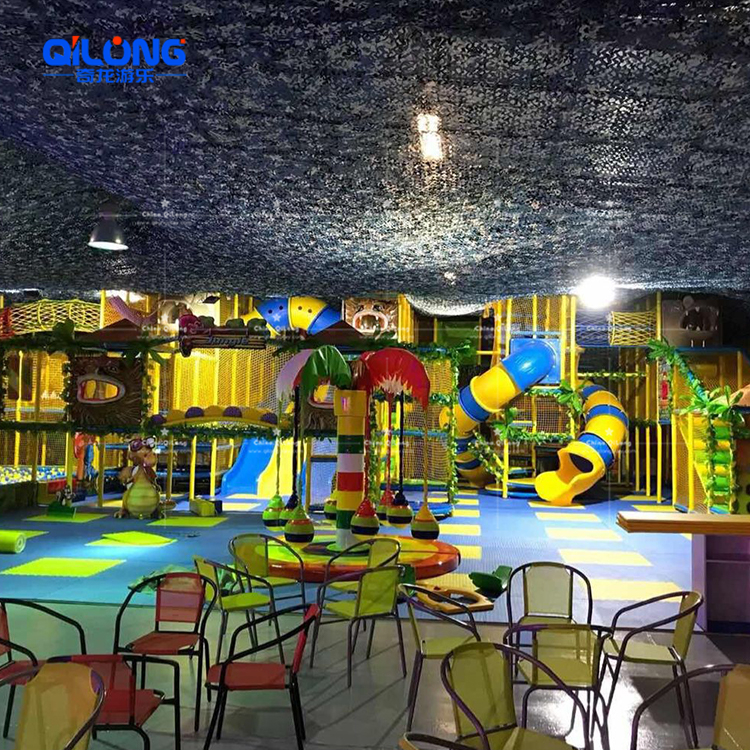 Soft toys can satisfy children's mysterious psychology, help to improve emotional stability and concentration, develop brain and body muscles, and increase the knowledge,
structure and application ability through games.Provide a platform for children to learn and grow