The holiday is coming. It's a good choice to go to the fairyland with your family.
ThANK YOU FOR ALL YOUR SUPPORT.
QILONG recently received a good feedback and feel great honored for that.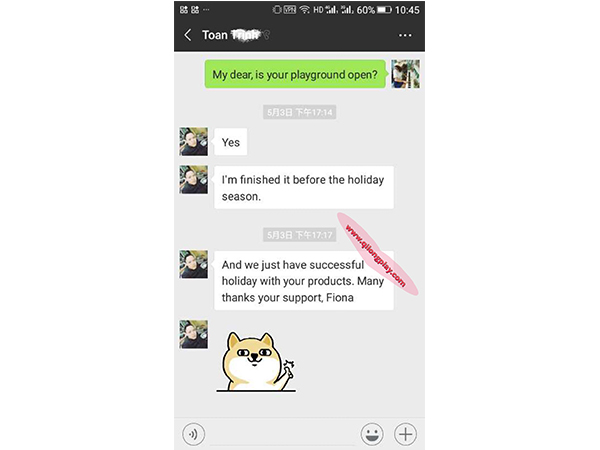 Address: Soc Son District, Hanoi, Vietnam

Here are some field feedback diagram.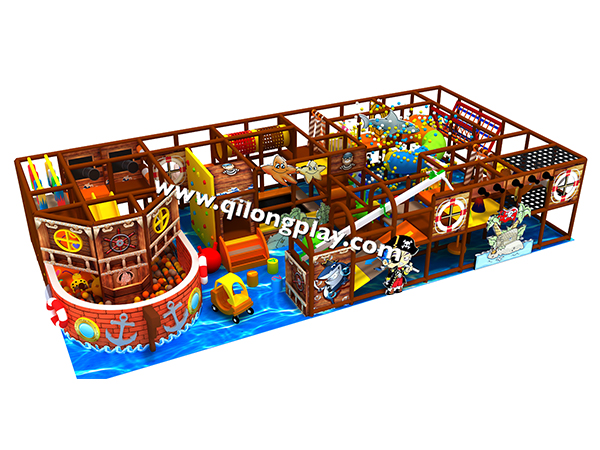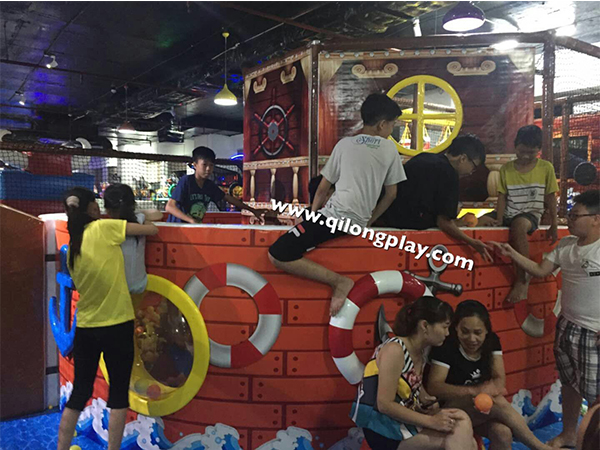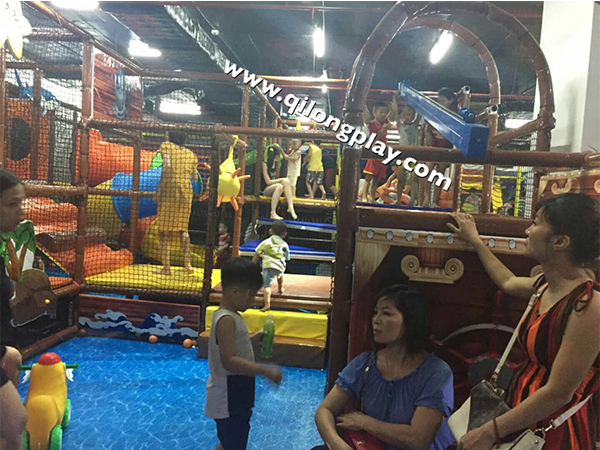 Trampoline is also comfortable for waiting parents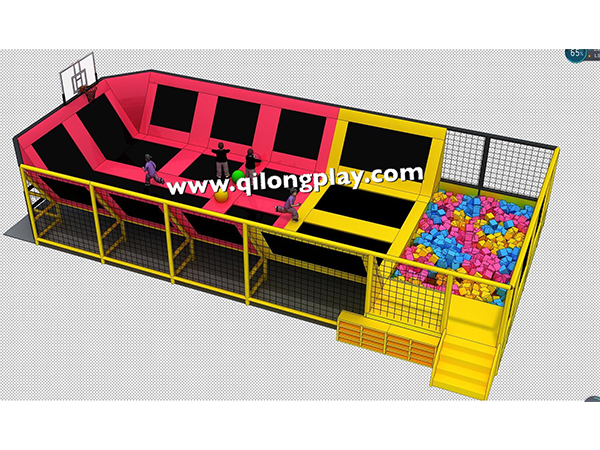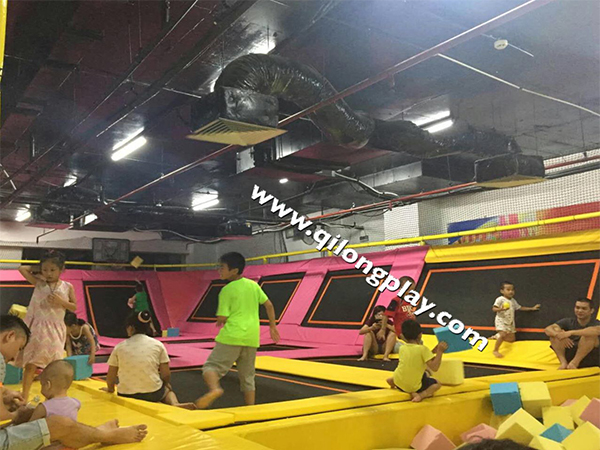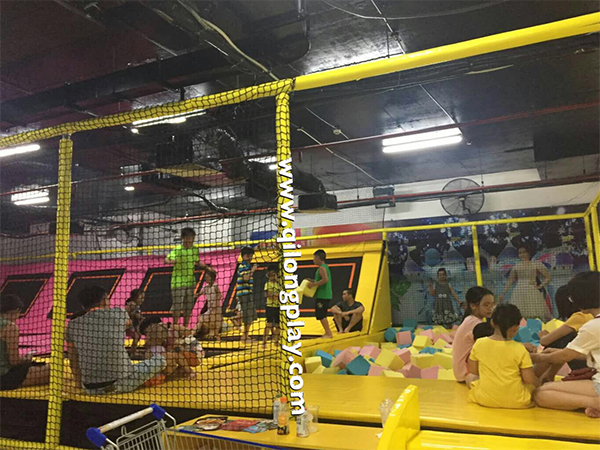 Welcome to the land.
If you are interested in it, please do not hesitate and contact us.
Tel: 0086-577-66960900
Email: sale@xyyplayground.com
Factory Address: 325106 Yang Wan Industrial Zone, Qiao Xia Town, Wenzhou City, Zhejiang Province, China