Children's amusement park, as a growing business, children's amusement equipment manufacturers are developing different new products every year. In 2018 year, many manufacturers made custom-made devil slides.
As a manufacturer of devil slide, our first consideration is the quality and safety of the equipment.The devil slide is a stimulating new project. The devil slide is high and steep. Some children play in the wrong way.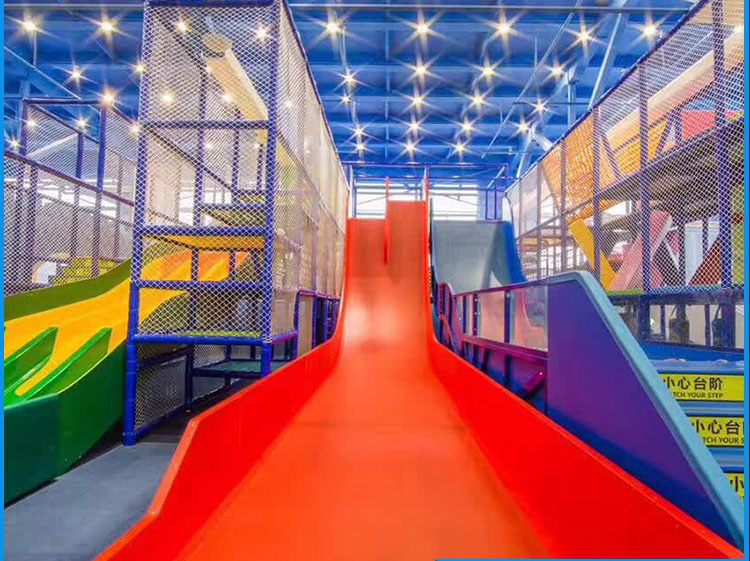 Before children play, they must first tell each child:
First: hold your hands in front of your chest and your body slightly backward.
Second: in front of the recoil area, no one can play below to prevent it from slipping down.
Third: can not slide together at the same time two people, to prevent collisions.
Fourth: the platform slides should be guarded by attendants to prevent children from pushing the children in front.
Children are the future of our motherland and the flowers of our motherland. We must let children experience the safety of their children when they are experiencing them.