Redefine the era of "parent-child socialization"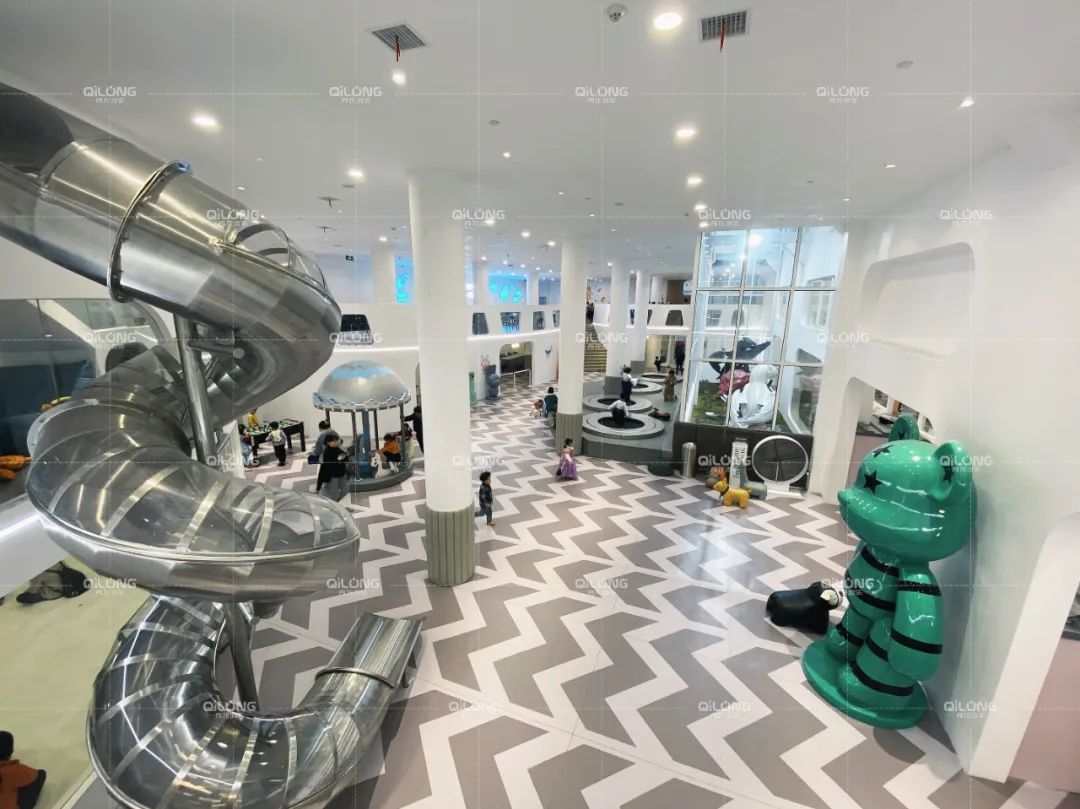 Has a full 2500+㎡ large single-family area
There are also a lot of parent-child novelty facilities for fun
Let babies experience various projects in a 360° immersive experience!
Let children have a carefree and happy childhood while learning and playing:)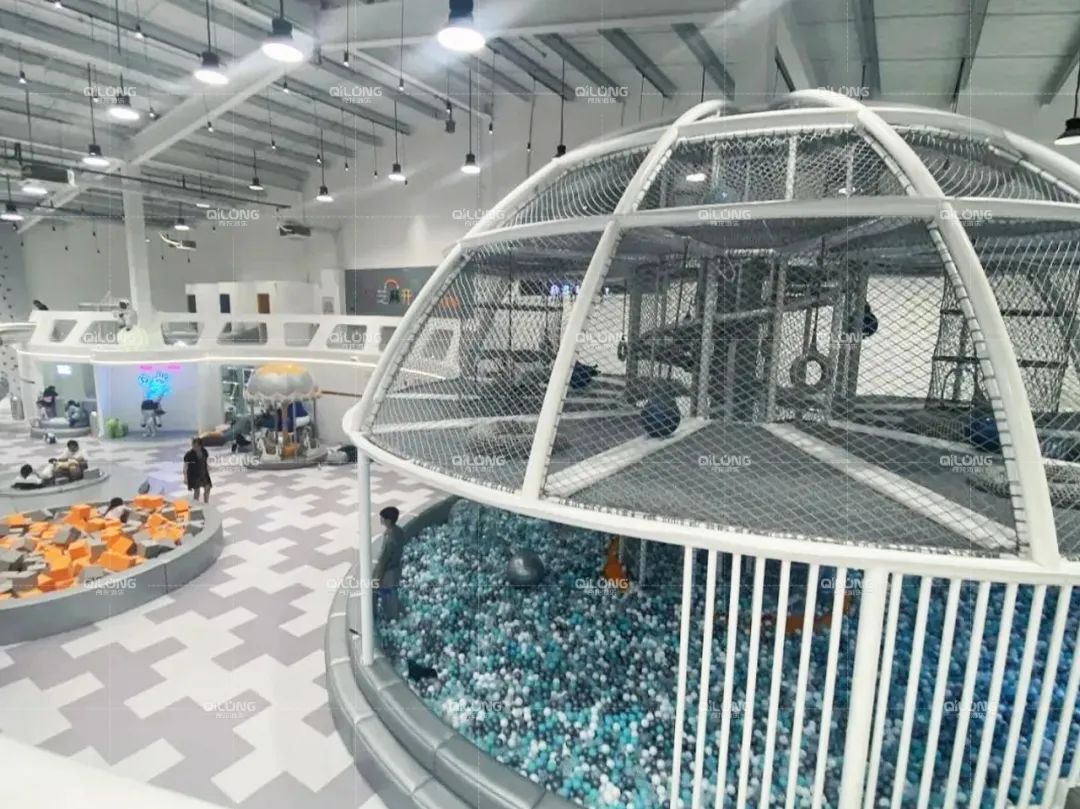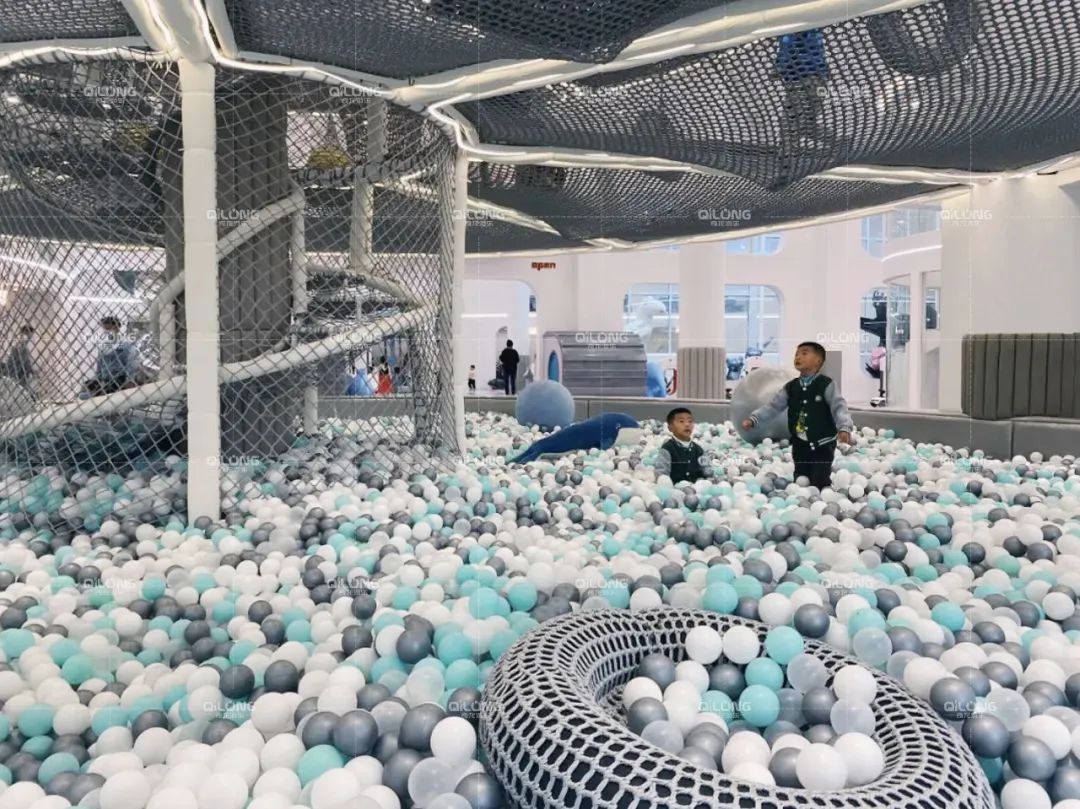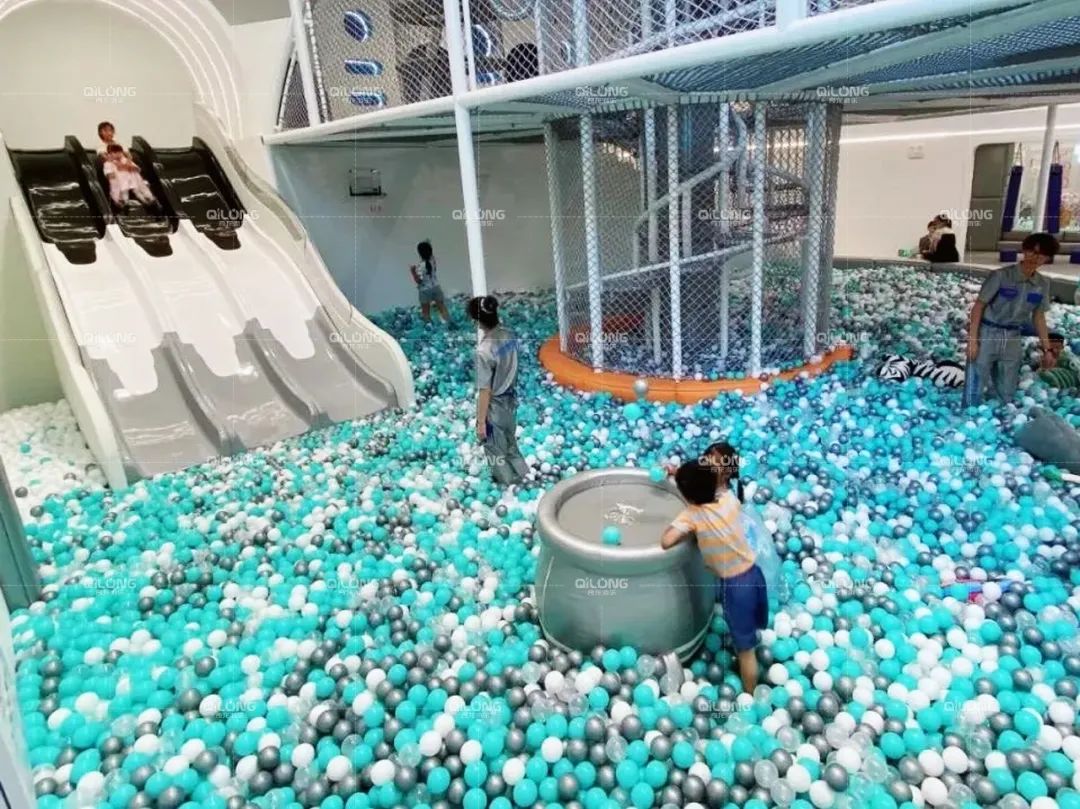 In addition to the ocean ball pool and slides,
there are also sand pool castles, building block parks, and net red trampolines.
More fun and interesting rides are waiting for you to explore.
Children do not need to go out when they are tired from playing, they can directly replenish energy in the family restaurant.
Top food standards, star chefs, imported ingredients, and scientific nutritional ratios. Let your baby fall in love with eating instantly!