Big Dream City Children's Park is a large indoor racing theme park with excellent facilities and many entertainment programs, slides, ocean balls, naughty castles, spider towers... A whole day for the kids!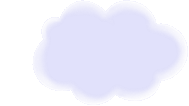 Children's play area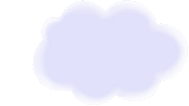 The naughty castle has an ocean ball pool, slides, trampolines, etc. It combines play, sports and educational functions, which can well cultivate children's independence and make them happy and enjoy their playtime.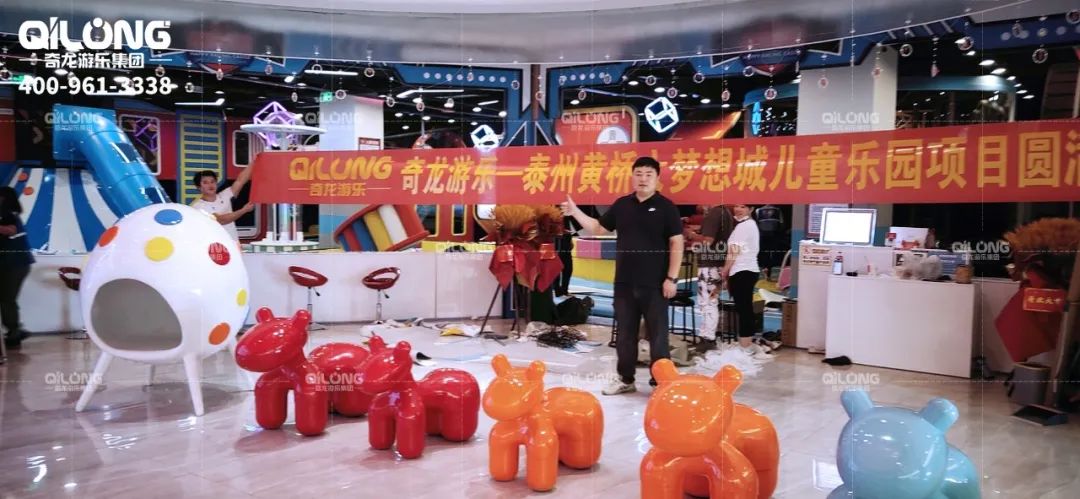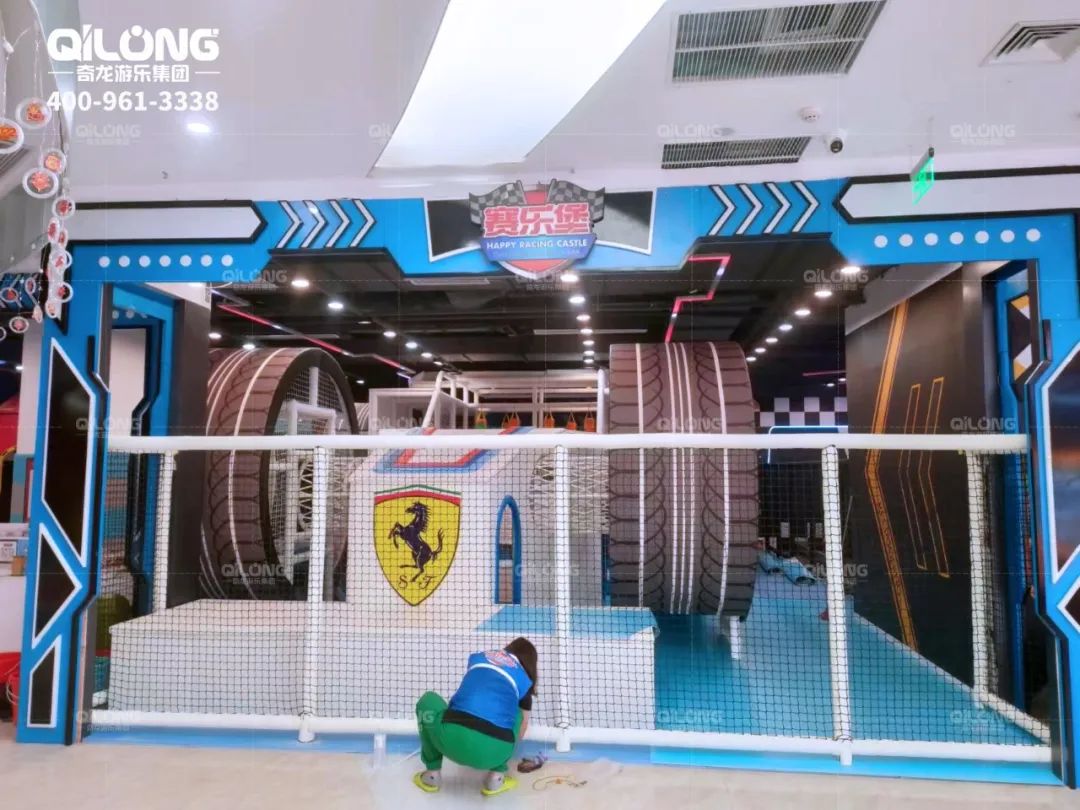 Taking into account the fun and educational nature of the theme park, the designers have incorporated a variety of racing car motifs into the overall shape, which can significantly attract children's attention and are in line with the psychological mindset of children who are willing to explore.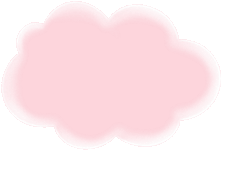 Ball pool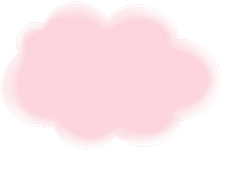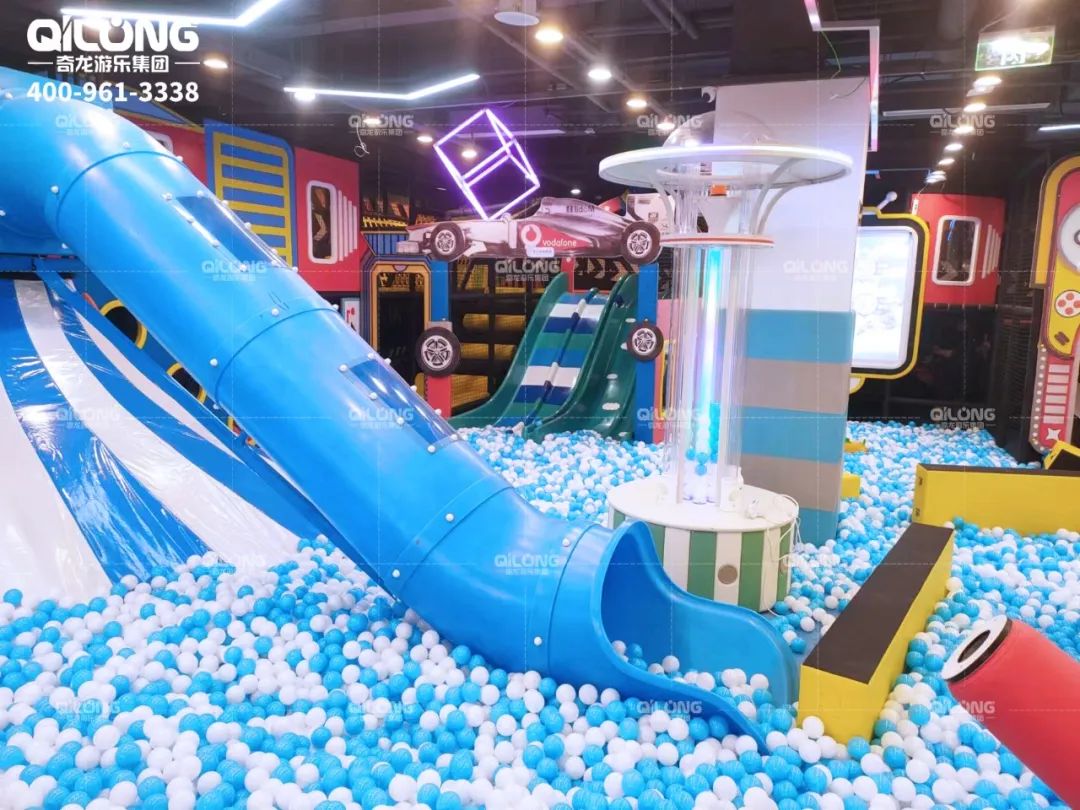 The Ocean Ball is definitely one of the children's favourite areas, with tens of thousands of ocean balls lying in the ocean pool. The blue and white colours are fantastic and the children can play happily in it.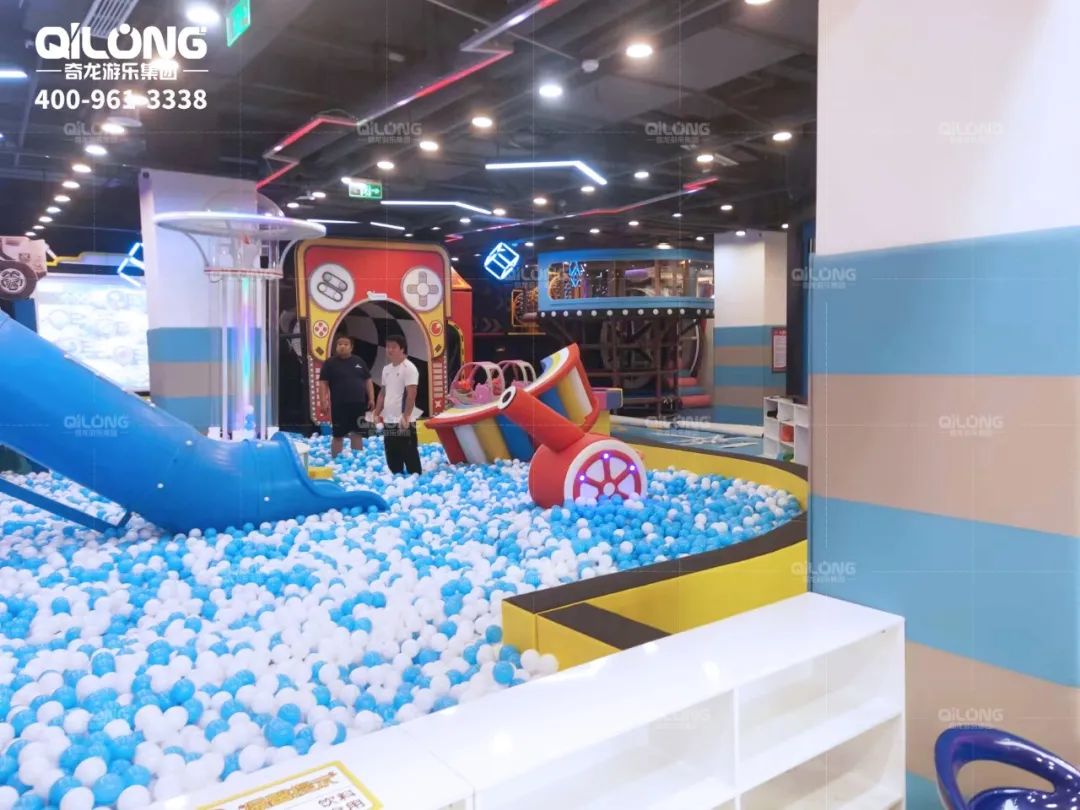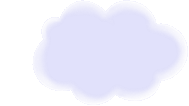 Slide area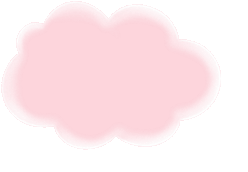 The children's playground is a great way to amplify the fun of sliding down the slides, which are designed for children. A different kind of slide, where even timid children can find their own joy.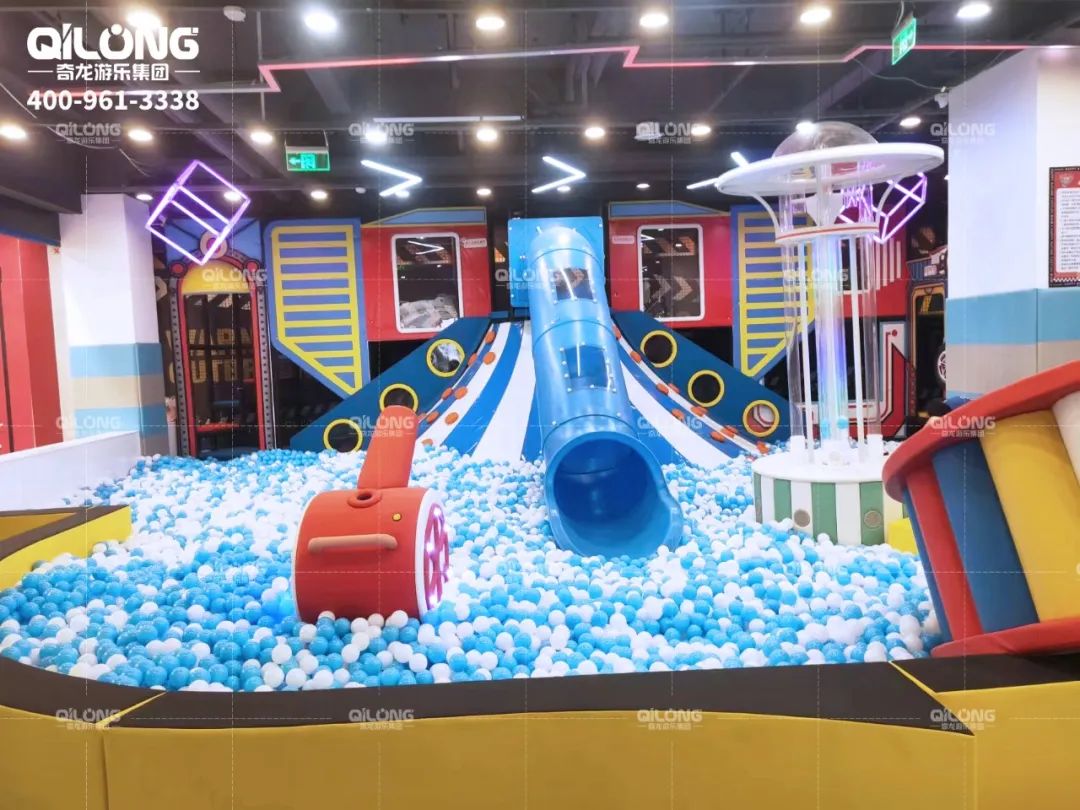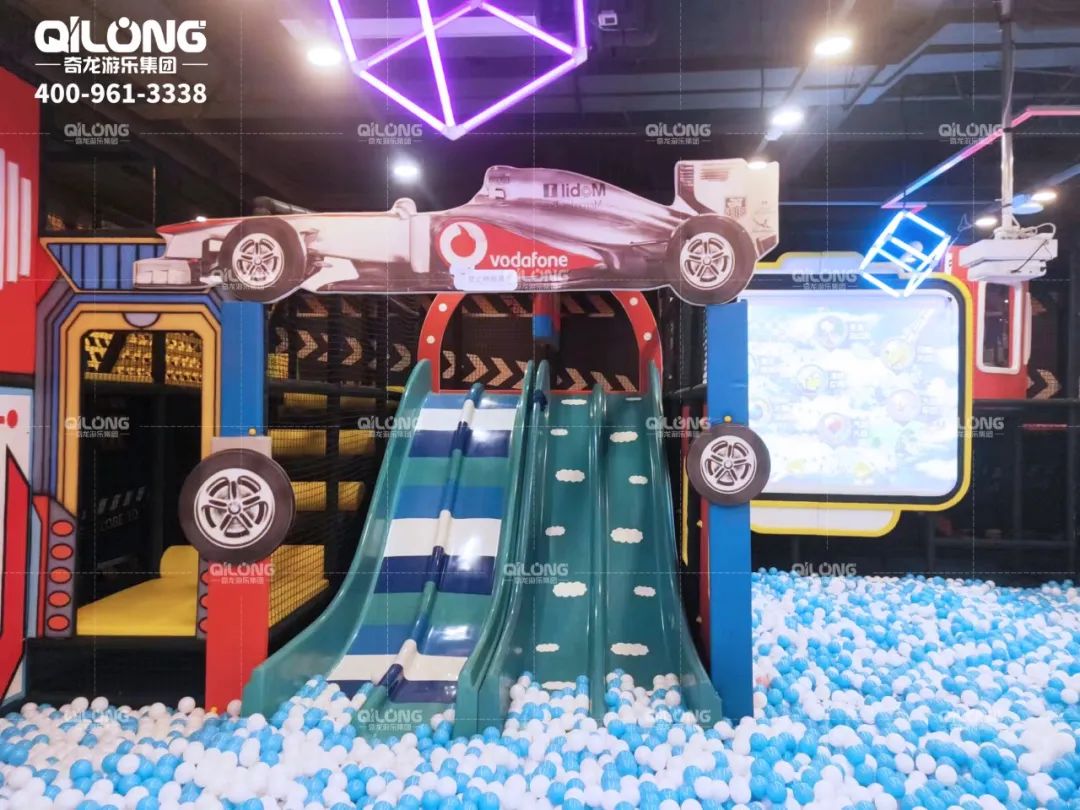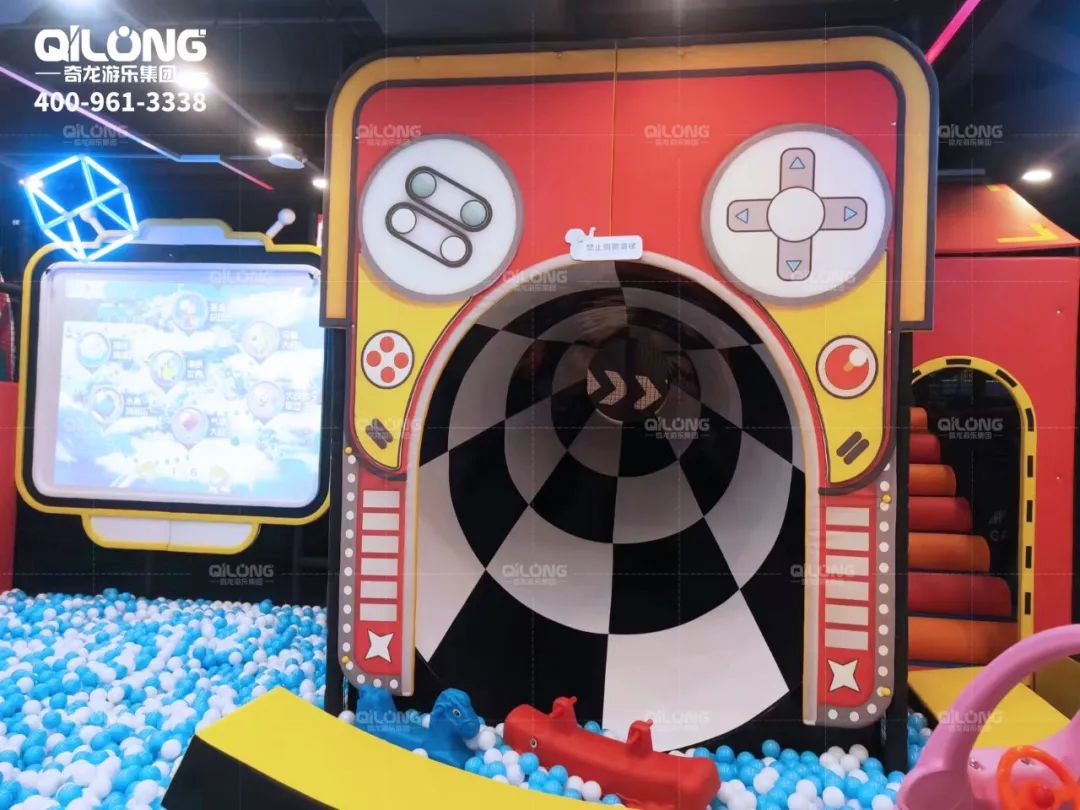 Children's playgrounds, as one of the places where children find joy and release their nature, provide ample open space for children to play, interact and so on. At the same time, play is also an effective way to promote children's continuous growth and learning, which is why the design of playgrounds concerning children is particularly important. Playgrounds that meet children's needs can have different degrees of impact on their physiology, mind and socialisation.
QILONG's philosophy - to bring happiness and health to children all over the world.
If we share the same idea, please contact me, combine your ideas and let's work together