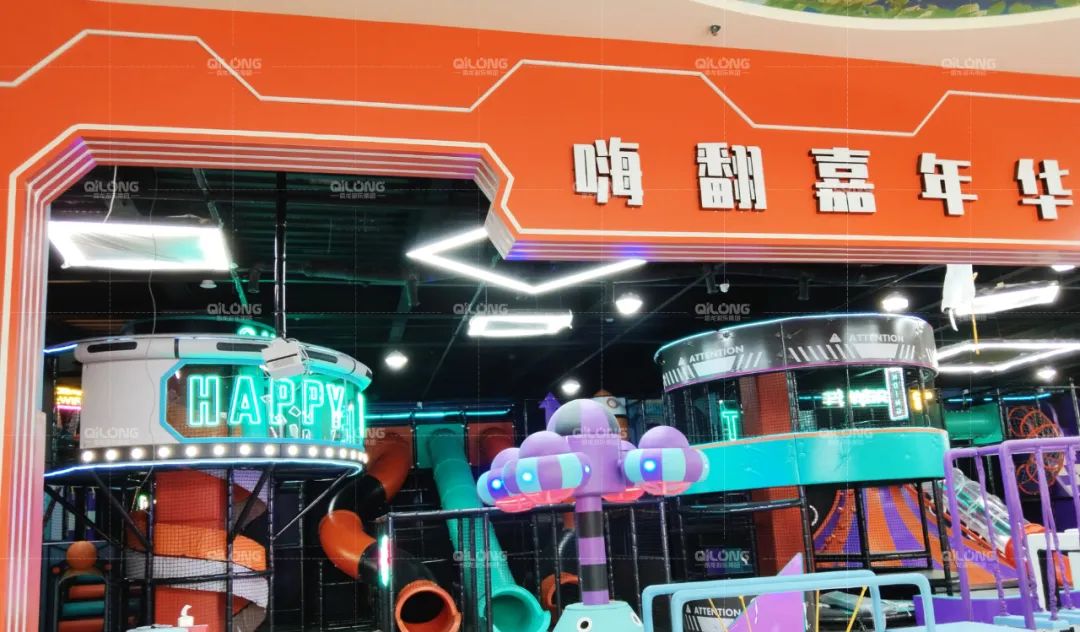 The venue has a superb variety of activities to play

01 High Altitude Competition Zone

As the most trendy themed sports workshop, it concentrates the essence of leisure sports at home and abroad and replicates outdoor expansion completely and exquisitely into the indoor high space. It has the most professional, comprehensive and exciting equipment of all kinds, high altitude expansion, nettlesome cliff swings, plum piles and more than twenty kinds of project at present.
A leap of faith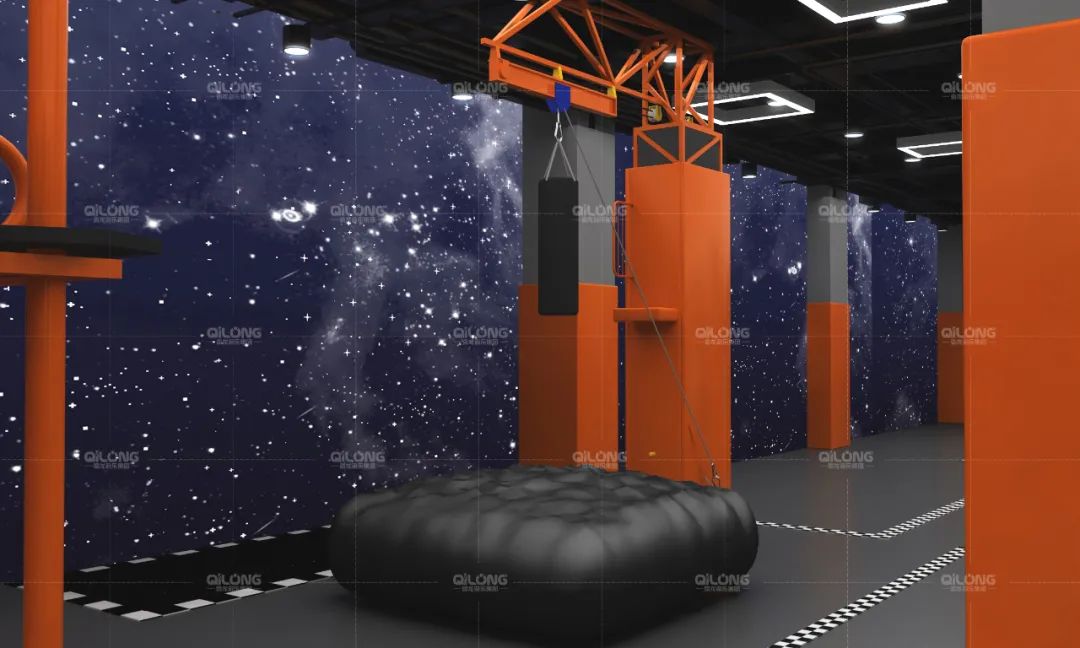 360 bike/traction slide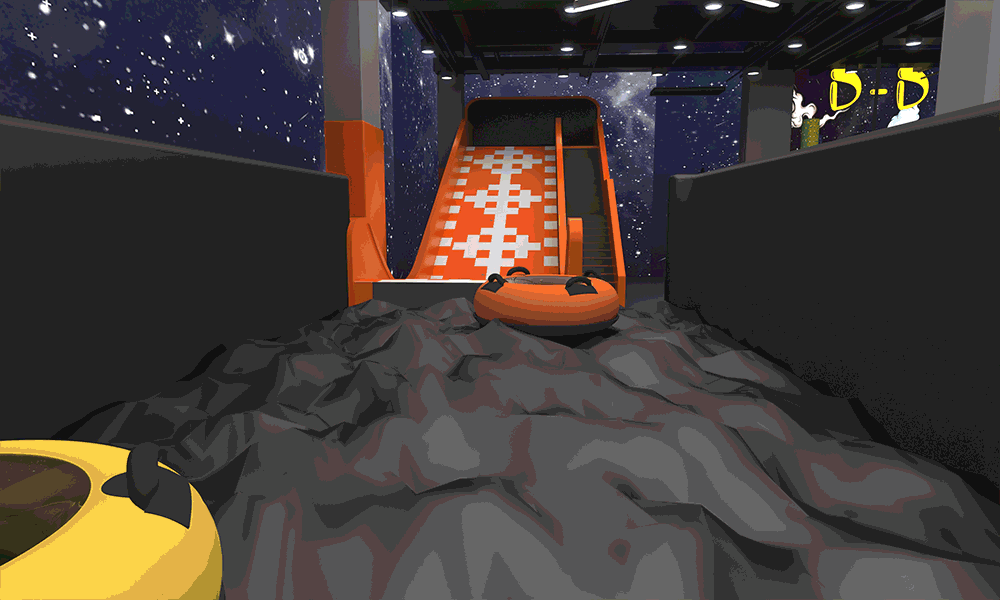 Plum Pile / Big Swing


Zipline/Extension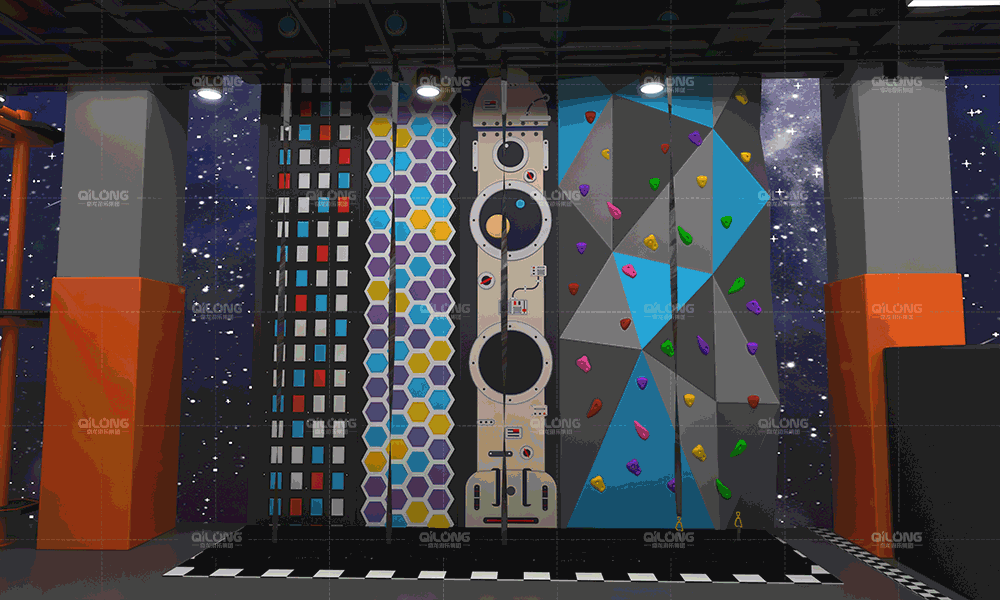 In this day and age, young people are in desperate need of a way to relax and unwind, so whether it's a group gathering or a small gathering of friends, Tinker Bell Fun World is the place to be!



02 Indoor playground area
Childhood, fun and children's world for a joyful feast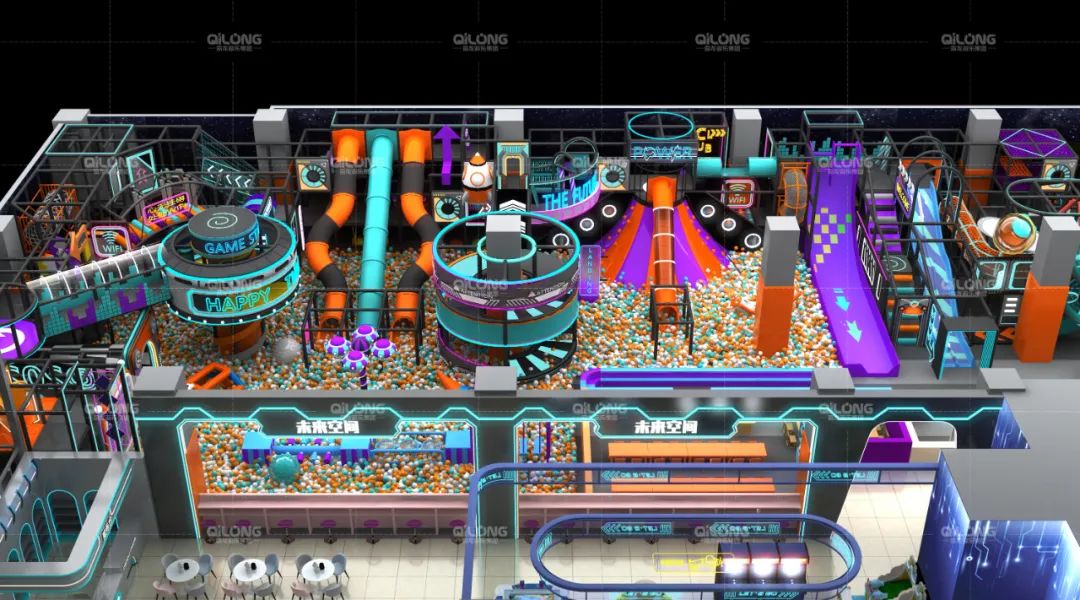 A unique themed carnival project with visually striking colours of equipment and a staggered, stretched design reflecting the overall atmosphere sci-fi futuristic. Over hundreds of breakout items allow children to learn through play and grow through learning.
Netflix Slider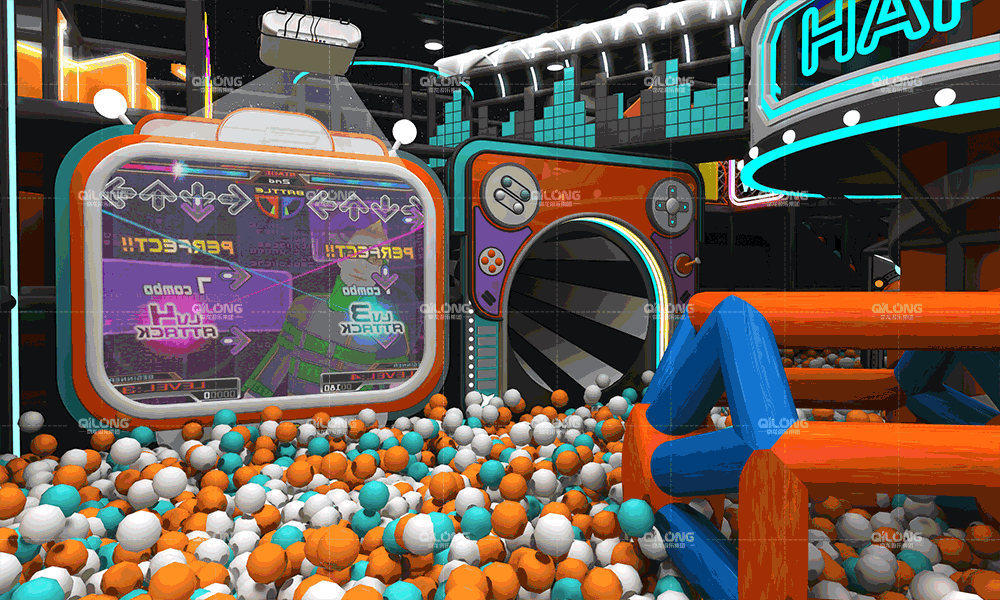 Volcano Climbing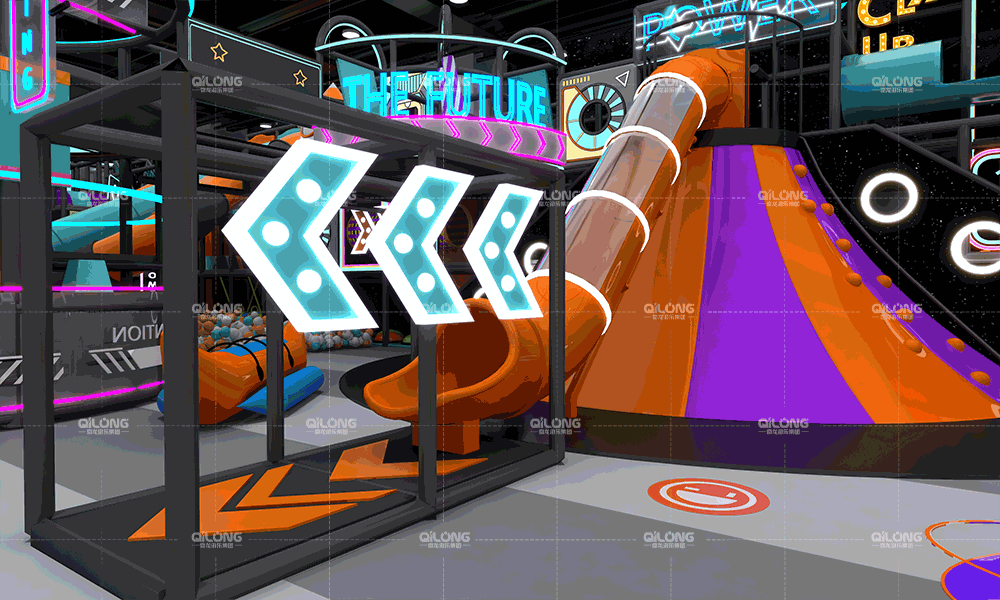 Based on nature's magnificent and mysterious volcanoes, the volcano climbing combined with big slides and rope nets are safe and challenging, arousing children's curiosity and stimulating their desire for challenge.
Devil's Slide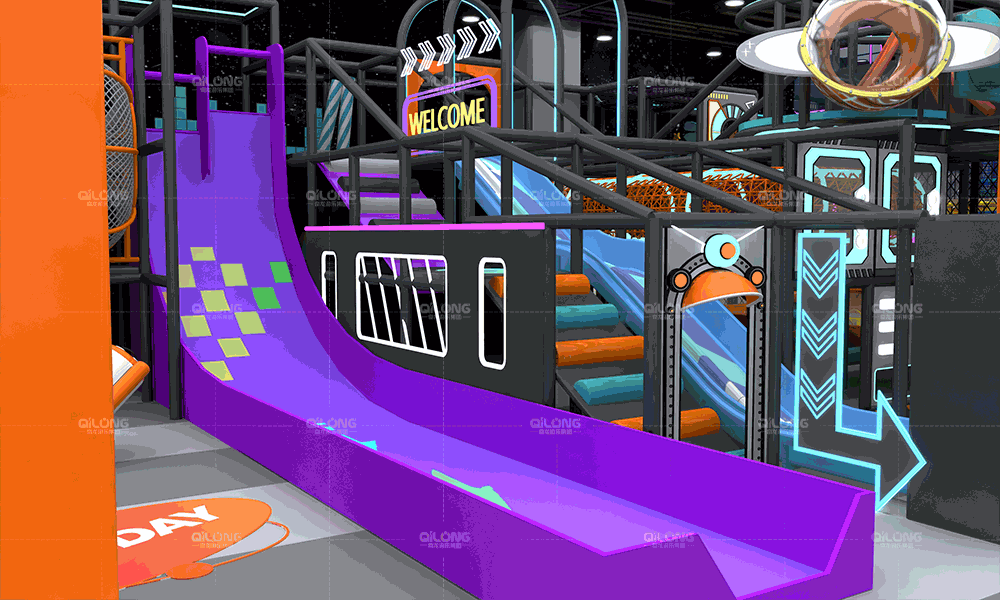 Bobble Ball Pool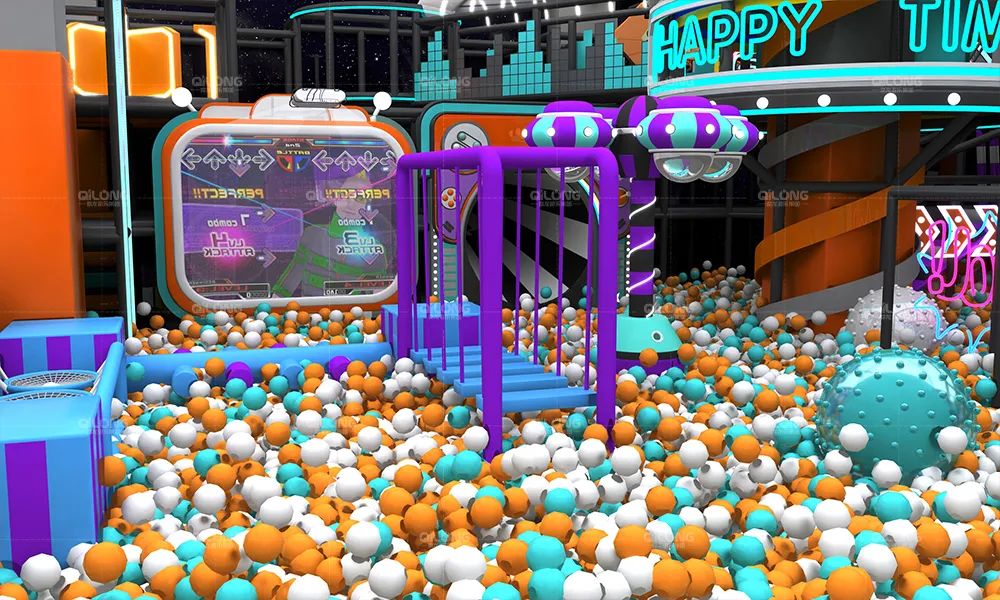 Apart from the adults who can relax here, the kids are also having a great time here!
The various slides and levels are sure to be a hit with the kids!

03 trampoline park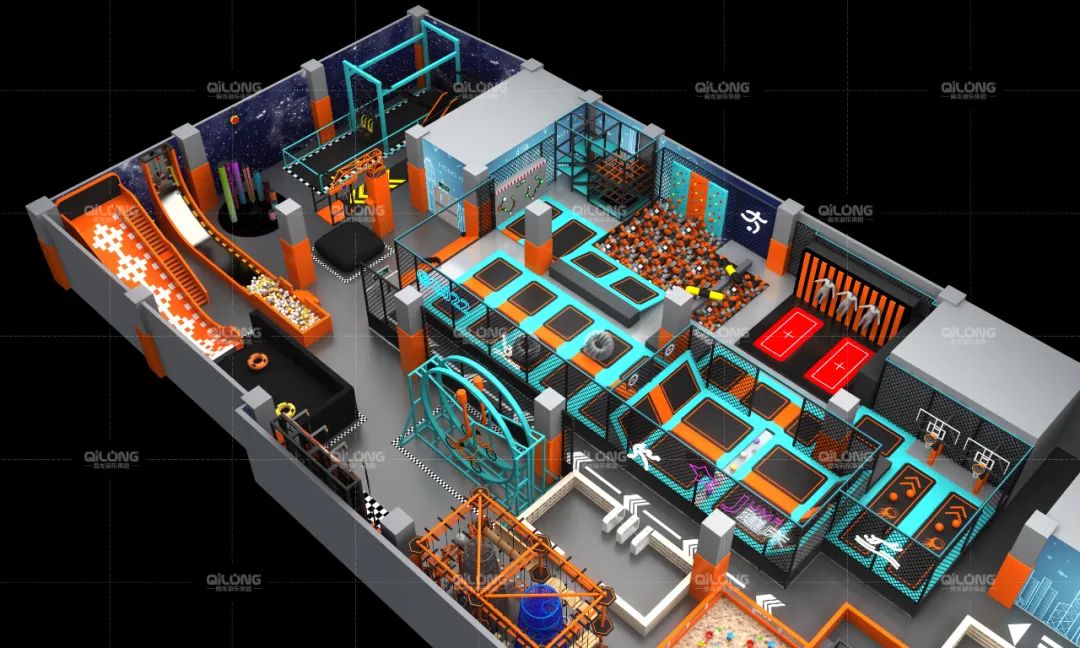 The Netflix theme trampoline park contains dozens of sports items such as fun basketball, confrontation smashing ball, spider wall, etc. It introduces the latest concept of sports elements into the park, and customizes the exclusive sports combination for the developmental characteristics and sports orientation of children and adolescents, bringing a new sports and leisure experience, whether it is parent-child activities, couples dating, corporate reunion, you can feel the fun brought by sports here.
Fancy Trampoline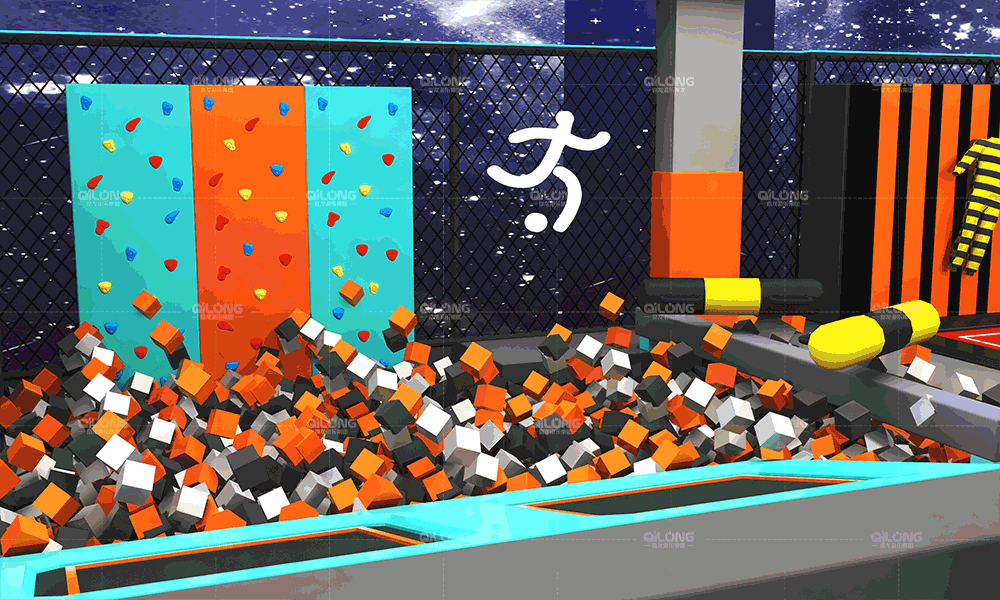 With 100+ events, a trampoline is certainly a must, so warm up with a few jumps and start unlocking 365 trampoline positions!
Slam Dunk


Whether you're a selfie person, a sports person or a kid

there's always an item for you!