Children's play area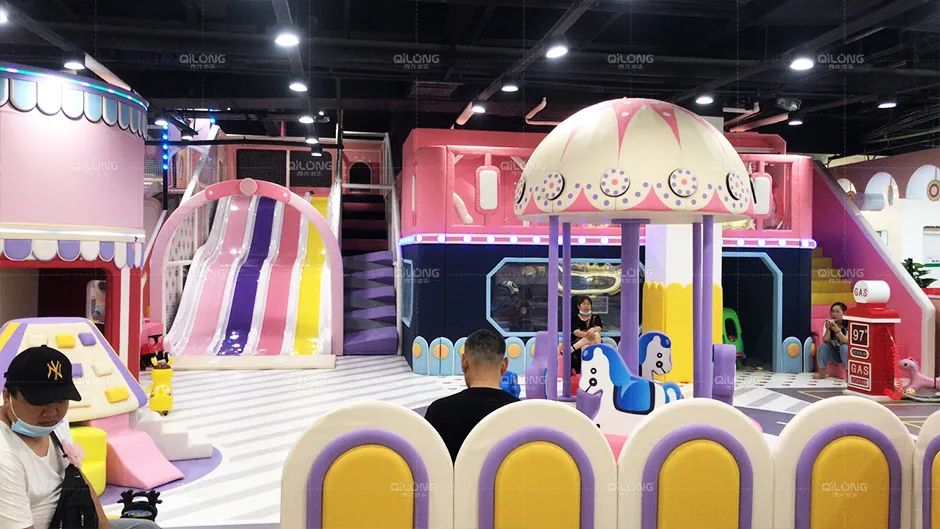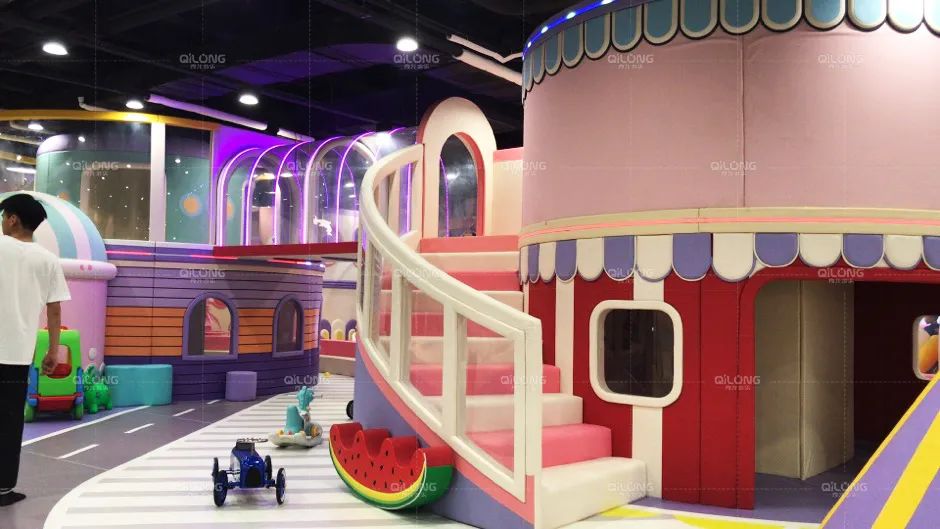 Children exercise their physical coordination in various climbing and bouncing sports.
promote brain development, and feel the fun of playing in sports.
It also inspires children to explore the unknown.
Ocean Ball Pool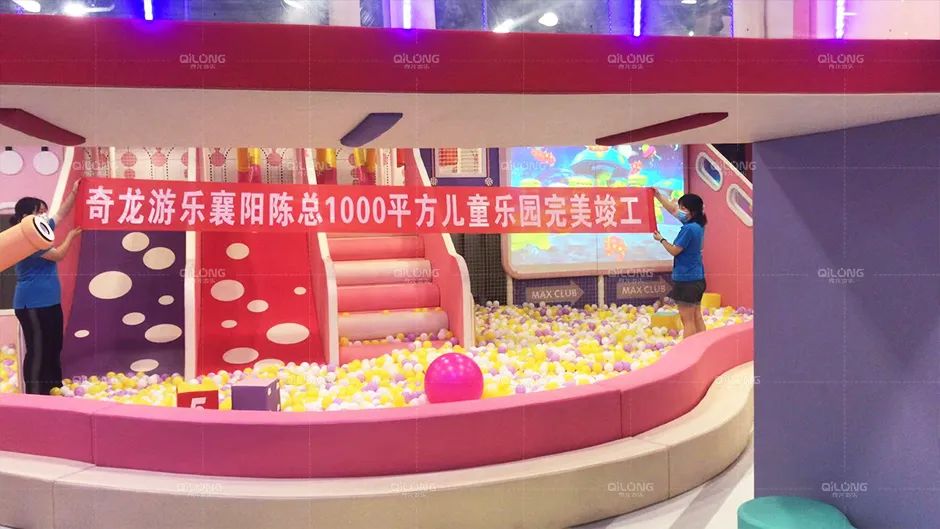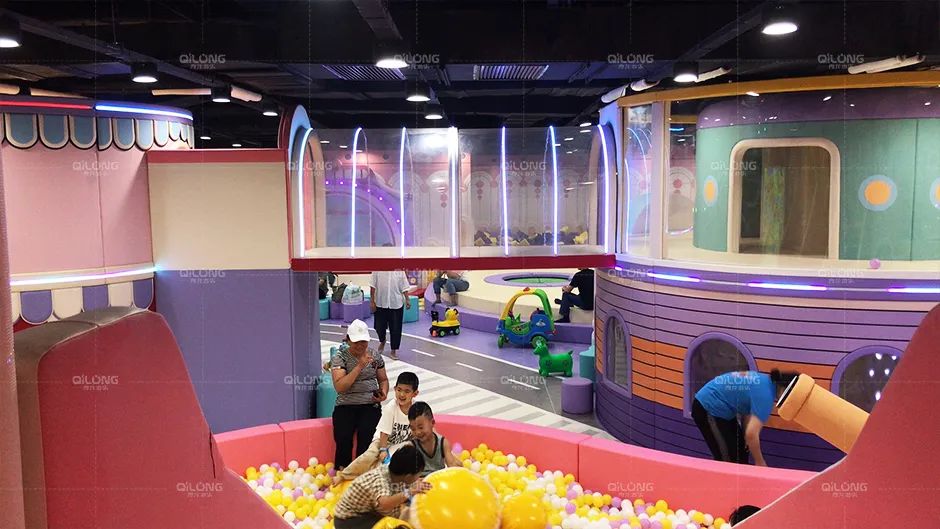 The colourful sea ball pool.
Every time the children fly down will create a ripple of colour
Role play area
Children can play a variety of roles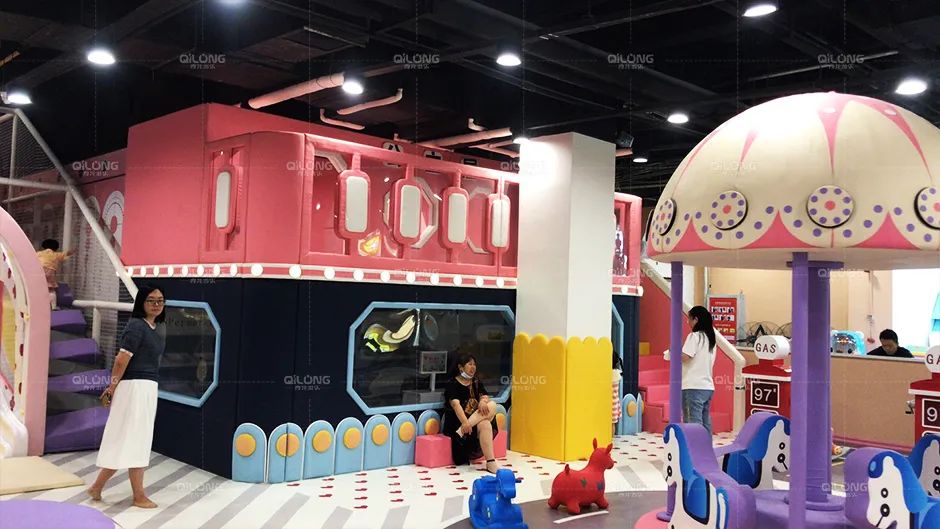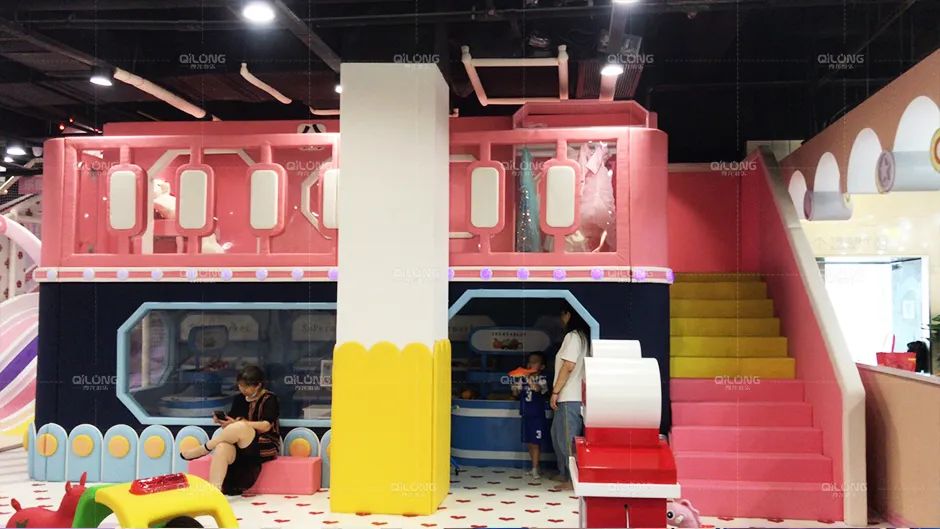 The macaroon colour scheme is visually comfortable and gives the space a more textured reflection.

sand pool area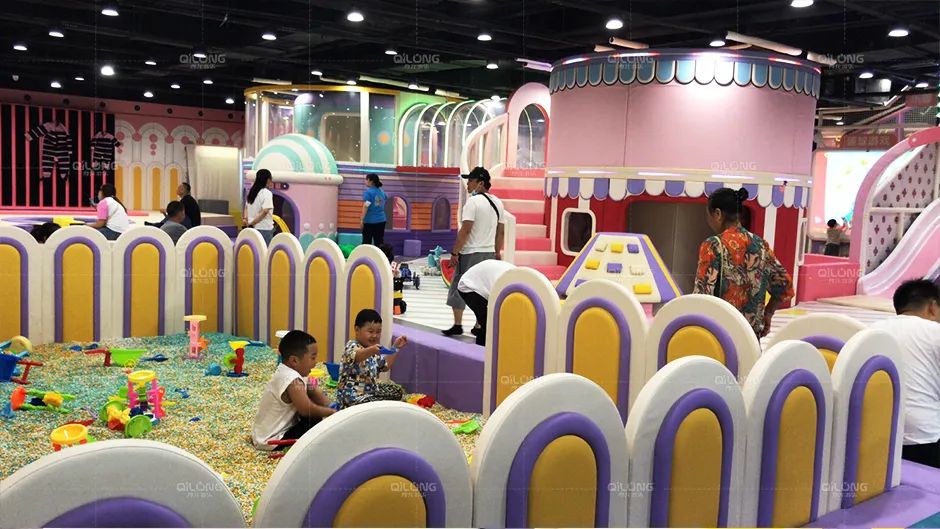 The sandpit is equipped with a variety of tools
Children can scoop sand and build castles.
All the games of the beach are available here!


A place for children's hearts to blossom
The joy of childhood can heal them for life
QILONG aim is to bring health and happiness to children around the world

If you share the same interests and ideas, please contact me