Do you still remember the Germany exhibition in a few days ago?? We attend the Germany exhibition and did not back to China after exhibition, instead, we went to Romania to visit our customer and see his project under installation. Now, in retrospect, I'm really grateful for our trip because we saw our old friends who haven't seen each other for years and personally understand the specific installation progress on site.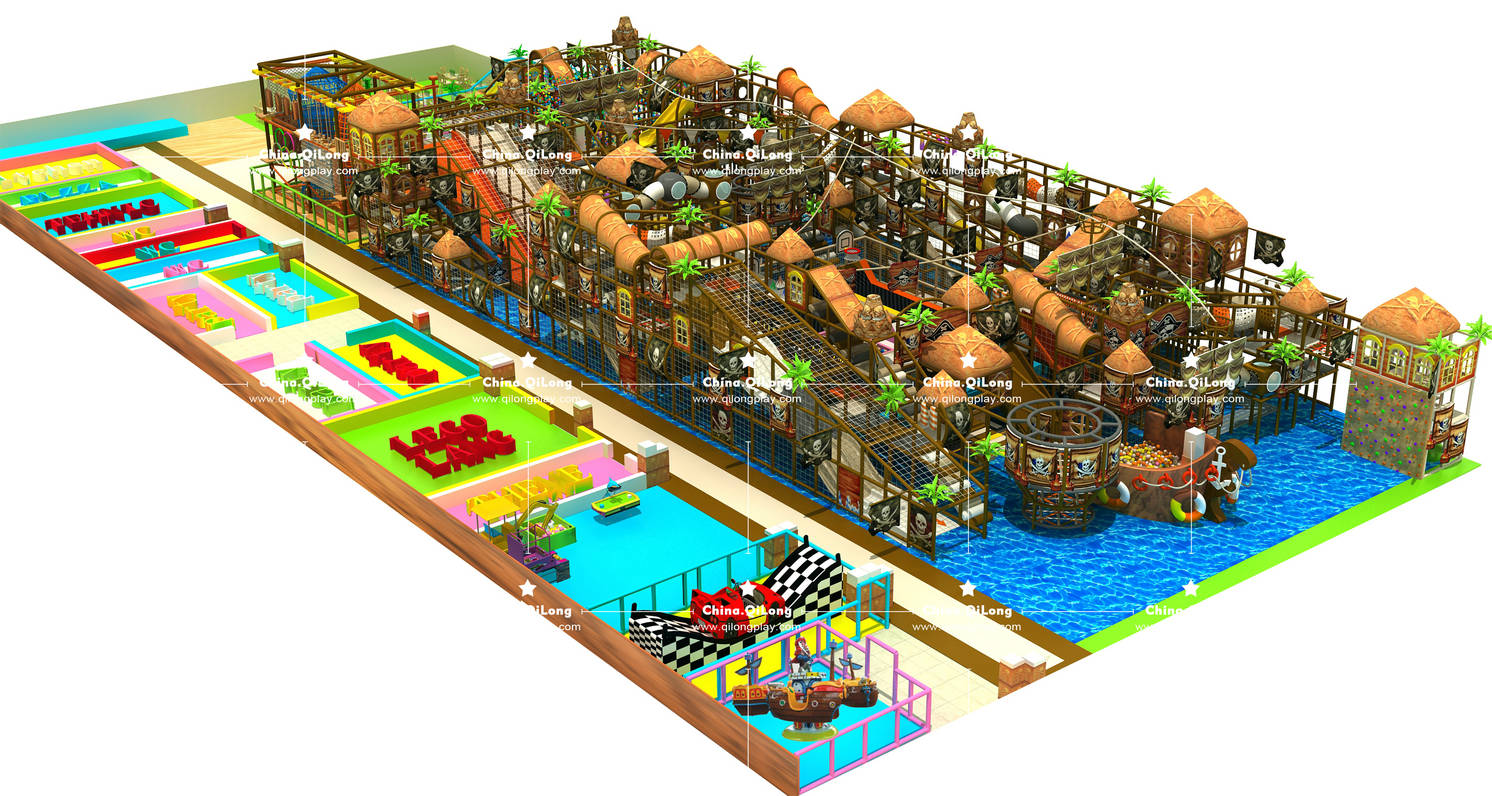 This project was dealt at 2016 and our customers was focus on the place building and decoration. And they began to install this set playground at the middle of 2017. But because the time before opening is very tense, we did not have enough time to send engineers to Romania to install playground for this project. After a discussion between our two sides, we came up with a good solution to the installation problem for the customer. Then all the install things are all the installation work has started. Here are some pictures of installed place at our playground.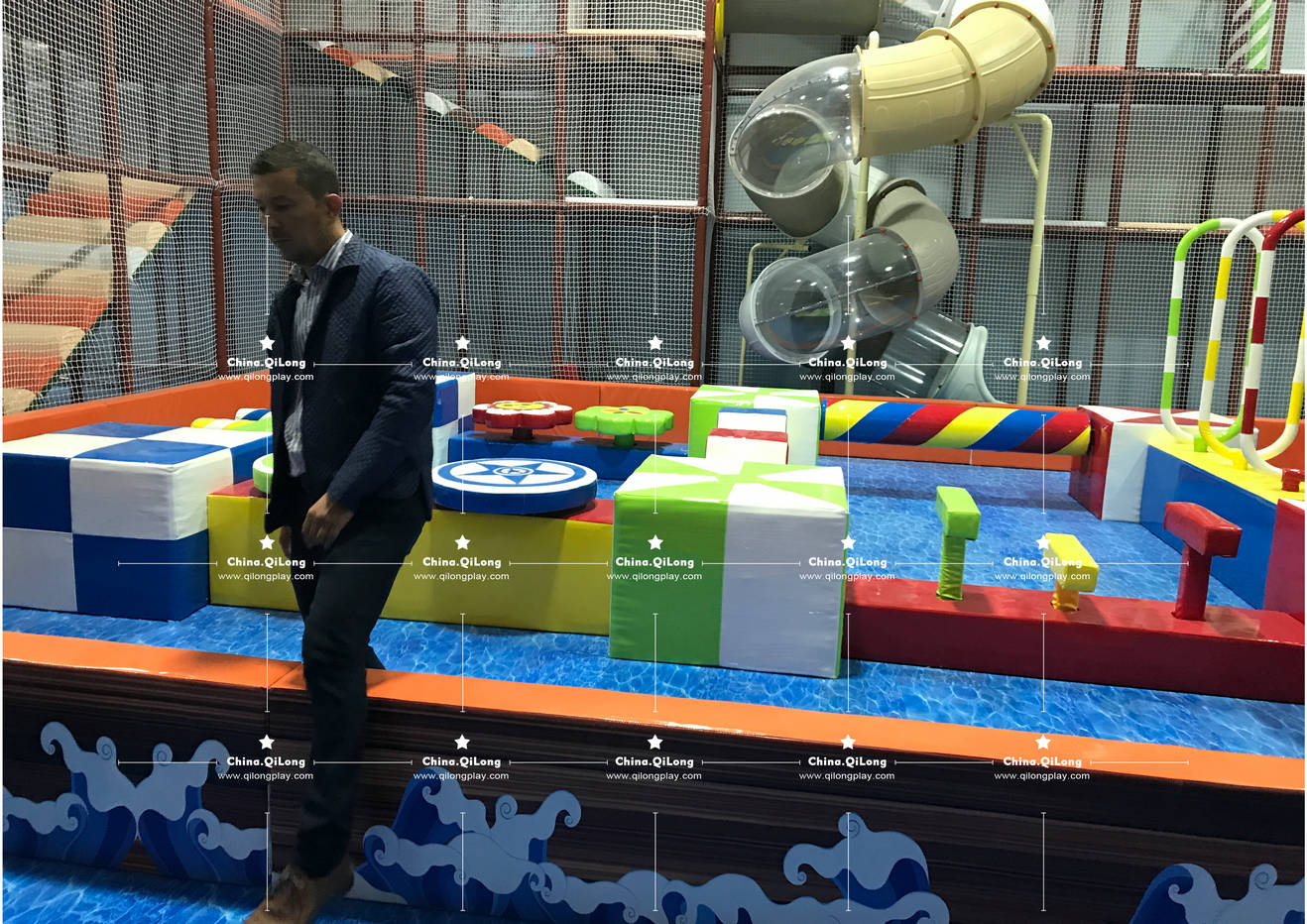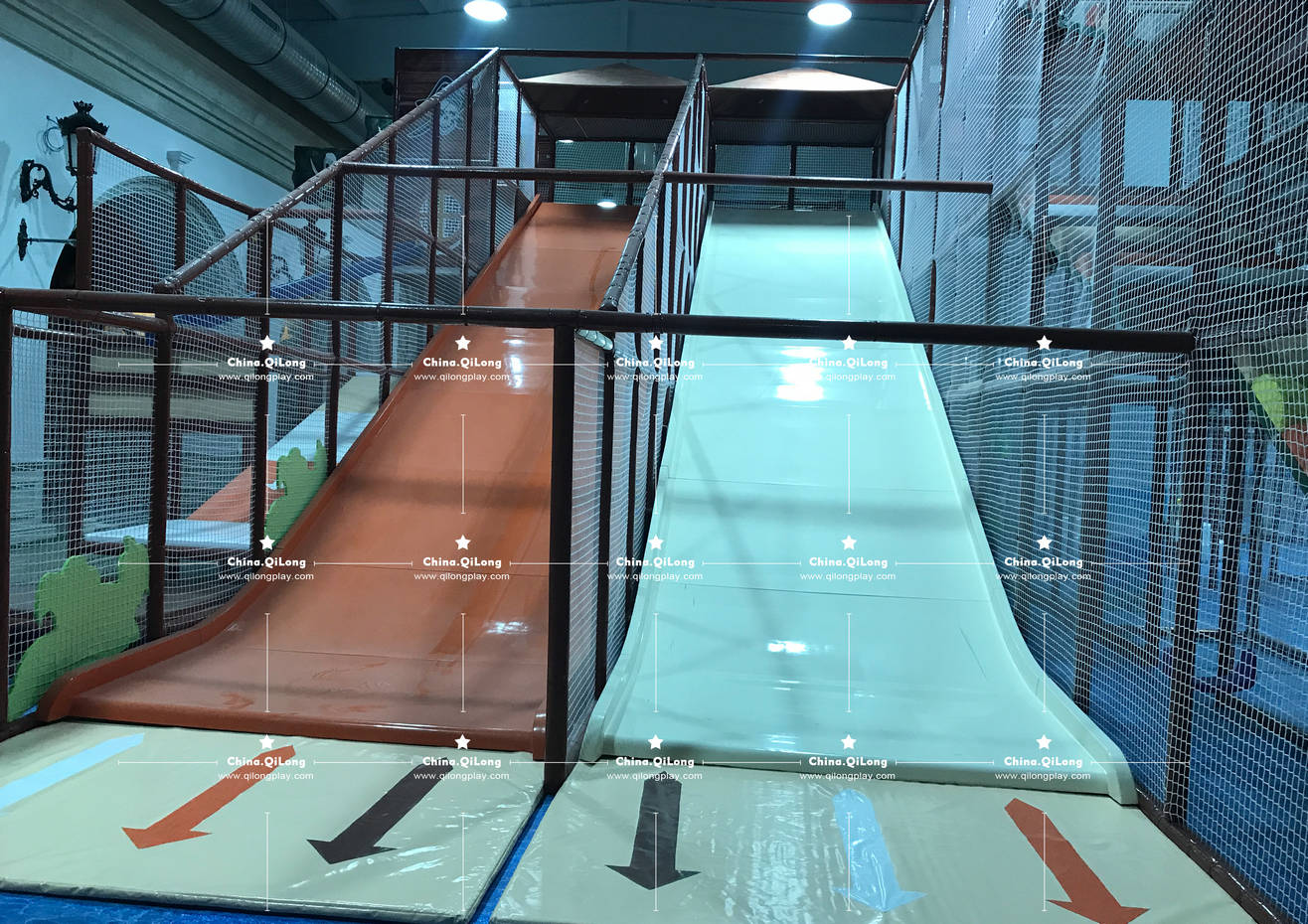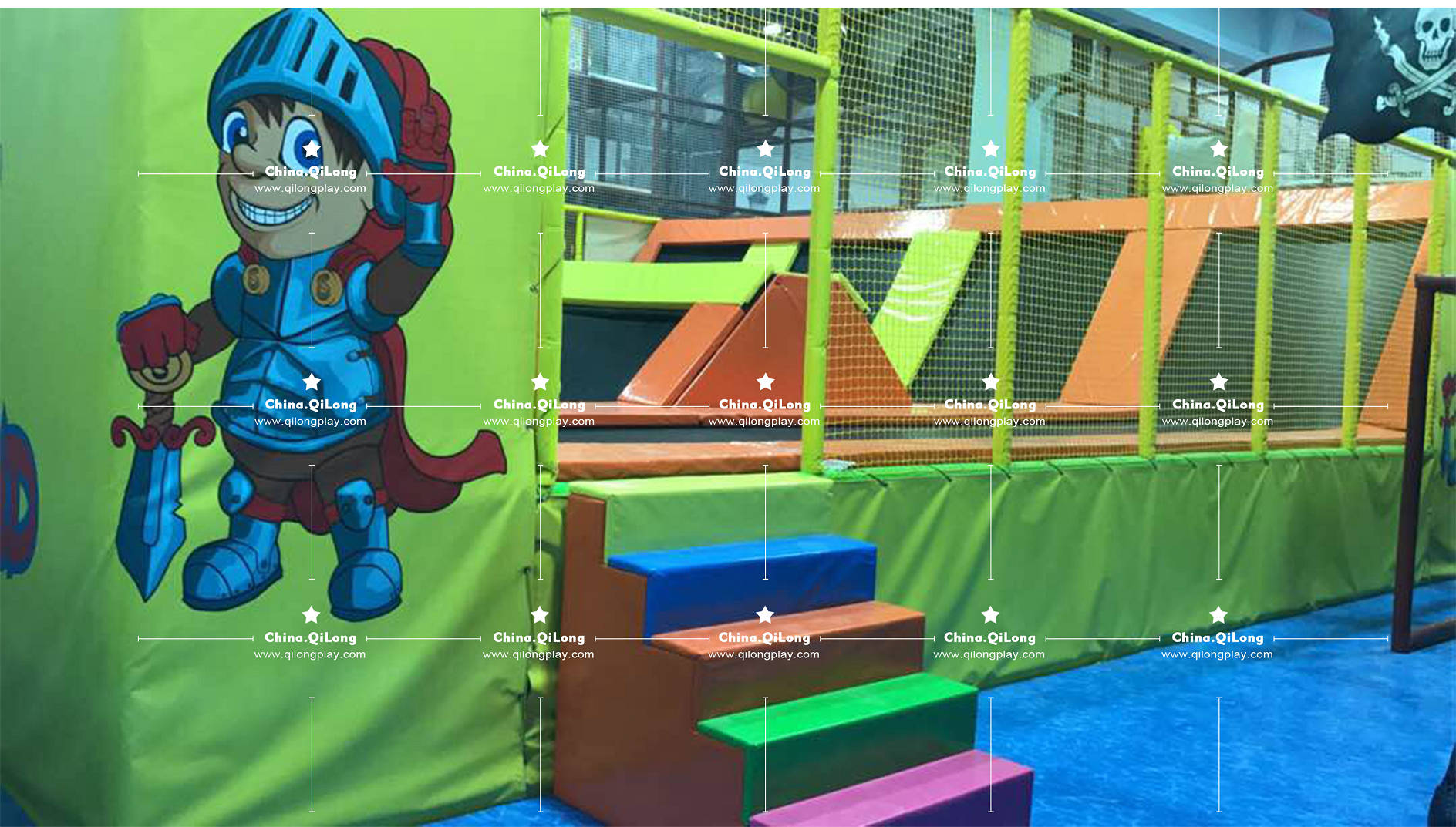 We almost finish the build and install of this playground, we are so happy to see our 1500 sq meter playground will bring lots of fun to Romania children or let children grow up by playing with our products.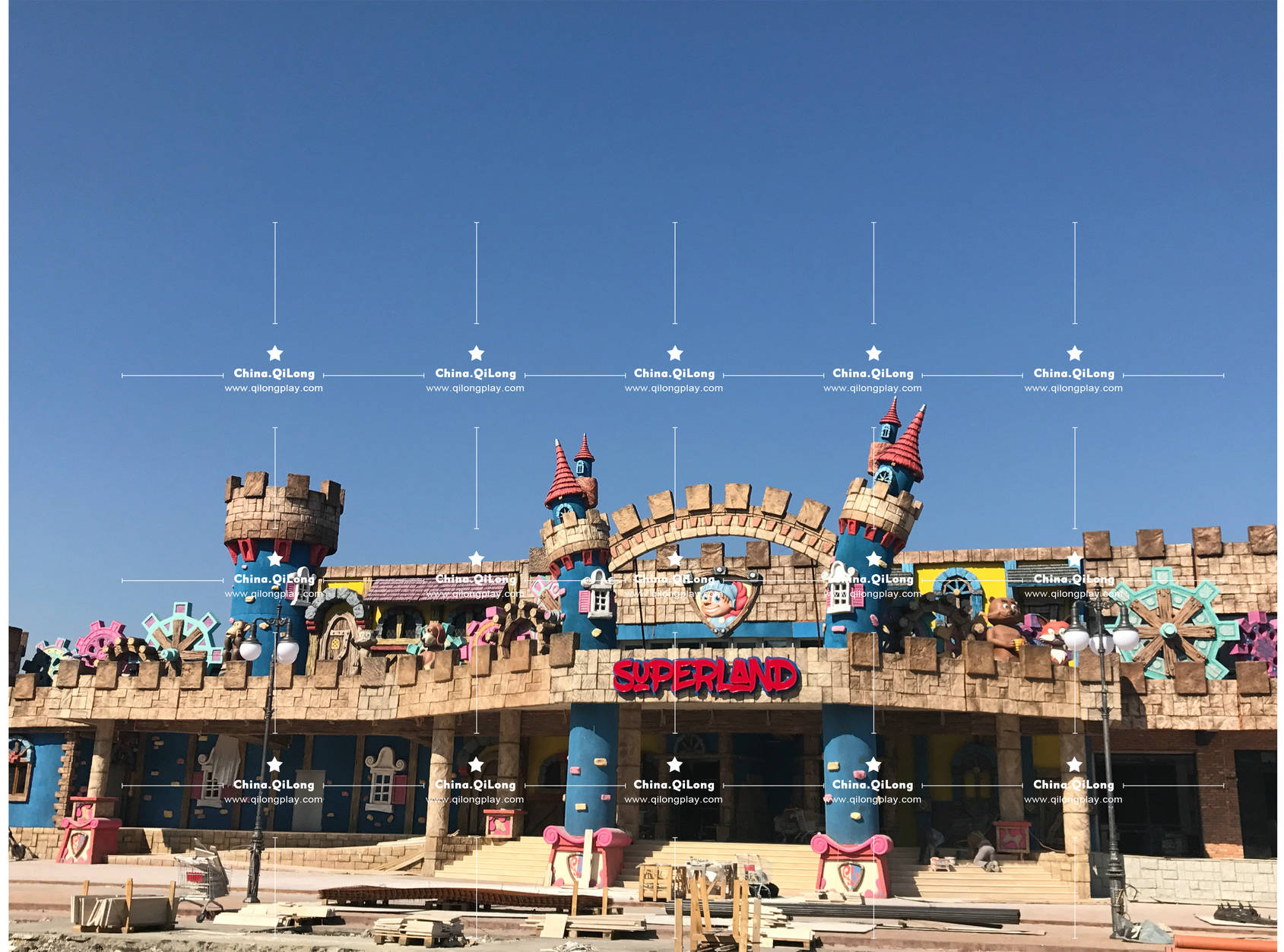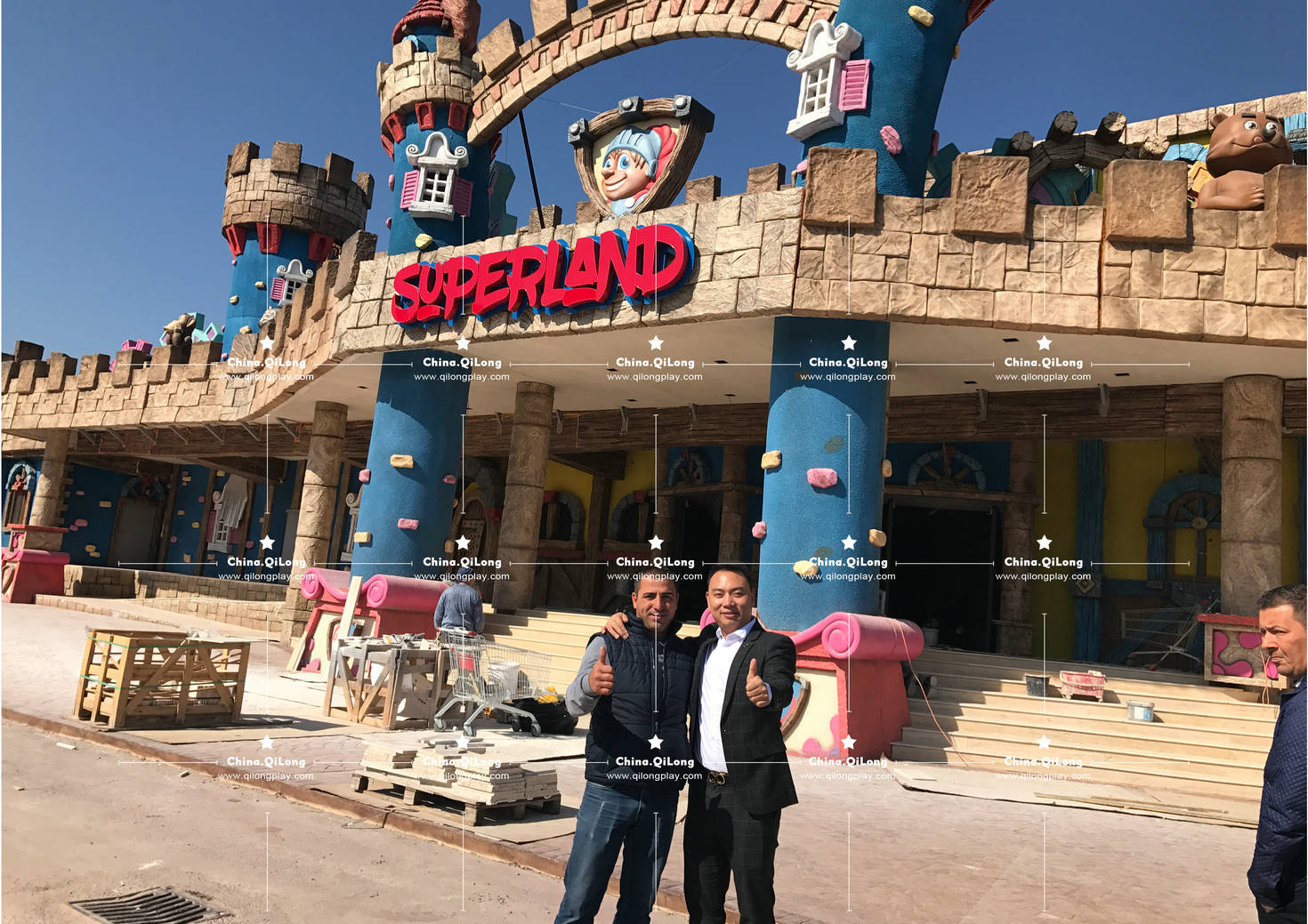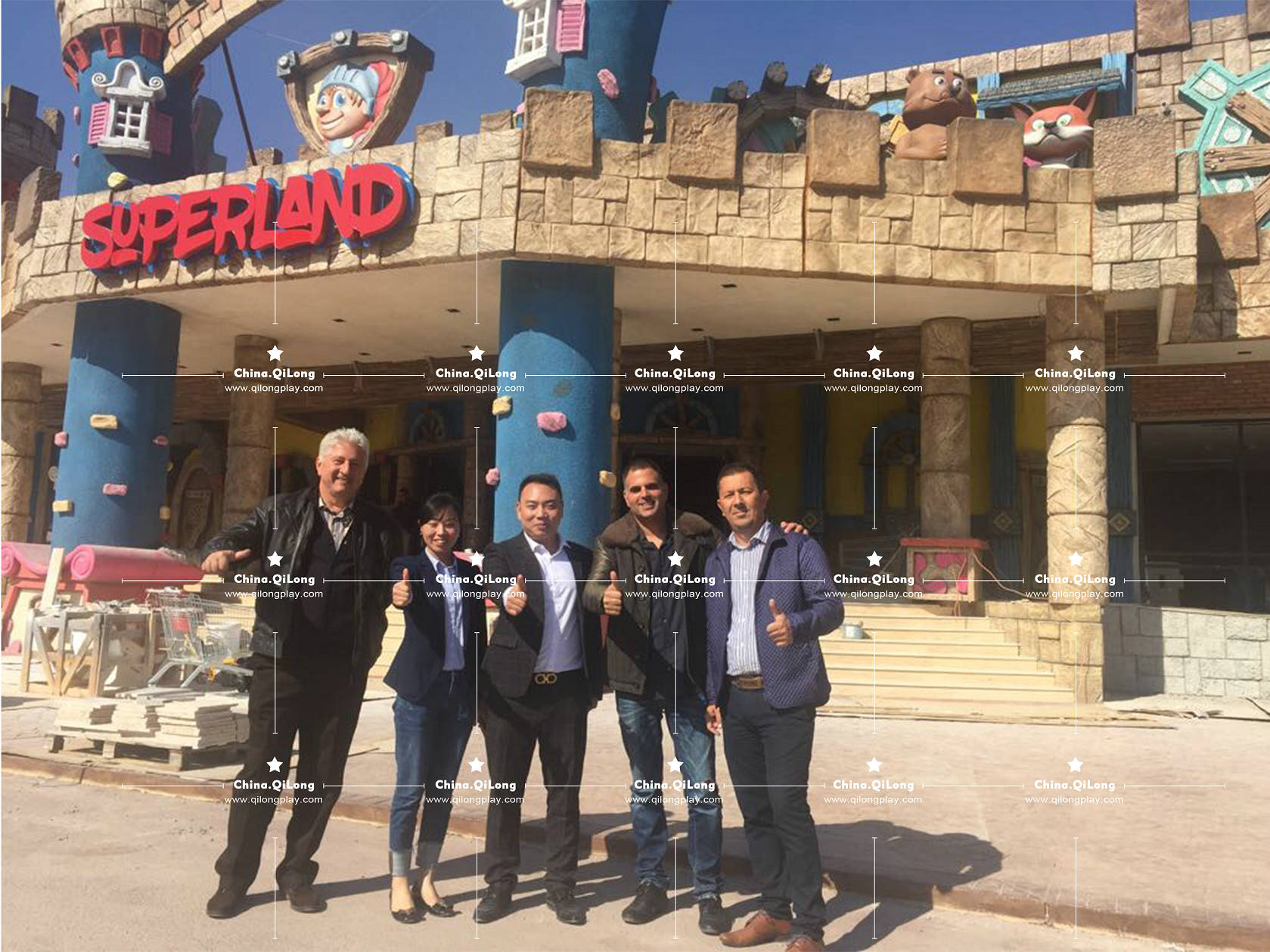 Also we had a good time at Romania, we were warmly entertained by our friends. They took us in the scenic spots in Romania and explained different customs and habits to us. So we have a deeper and more accurate understanding of such a better country as Romania. Hope we will have a longer time to visit Romania, and let our products to make more and more Romania children to grow up happier.