A new indoor playground in Saudi Arabia has completed perfectly these days.
A 600 square meters takes around one month for installation.
Finally we get it:)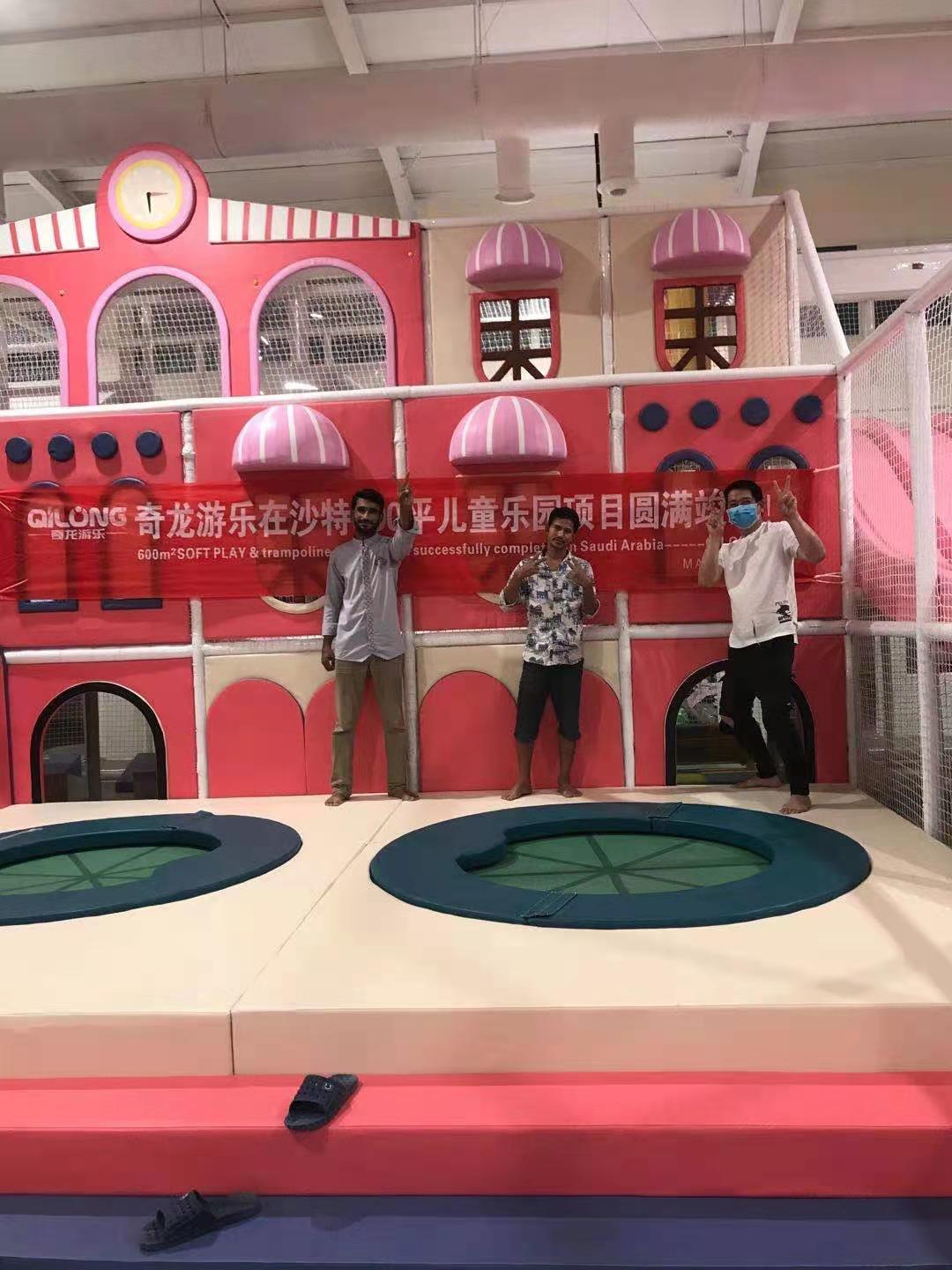 Big ball pool with "space ship"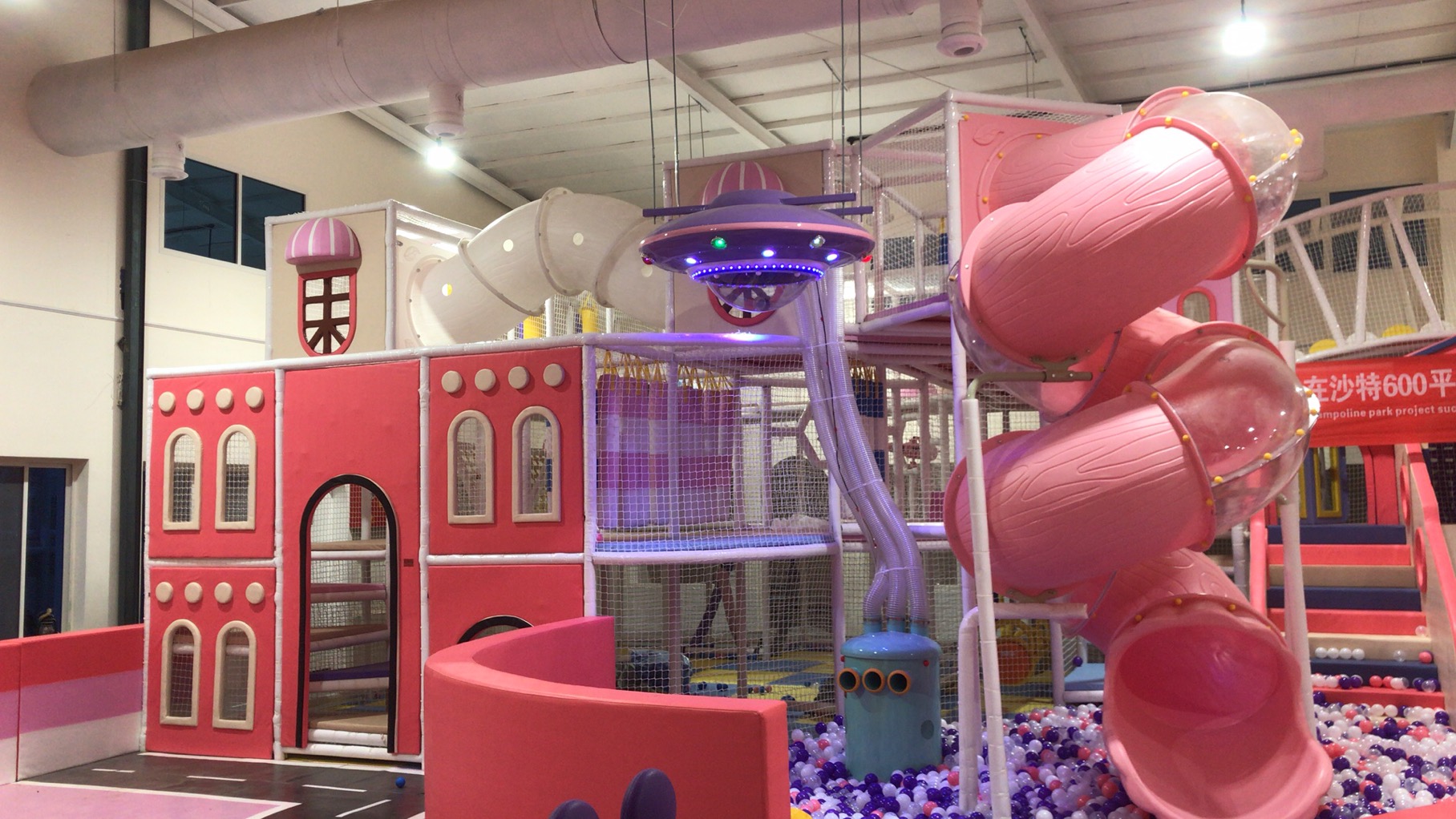 Pastel colors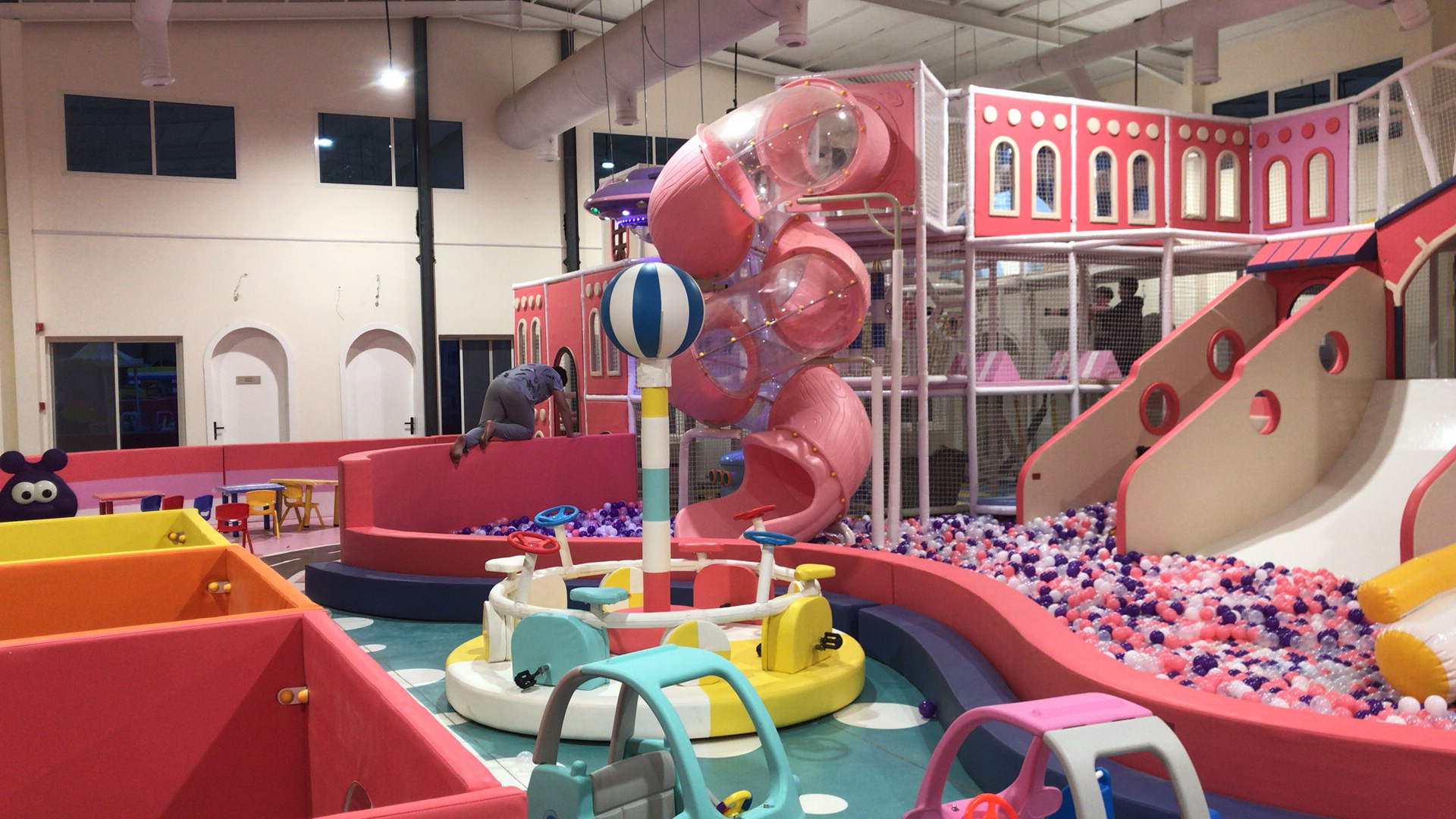 Climbing wall with form pit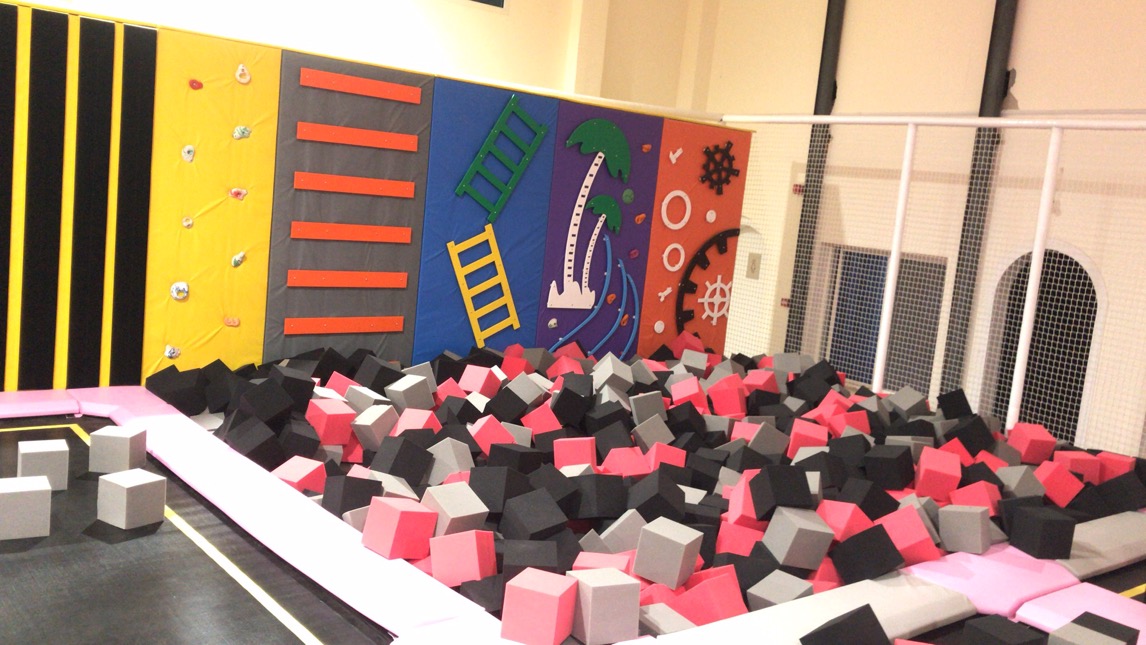 Elastic swing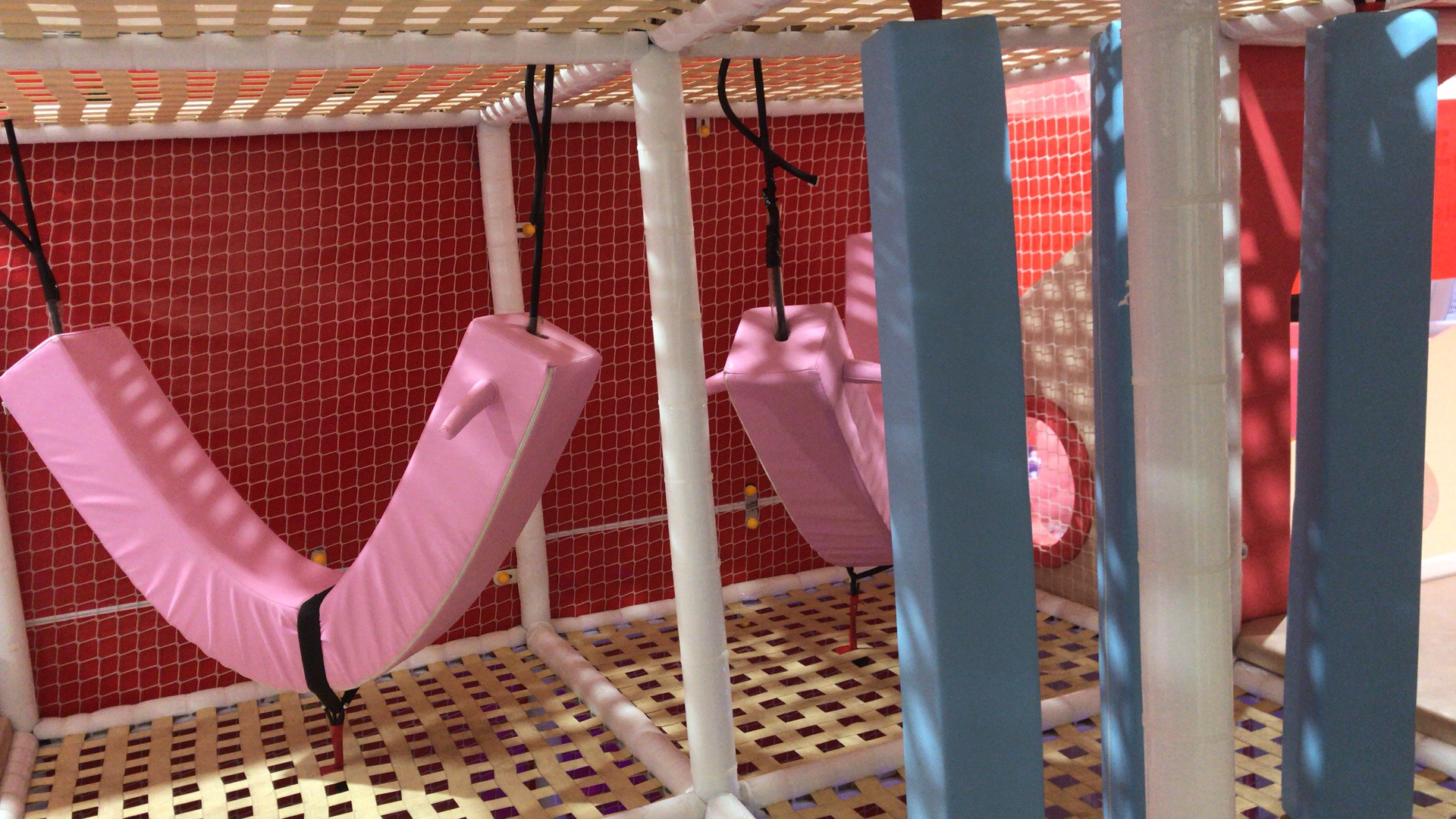 LED platform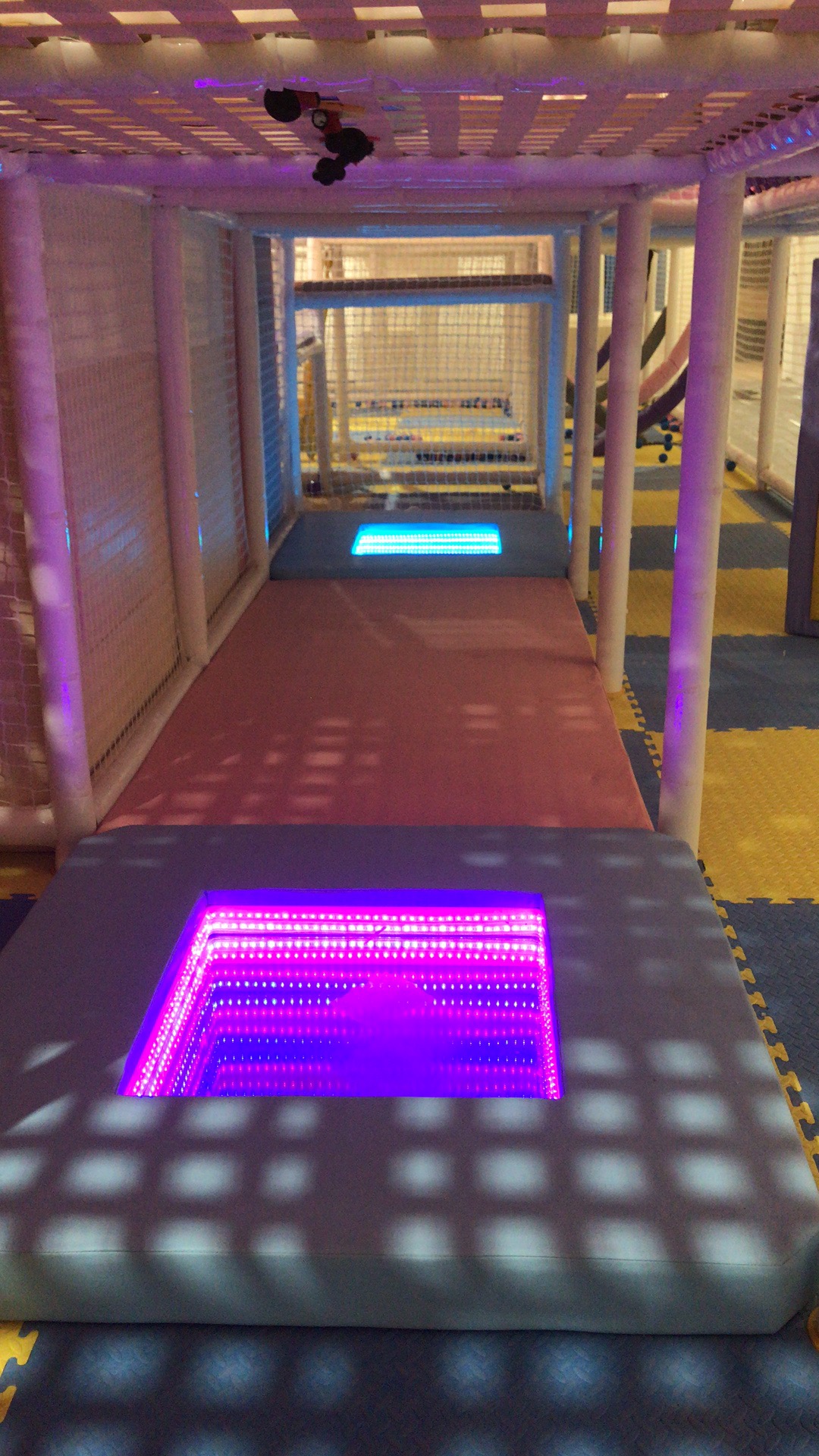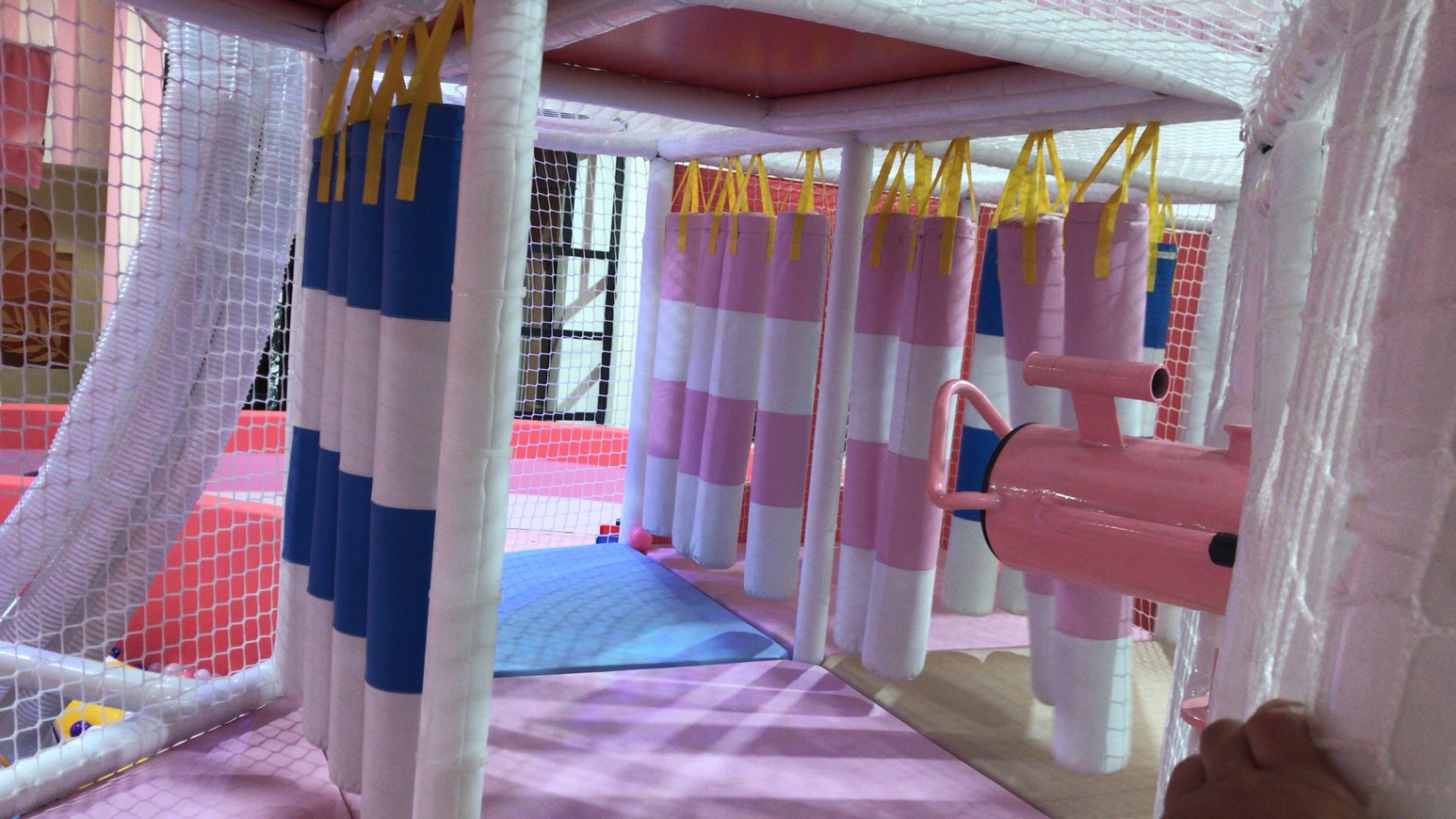 Do you want build your own happy zone ?Just contact Alicia!