The Mid-Autumn festival is coming in 2018.
In order to wish the employees a happy and reunion Mid-Autumn festival, the company embodies the corporate culture concept of caring for the employees.
The company specially purchased the Mid-Autumn gifts for all the employees: one box for each of the mooncake gift packages.
On the afternoon of September 22, the gifts were distributed in the branches and functional departments of the company, and the gifts were received by the department.
The scene presented a happy and lively scene.Eventually each employee got a Mid-Autumn festival gift.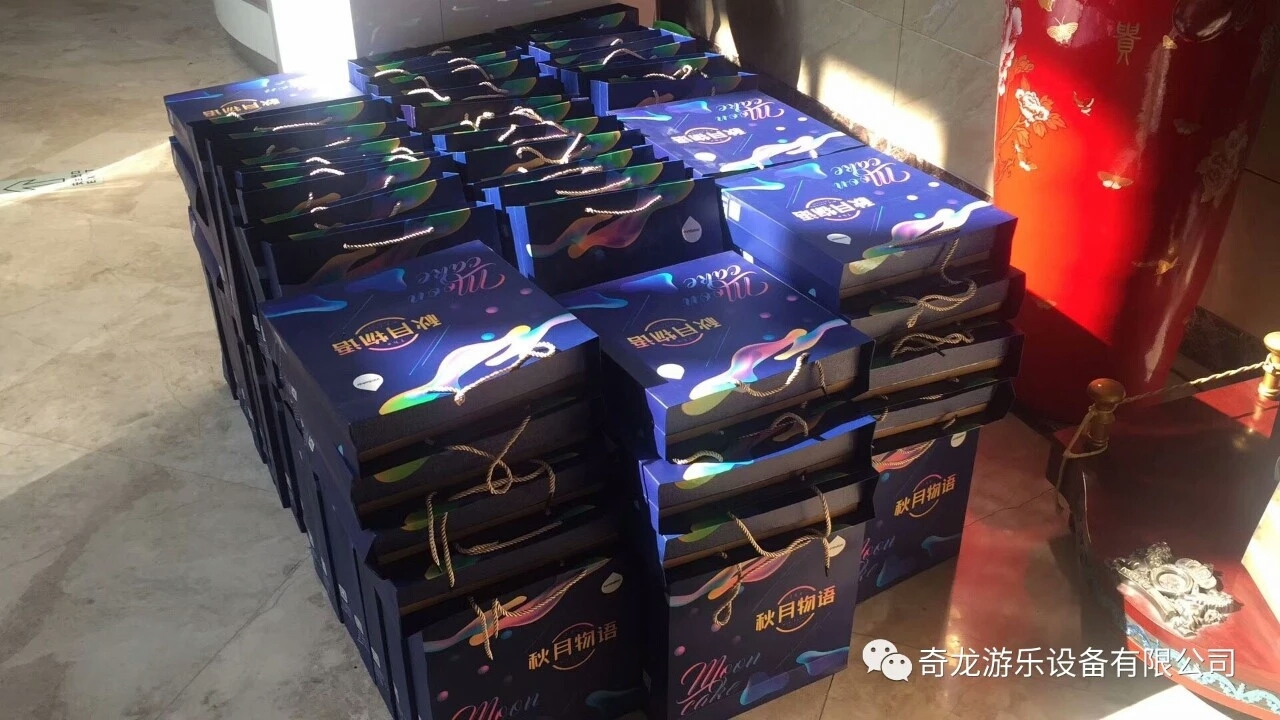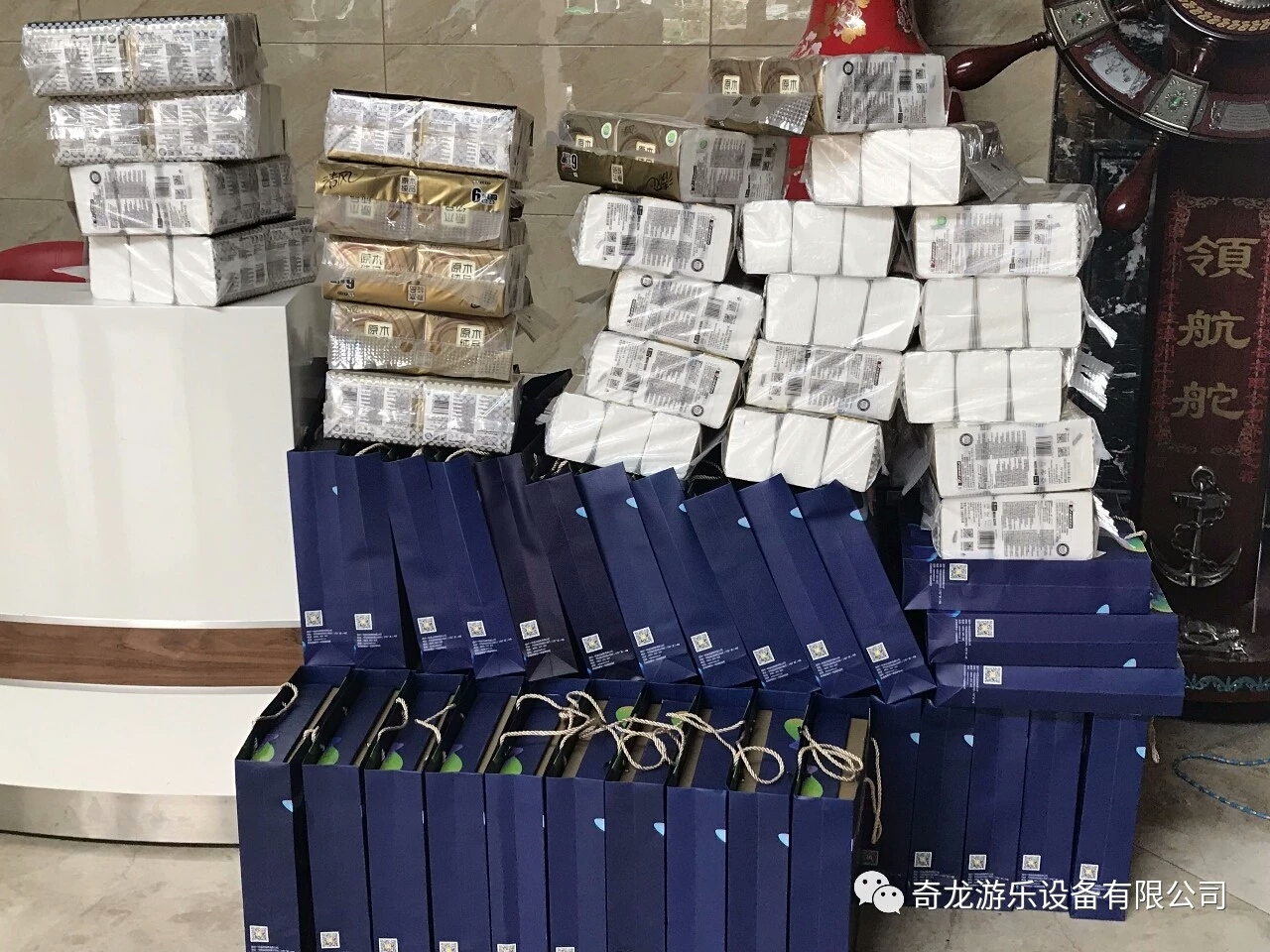 On the occasion of the traditional festival, we will carefully prepare a festive gift for all the employees of the company, so that each employee can feel the warmth of home in QILONG.
Finally I wish friends around the world happy Mid-Autumn festival!