New Style Indoor Playground - 2
The difference between the normal playground and new style playground is more lovely and lively cartoon figure.
The materials are more abundant, the production is more complicated, and the price will be more expensive.
More importantly, It can attract more parents and children to play.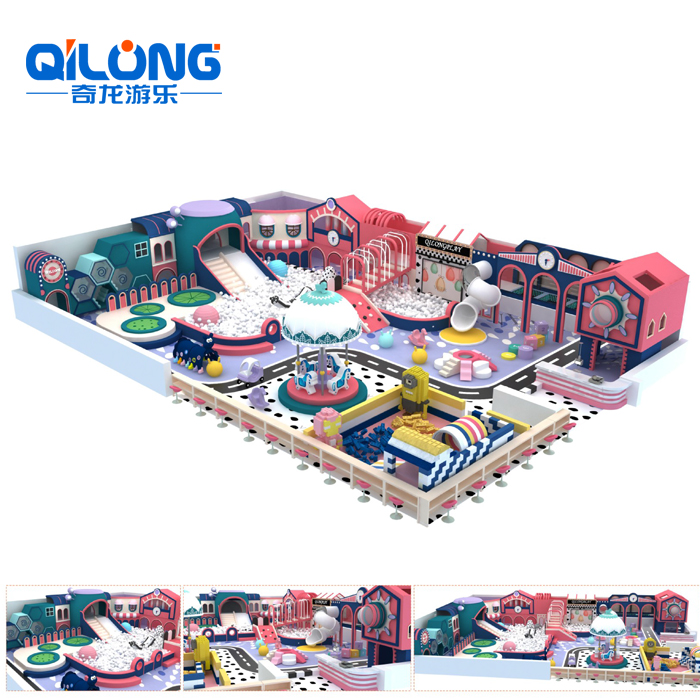 For more information, please contact us!