4000m2 super trampoline in white city
It is urgent to lose weight
Play here and get rid of fat
TA is the "new favorite" of people in today's Society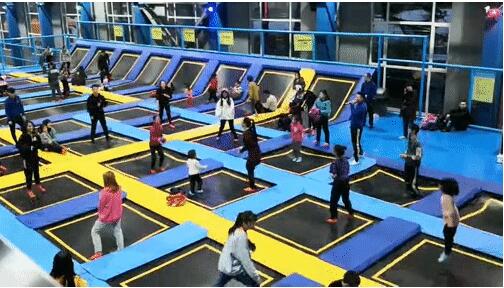 Whether you're a red card, a date or a parent-child Walker
All can play
It's too funny to leave.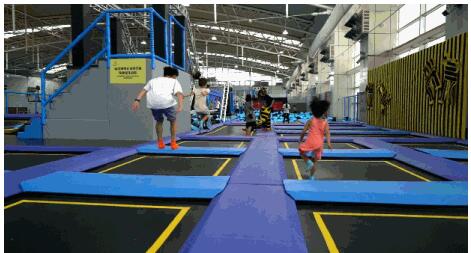 Free bounce, how to bounce and how to bounce
Front somersault and back somersault are all right.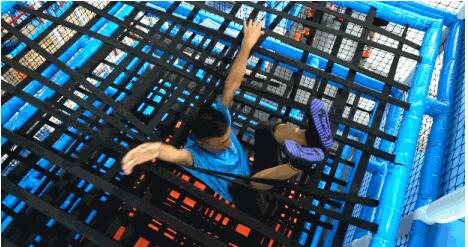 A cool and exciting trampoline that eats people
Best for bold young people
If you want to lay one layer at a time
Falling down from high altitude one layer at a time
You'll find, you'll be surprised.
This is the most exciting place in Trampoline Park.