Build trampoline paradise, the place is priority among priorities, also be the necessary condition that whether manages successfully.
Before site selection, the following three points must be clear: site specificity, basic positioning and the necessity of research.
(1) site specificity requirements: trampoline site requirements shape rules, less column, height of more than 5.2 meters, these requirements determine the difficulty of the site to find.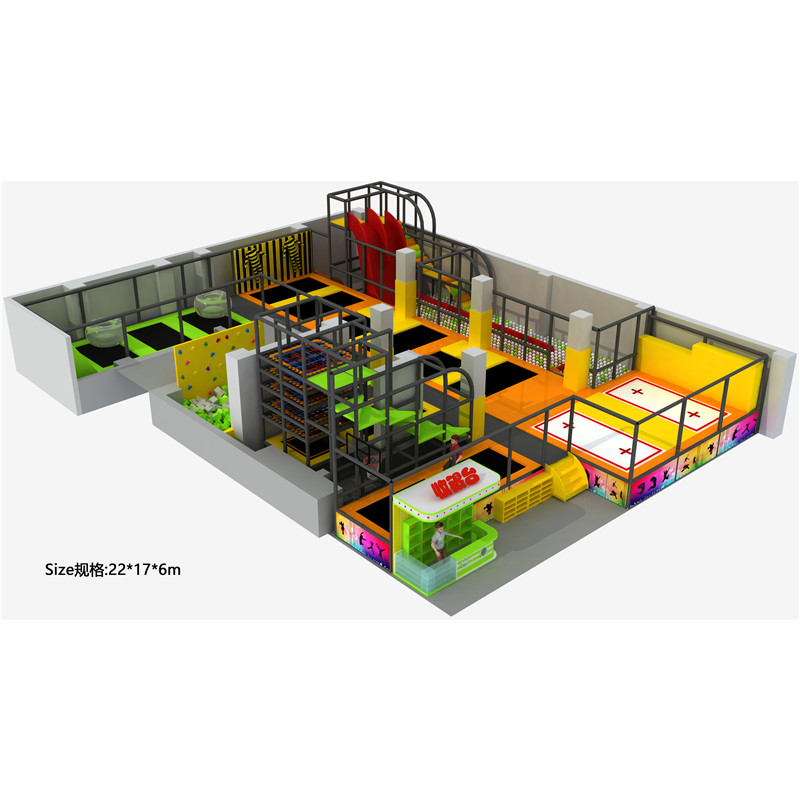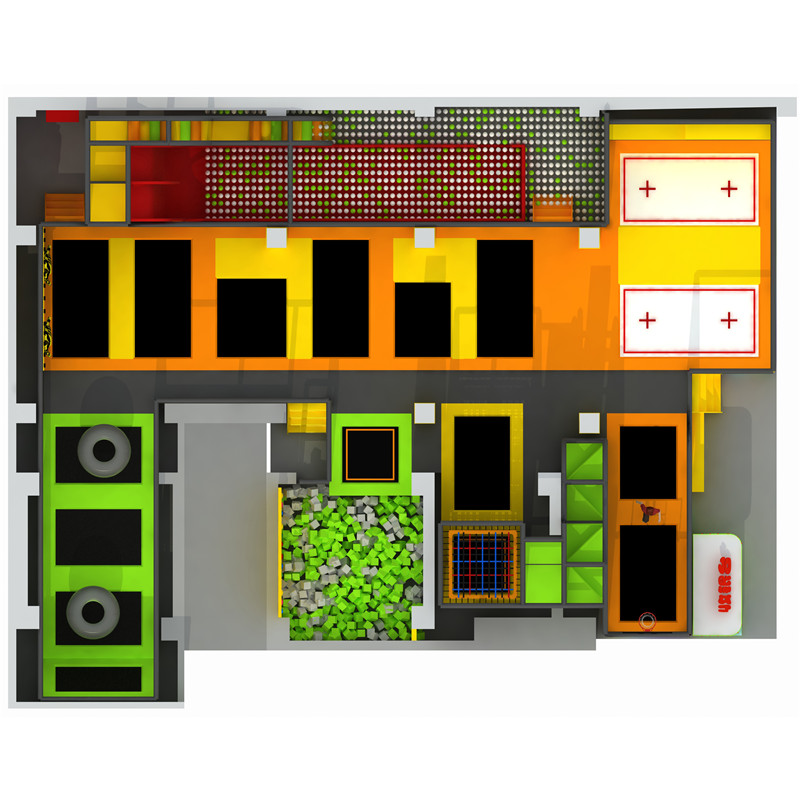 (2) basic positioning: investors need to have a basic positioning of the trampoline paradise built, such as player object, site size.If the main target age is 3-12 years old, the venue can be around 300 square meters.If it is for all ages, it is recommended above 600 square meters.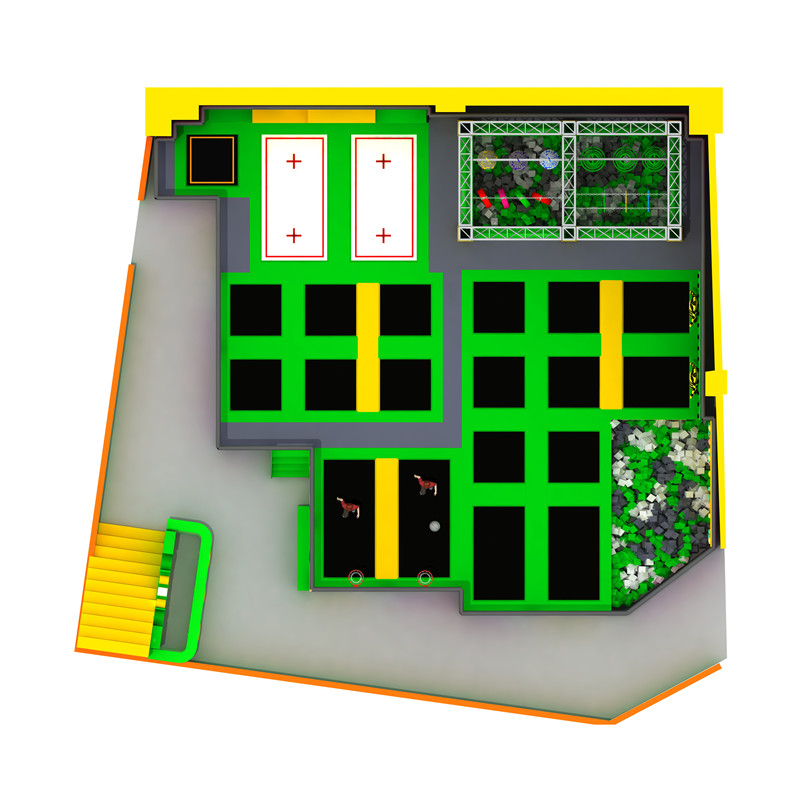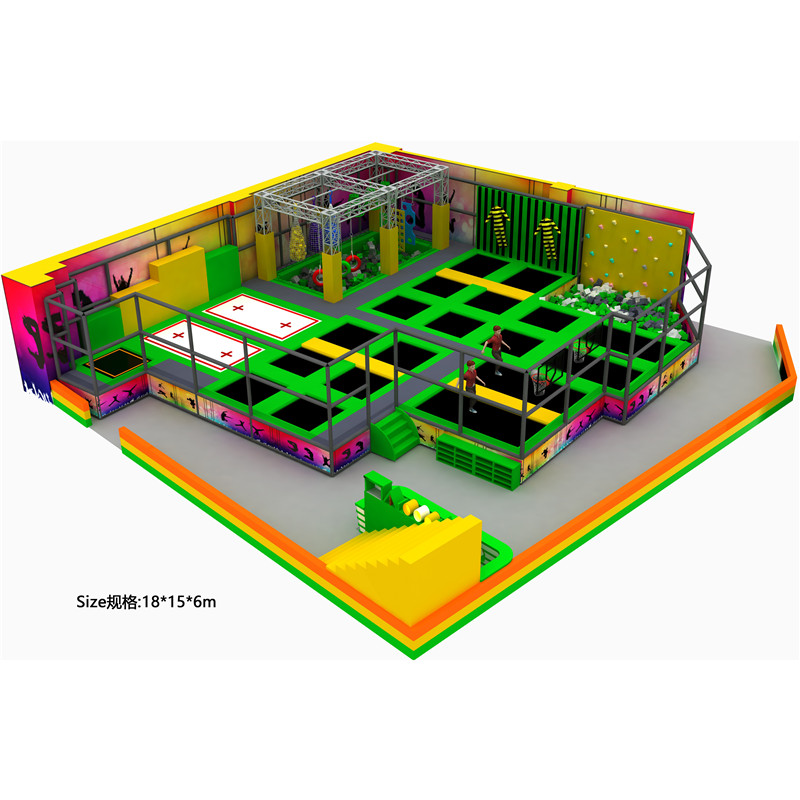 (3) research necessity: trampoline paradise is a risky but high return rate of profit investment, so it is necessary to do market research site.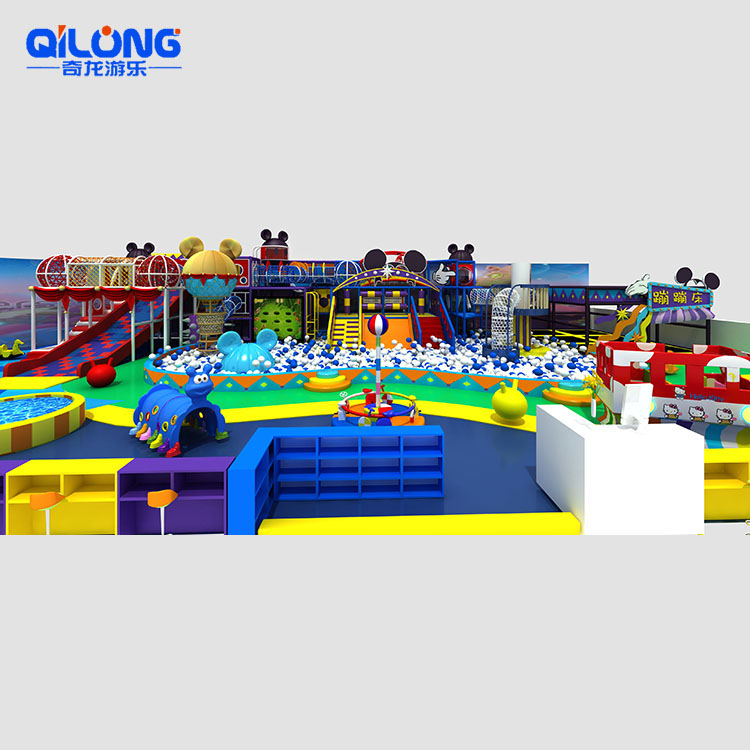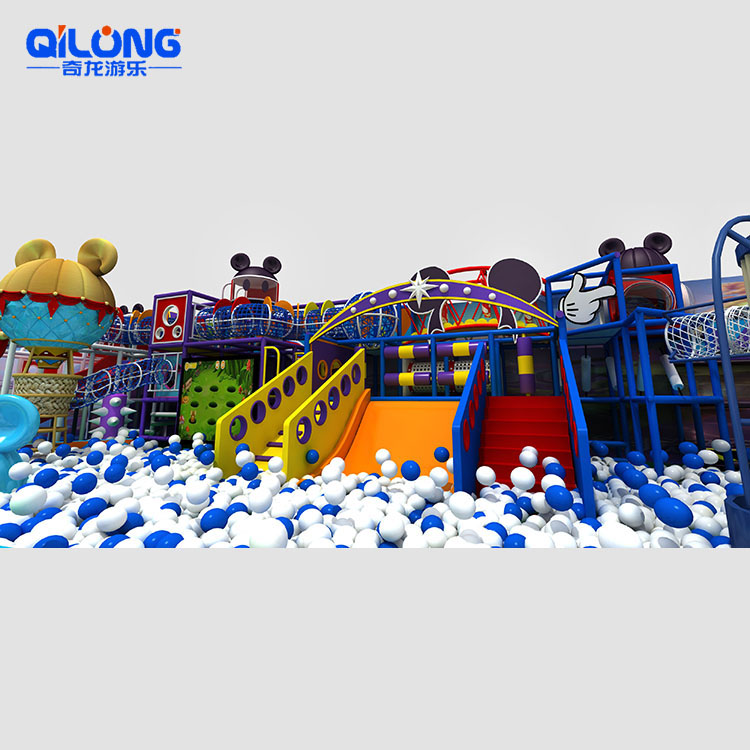 Market survey --
1) analysis of market demand and potential, including population, economic level, income level, consumption capacity, etc.;
2) analyze the industry trend, and investigate the operating situation of recreational and recreational venues in the target region to understand the development potential of the region, such as video game halls, bowling alleys, fitness centers, etc.
3) competition analysis, whether there are competitors;Investors need to take a comprehensive consideration to get the target area.
Property evaluation --
1) human flow test, customer capability comparison, visibility and convenience considerations, etc., in order to get the best location and reasonable choice.
2) on the basis of understanding the market price, area division, supporting conditions of the project property and ownership nature, choose the site with the highest cost performance according to the investment budget.