Mr Zeng is the manager of the engineering department in QILONG.
He has been an engineer in the amusement equipment industry for nearly 10 years.
Success is achieved by hard work and perseverance, and never give up in the face of multiple failures like Stallone.
After ten years of study and research, we are so glad that he became a member of the German TUV Committee.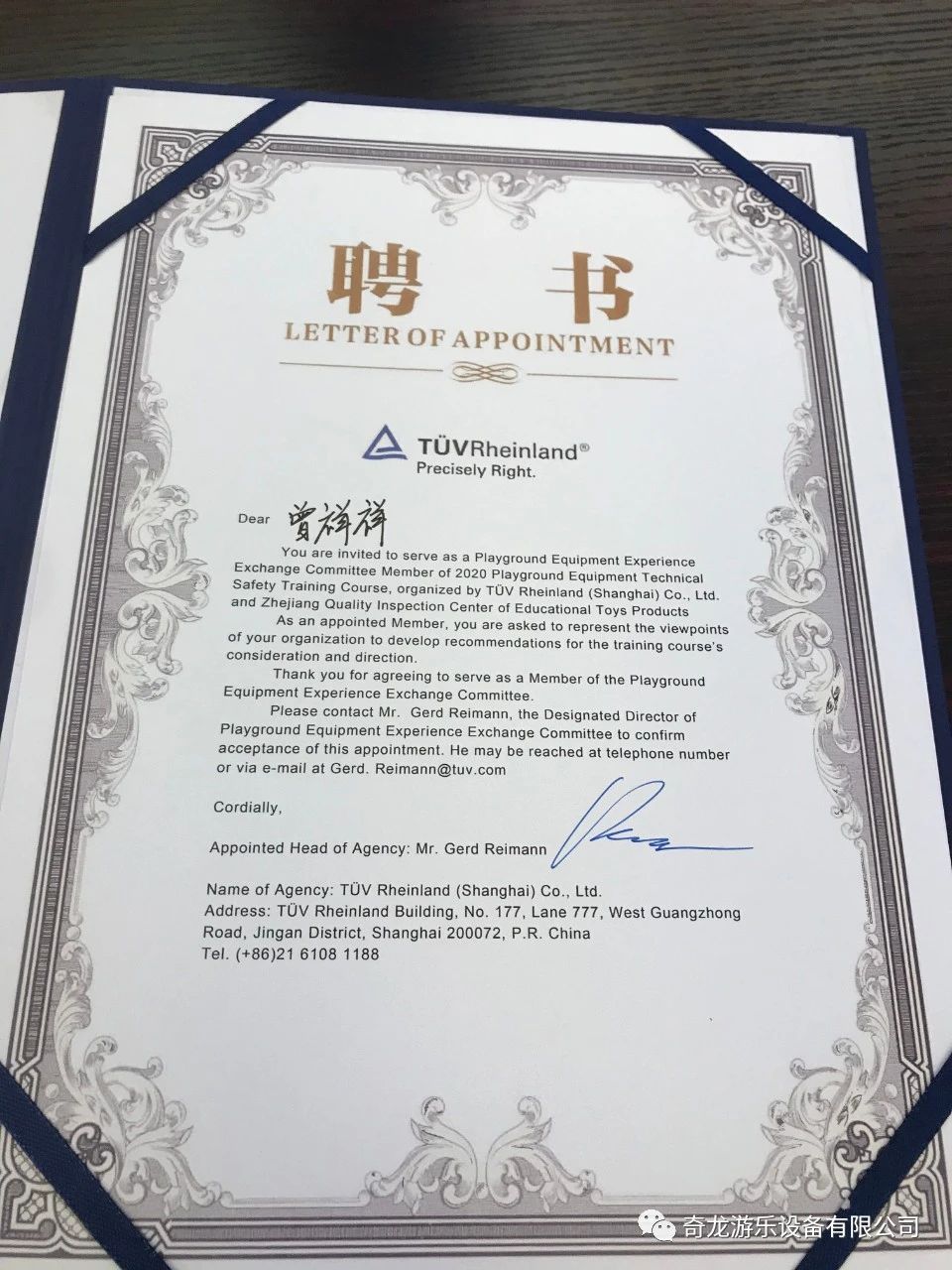 In 2020, the amusement equipment technical exchange committee was formally established.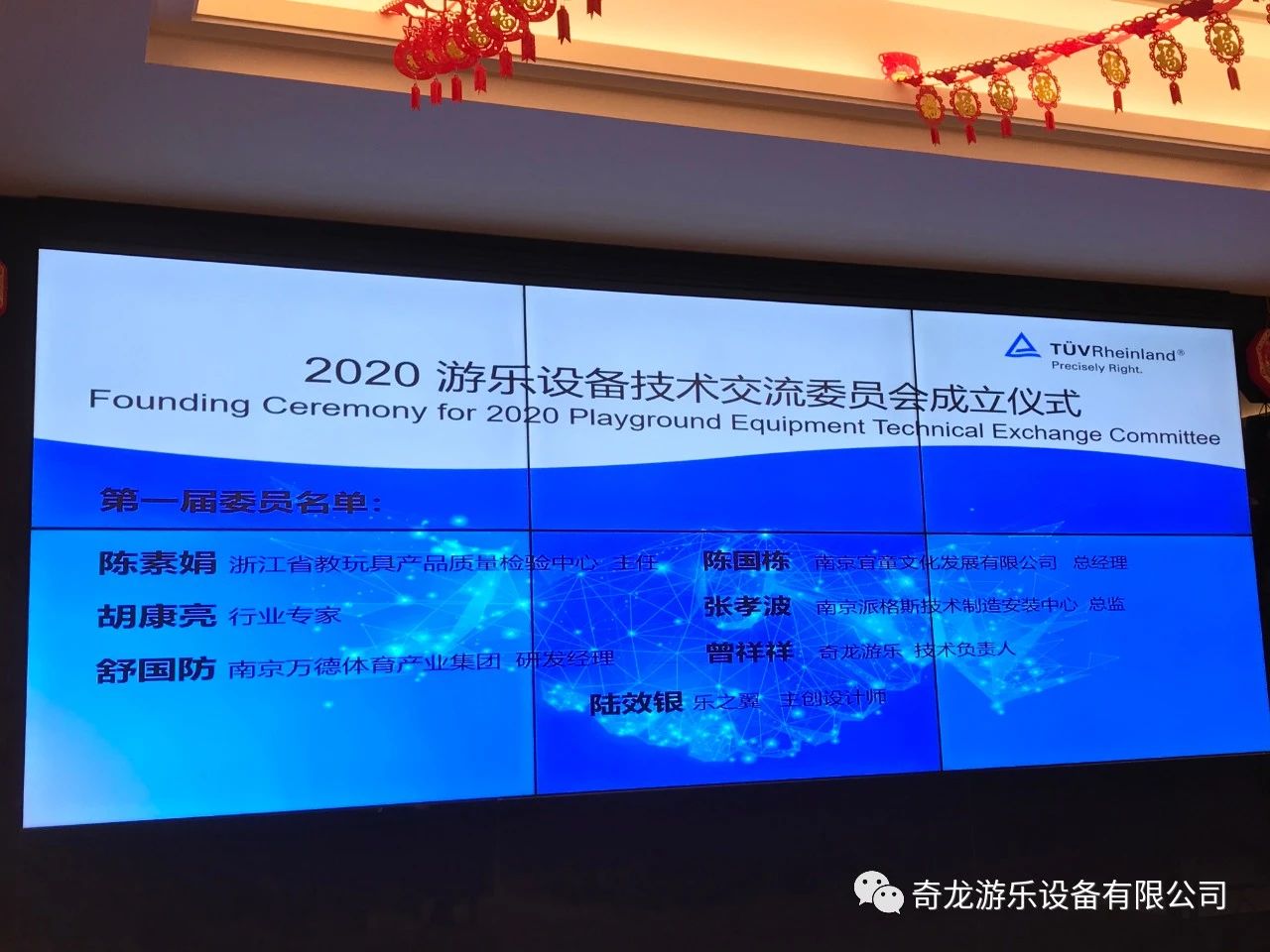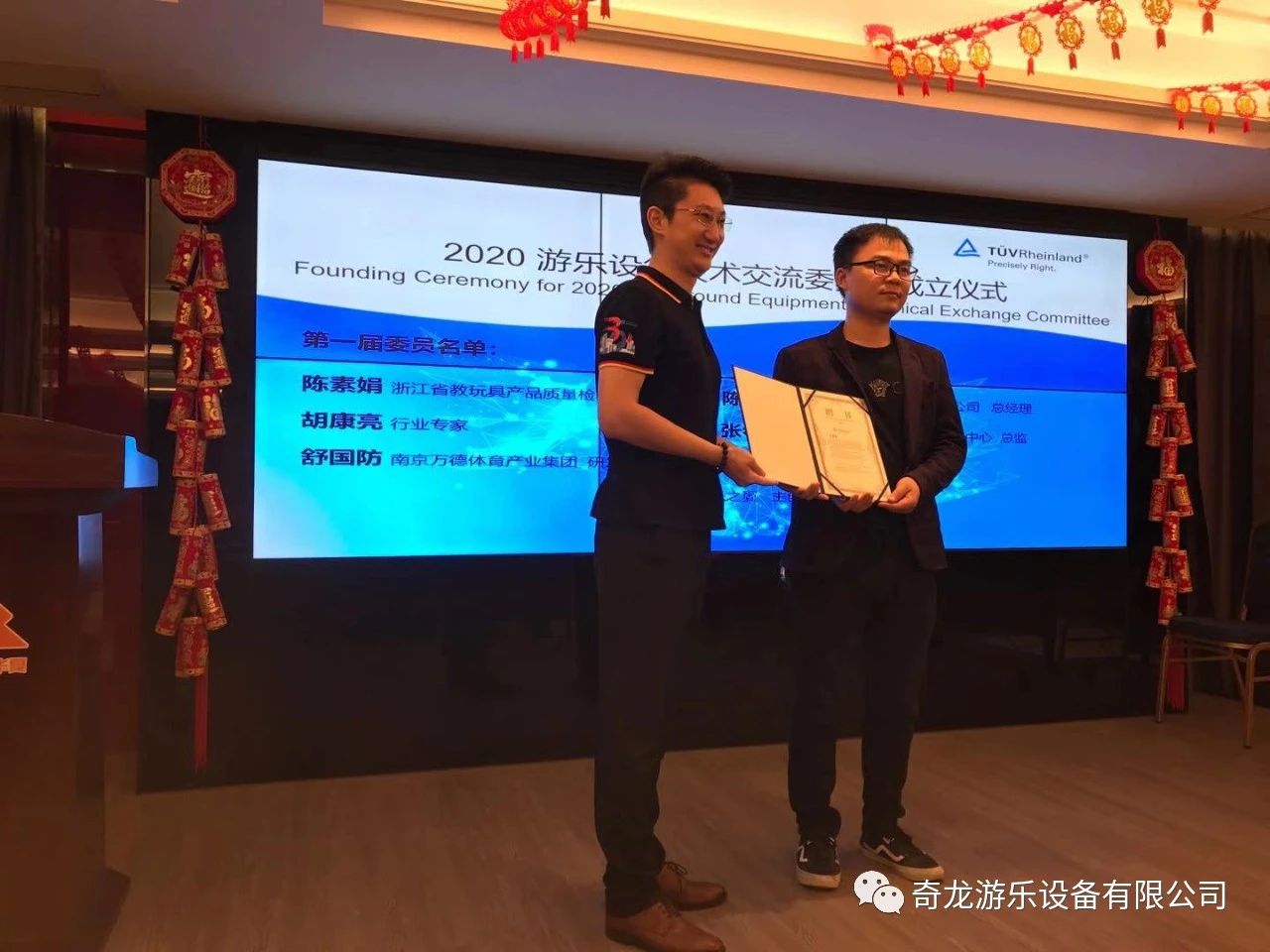 Mr Zeng(right)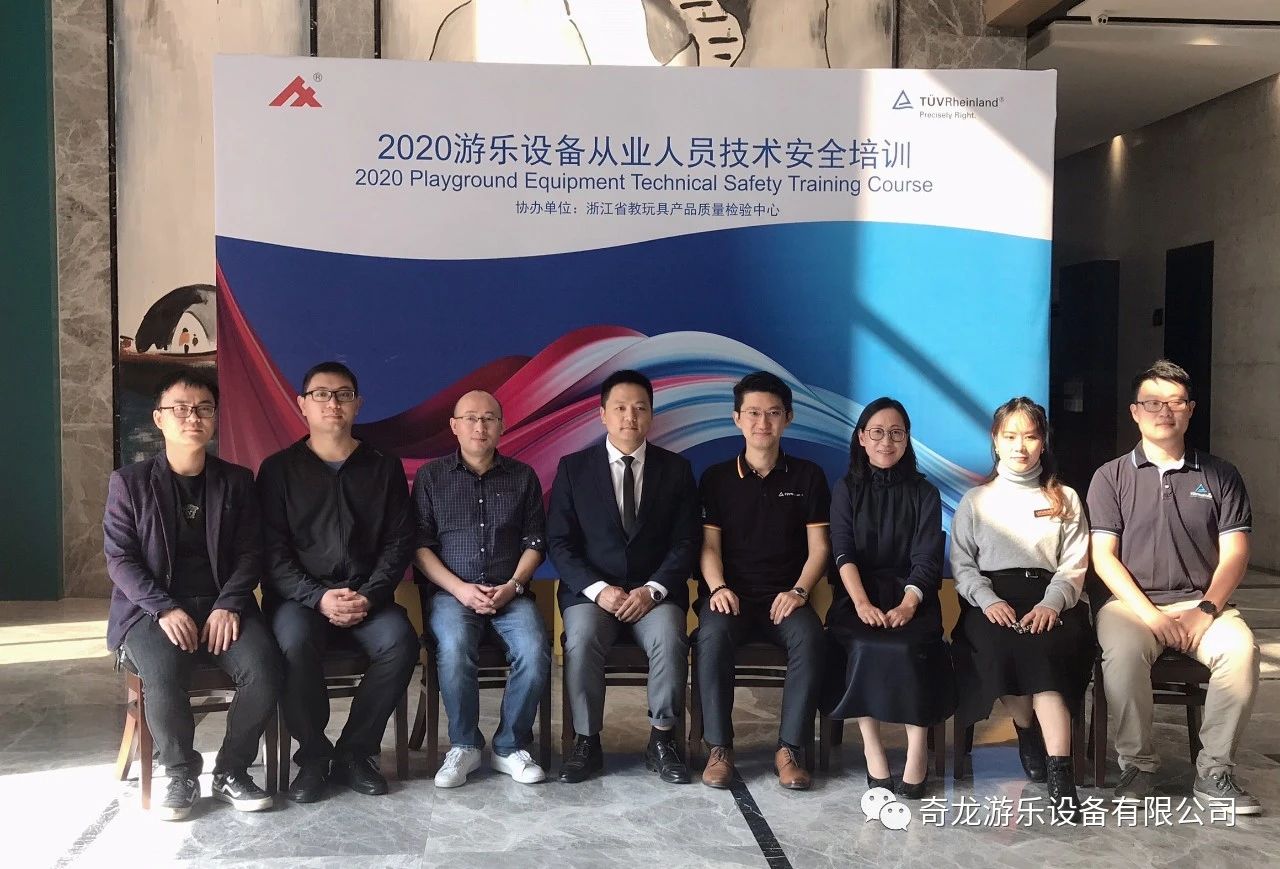 We will deliver better materials and better products to the world!