The first is the sense of integration in the happy atmosphere. Entering the park through the landscape packaging, the appearance of the service personnel,
the interaction of the theme characters, background music, performing arts, amusement facilities, etc. will make tourists happy immediately.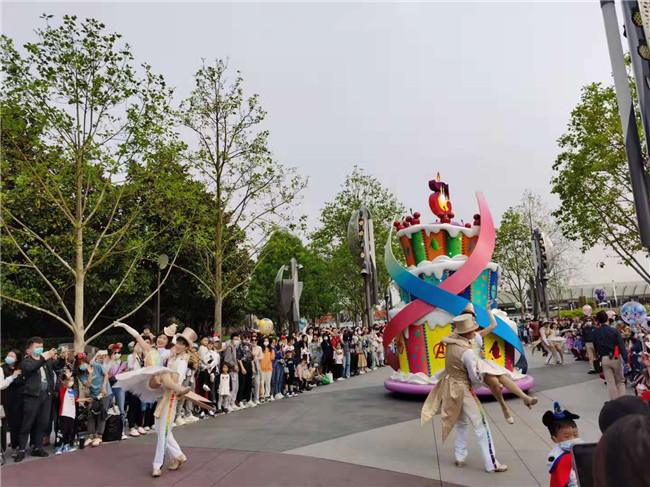 The second is efficiency. From the planning and design, the rationality of operation requirements is reflected everywhere, and all the play lines are designed
from the perspective of providing safe and efficient services for tourists.
The third is innovation. From the innovation of the project format experience in the park to the innovation of the service methods for tourists, they are
all advanced, bringing a good experience for tourists.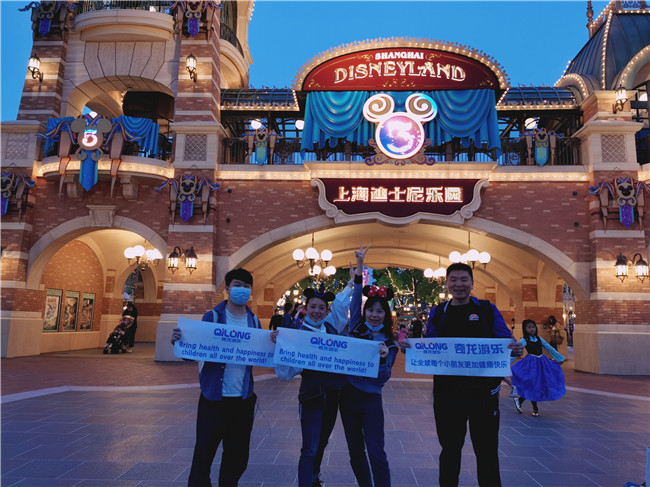 Disney's success is extraordinary. In a forum, Disney's leaders shared the following five points:
1. Disney's rich and powerful IP operation is the cornerstone of its success.
2. The fine polishing of the "Disney Standard" is the source of greatness.
3. The promotion and application of innovative technologies are the basis for creating bright spots.
4. The warm and thoughtful service of the cast and crew is the key to making a difference.
5. A local operating strategy is essential for sustained success.
The above five points are very worth learning. As a member of the theme park industry, we must continue to learn from Disney to enhance the development
of our local park industry.