If everyone remember the IAAPA ATTRACTIONS EXPO ORLANDO,FLORIDA USA?? Qilong company let more people knew about our products and knew a lots of new friends by the IAAPA ATTRACTIONS EXPO ORLANDO,FLORIDA USA, also we made several orders at at the exhibition. This exhibition is a great harvest.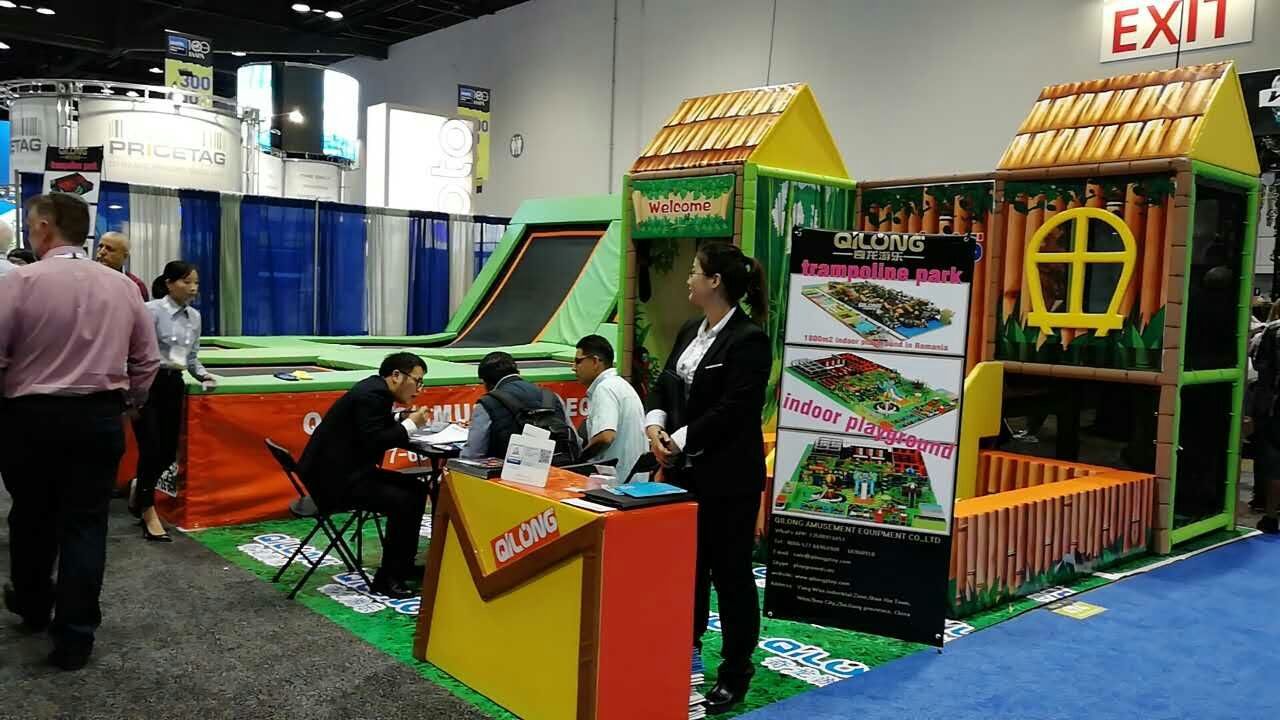 In the same way, we also met a lot of intentional customers at the exhibition. We had a good conversation, but the exhibition time was not enough, and we just left a way of contact with each other. One of them is an Israeli customer. At the very beginning, he was attracted by our products, so that he could see the quality of our products at the exhibition. He had a general understanding of the process of our product negotiation. And we also introduced some of the projects we had already done in Israel and invited him to visit them enthusiastically. Because of the relationship of time, we have to regret to say goodbye, but we took pictures together as a memento. Like the photo below.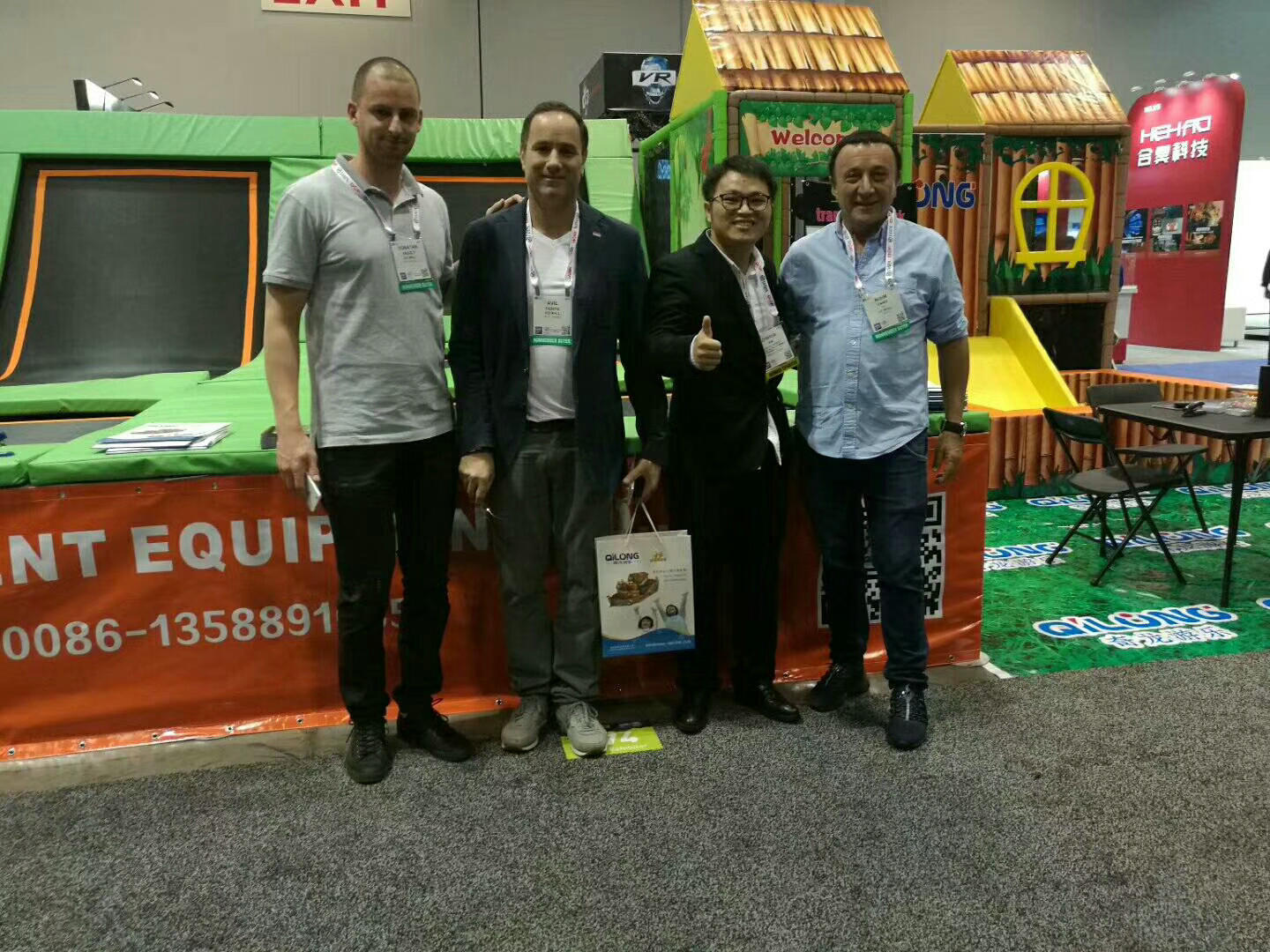 After the exhibition, we got a connection quickly. The project negotiated very smoothly and quickly. Just like this, when Israeli customers travel to China on the occasion of the 2018 New Year's coming, we invite him to our company and visit our factory's production process. Meanwhile, we also accompany our customers to tour the scenery near the company. Meanwhile, The customer is satisfied with our products and factory production and is present with us to sign a cooperative contract.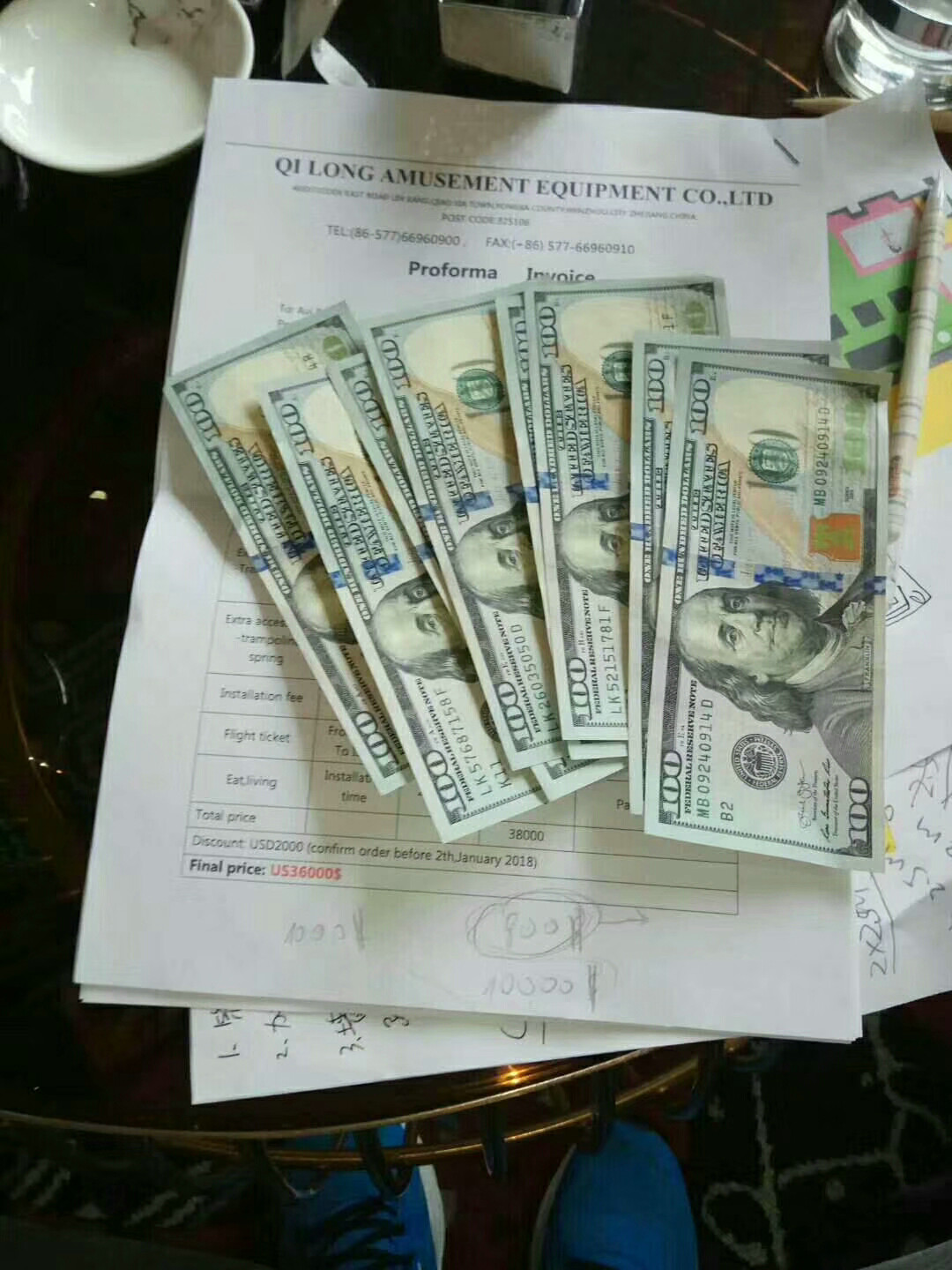 We are also very grateful to the trust of Israeli customers. We will also do our best to provide high quality products and good attitude services to our customers, and establish long-term and friendly relations with our customers. The vision of our company is to make every child in the world healthier and happier by playing our amusement equipment, and we are working on this vision. Qilong has also been providing high quality products to our customers.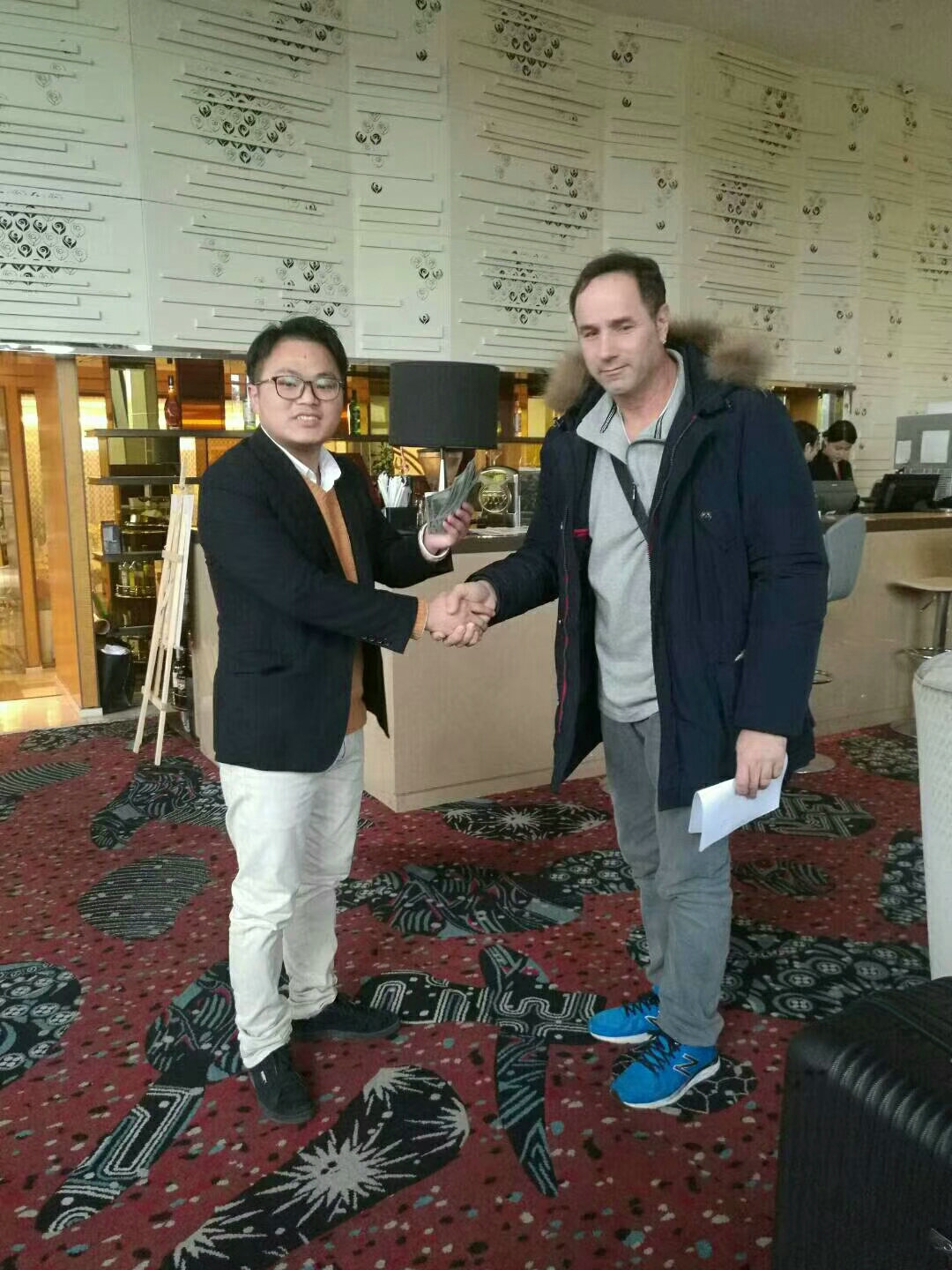 our Friendly Reminder:

QILONG Amusement Eqeuipment Company will have a holiday from 5th Feb to 28th Beb!
If you can confirm order at January, we will produce it and load it for you as soon as we back from our holiday.

CONFIRM ORDER SOONER, THE PLAYGROUND AND TRAMPOLINE WILL SHIP TO YOU SOONER.