In the last week we just ended the IAAPA Guangdong exhibition, where our products welcomed domestic and foreign guests to stop to visit. This time our exhibits are a novel castle theme Soft indoor playground and a newly developed trampoline project. Many visitors praise our product's processing technology and product's material. For this exhibition's design, visitors also praise our professional designer team.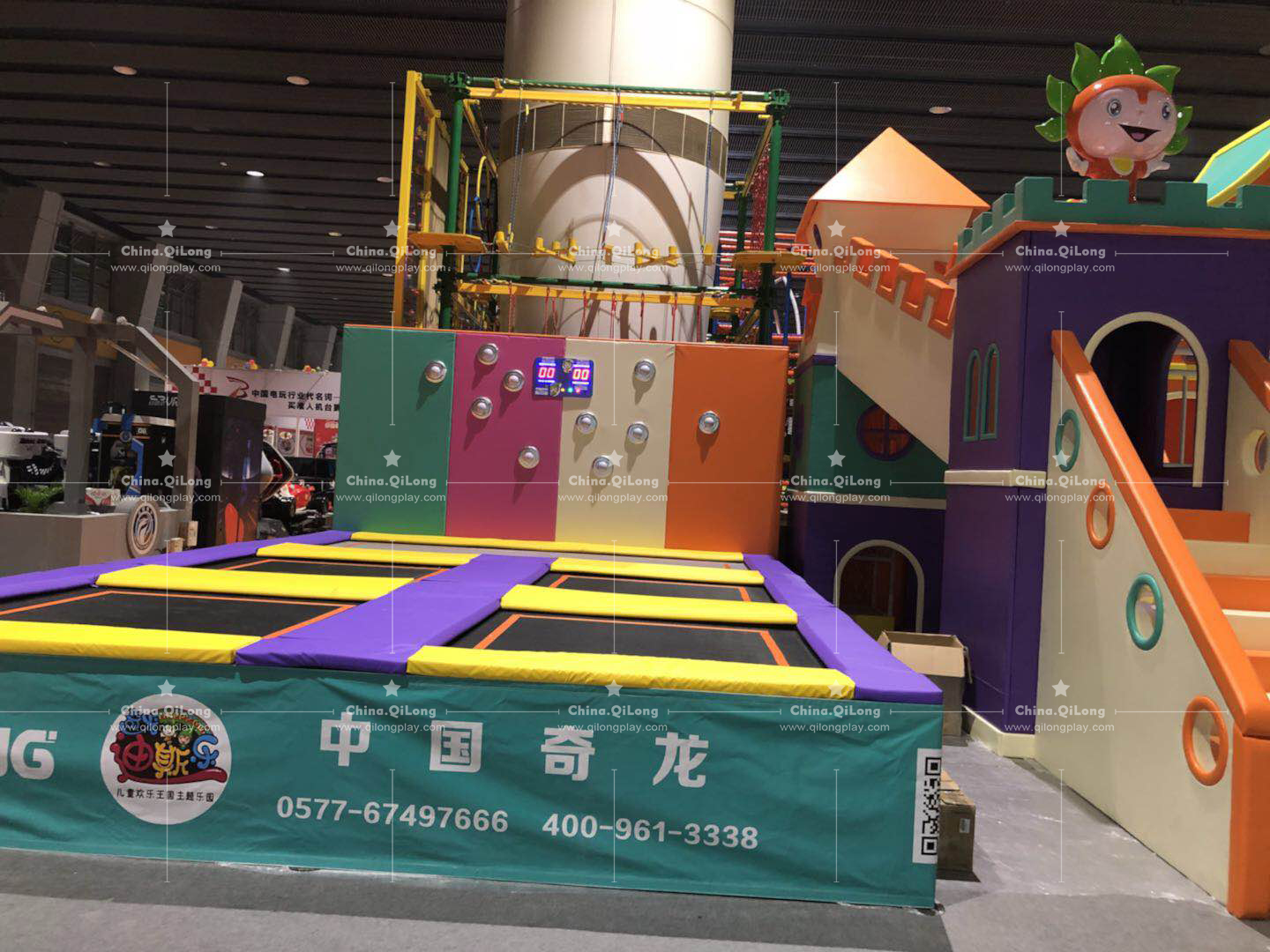 Some customers are willing to talk with us about amusement equipment projects at the exhibition site, and pay cash at the exhibition site. We are very grateful to our customers for their trust in us, especially at the exhibition and willing to pay cash to our customers on the spot, which shows us a lot of trust.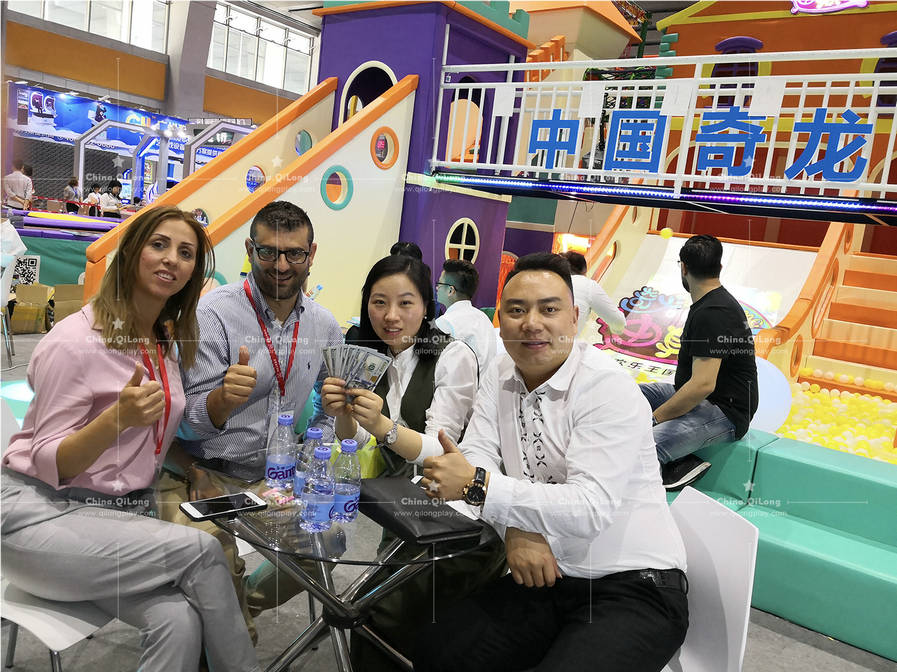 Whether for parents or for every country, children's healthy and happy growth is very important. Our Qilong company's desire is to make global each little friends through playing our company production equipment more healthy and happy. Qilong company is committed to bring happiness to all the children of the world. If you want to open an amusement park, please don't hesitate to contact us. We will give you a unique design map based on the situation of your site, and then give the most reasonable price, timely delivery for you, timely delivery, 24 hours of online service consultation, with years of experience and skills in installation.
If you don't have a field, but you want to open an amusement park, we can also give you some suggestions to help find a better place for the amusement park.
We will attend the Holland exhibition in September. If you have time and projects, you can also meet with us at the Holland exhibition in September.