This project is really awful, and it's no exaggeration to say that business is good enough to scream.
First of all, let's play the video of the opening of the day.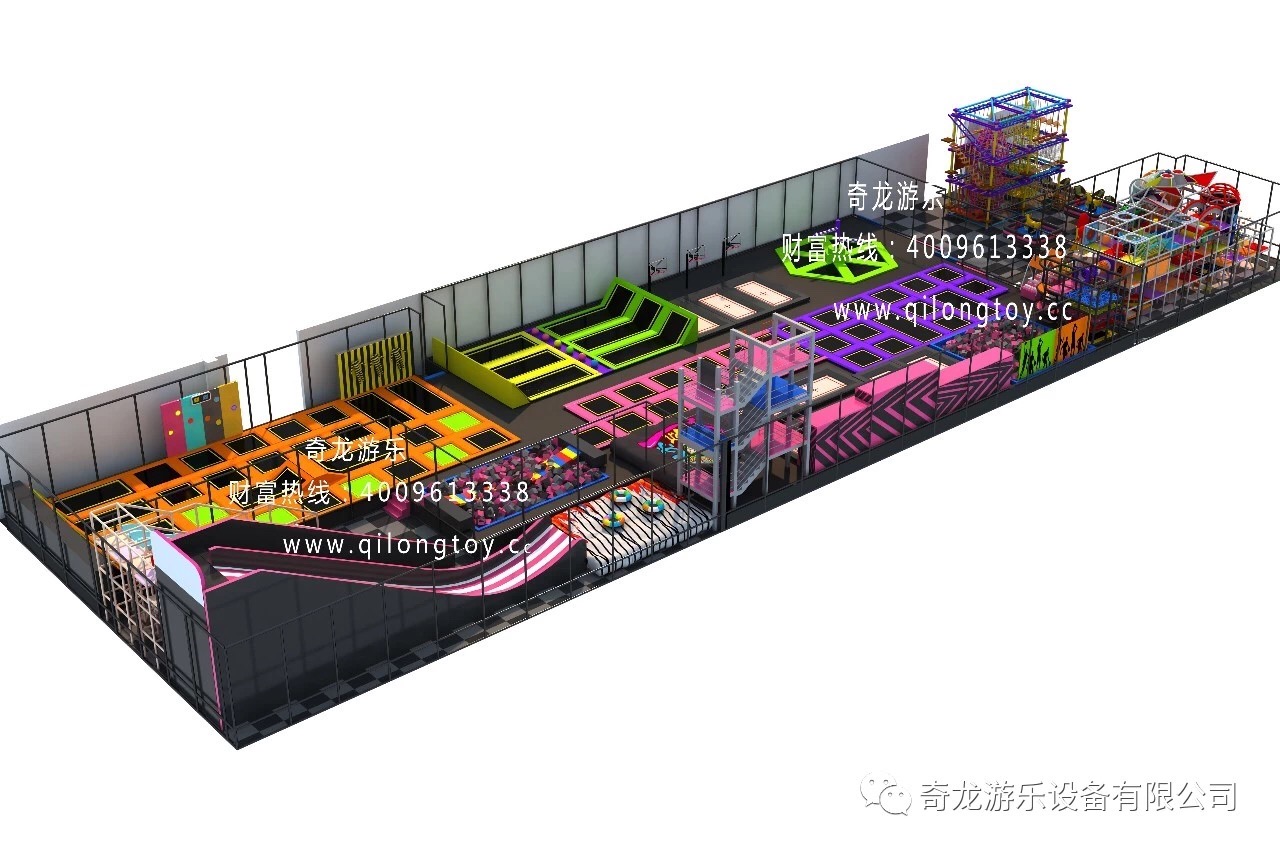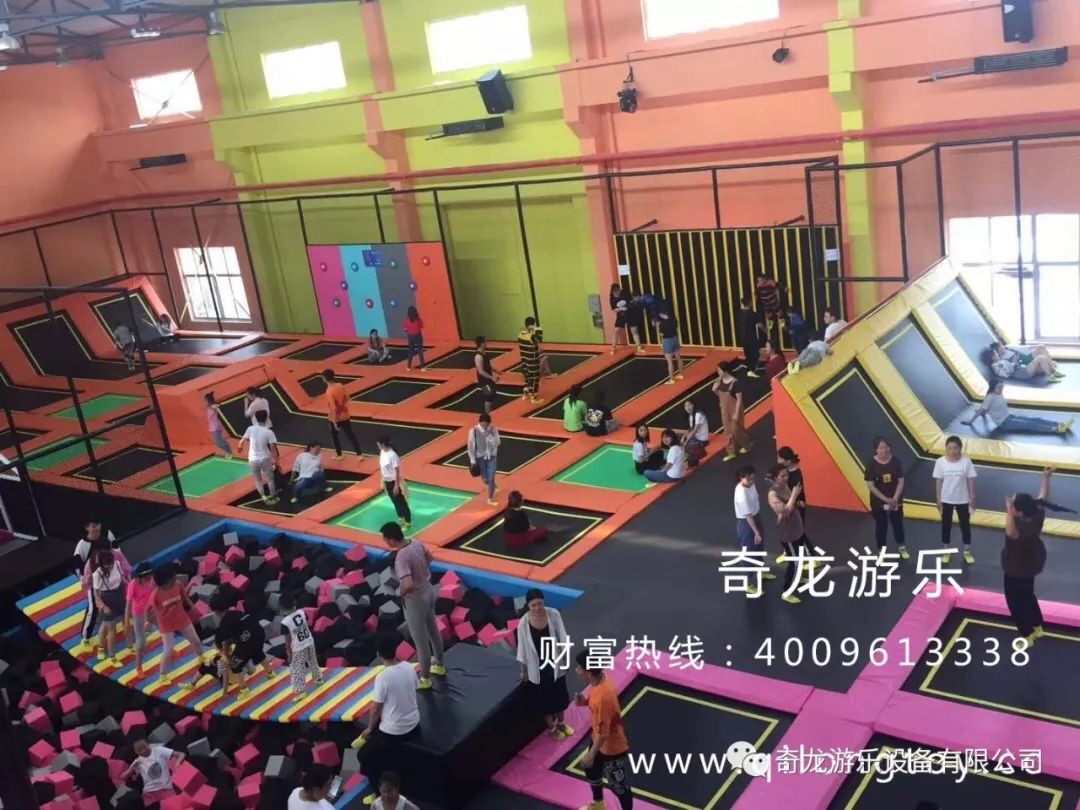 It is really no exaggeration. How do you have any heartbeat? It is as hot as the cooperation with Qilong. This kind of hot project, you really don't think about it. Anyway, I have an idea, everyone must seize business opportunities! Good venue, good equipment, making money is as simple as that.
This venue is for the trampoline. It is not only infinitely high, but the entire site has few pillars. It is suitable for the trampoline, let us take a look at their scene.







The large venue has this advantage, many people can come in and play, the project is also Dorito, naughty castle, expansion project, large slide project, big trampoline project, etc.
Editor: JESSY