Today, the venue in Qingdao, Shandong province covers an area of more than 1,000 square meters. Indoor playground is rich in contents and diversified projects. The characteristic of this venue is its high floor.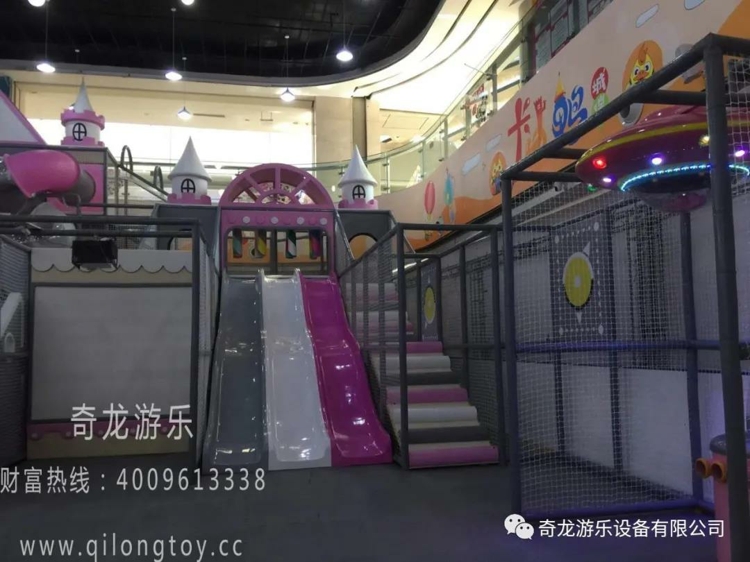 Indoor playground can be made three stories high, so that the whole naughty castle penetrates each other and allows children to travel through the castle sea,
Today many large shopping malls are take children to buy things in the home, due to the development trend, shopping malls are added children business circle, contains the children retail type, games, entertainment, and many stores also improved preparation, due to the business circle in children and adolescents not only convenient child amusement equipment, large shopping malls and can greatly increase the temptation, so most of the children's playground in the shopping malls are made of very good business.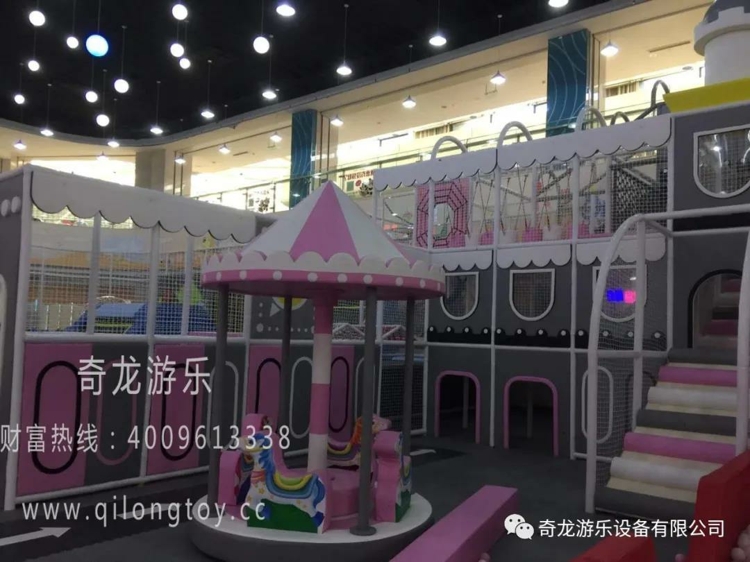 Children amusement park can not only exercise children's physical ability, give children a happy childhood, but also has a certain level of intelligence open, moral education!As parents love and want to bring their children around, the indoor playground industry will continue to thrive in the long run.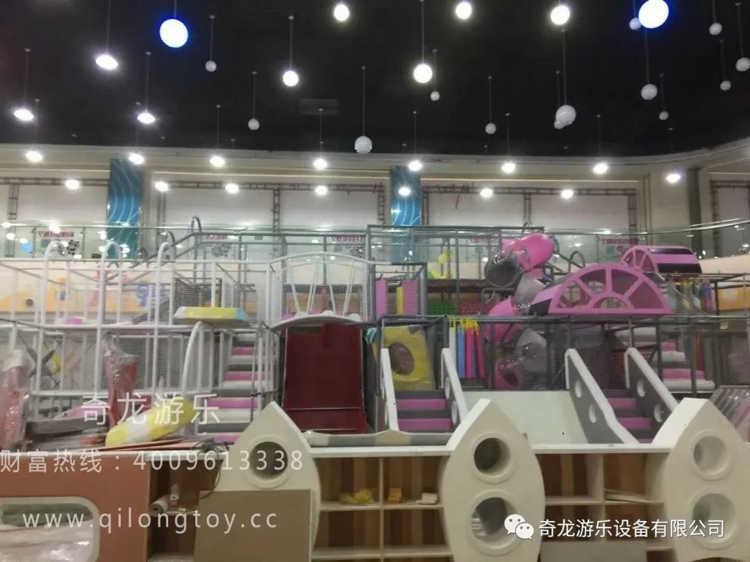 A good location does not necessarily mean a good profit. If the amusement equipment in our Indoor playground is not very attractive and interesting to children, our customers will be easily lost, and then our profits will be in jeopardy.
Therefore, in our children's paradise, must carry on the reasonable layout and the collocation, in order to ensure the child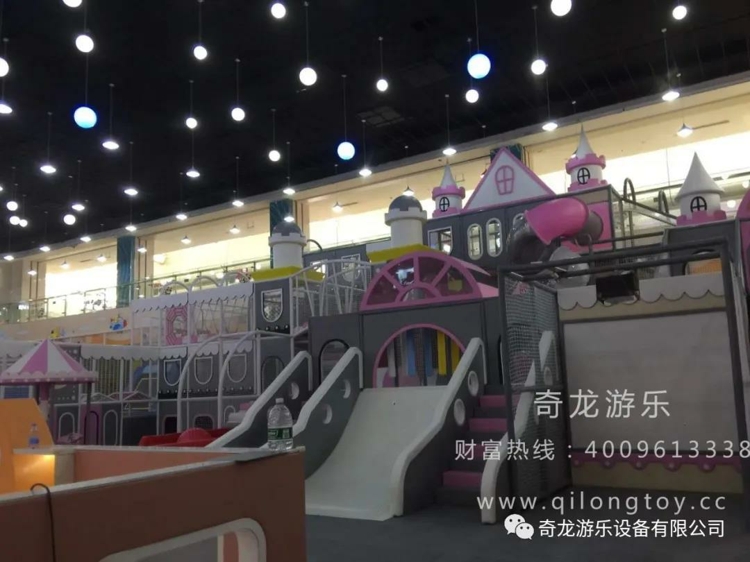 when we have relatively good hardware conditions, we need to take out our own soft power of service, so that customers have a good experience of play, which is what we investors must pay attention to.