In order to inspire everyone's morale and improve performance, our foreign trade team launched a fierce performance pk. The battle lasted for two months (6.6-8.8), ended with the summary meeting holding on August 10.
In this pk, everyone actively worked hard to achieve the goal, and finally 4 people were shortlisted, and the top three were rewarded with great rewards.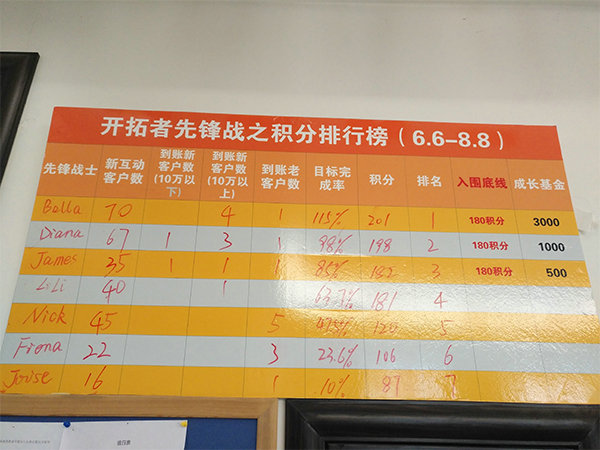 Looking forward to our next pk battle.