Do you remember the grandness of the 2017 IAAPA exhibition?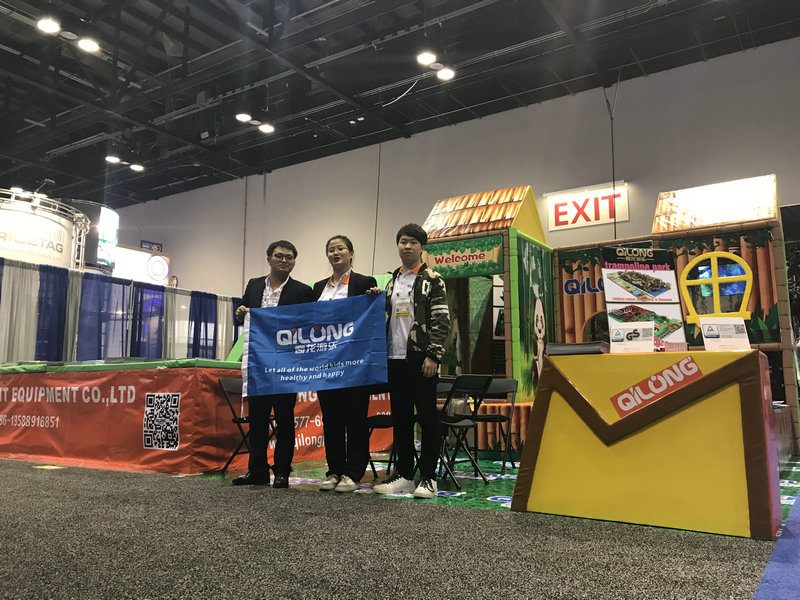 Since becoming an IAAPA member on April 27, 2016, we have received an invitation from the organizing committee every year. This year is no exception.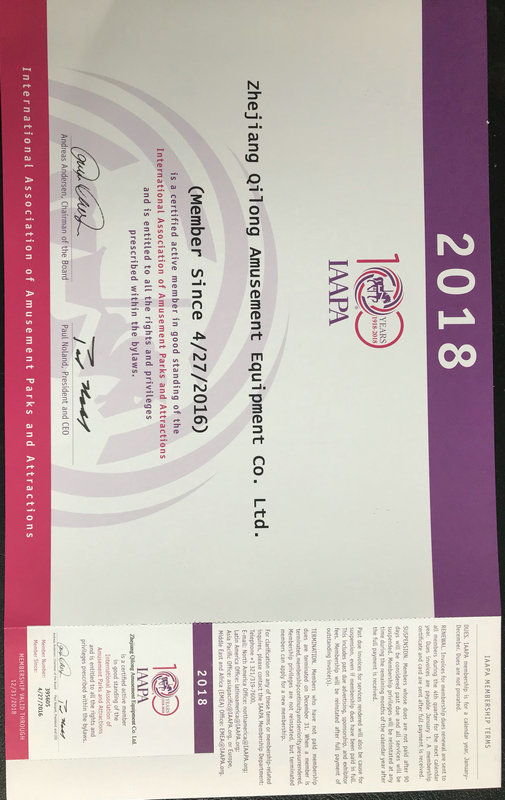 If you still want to see more surprises, please meet us in Orlando, USA as early as December 31, 2018.