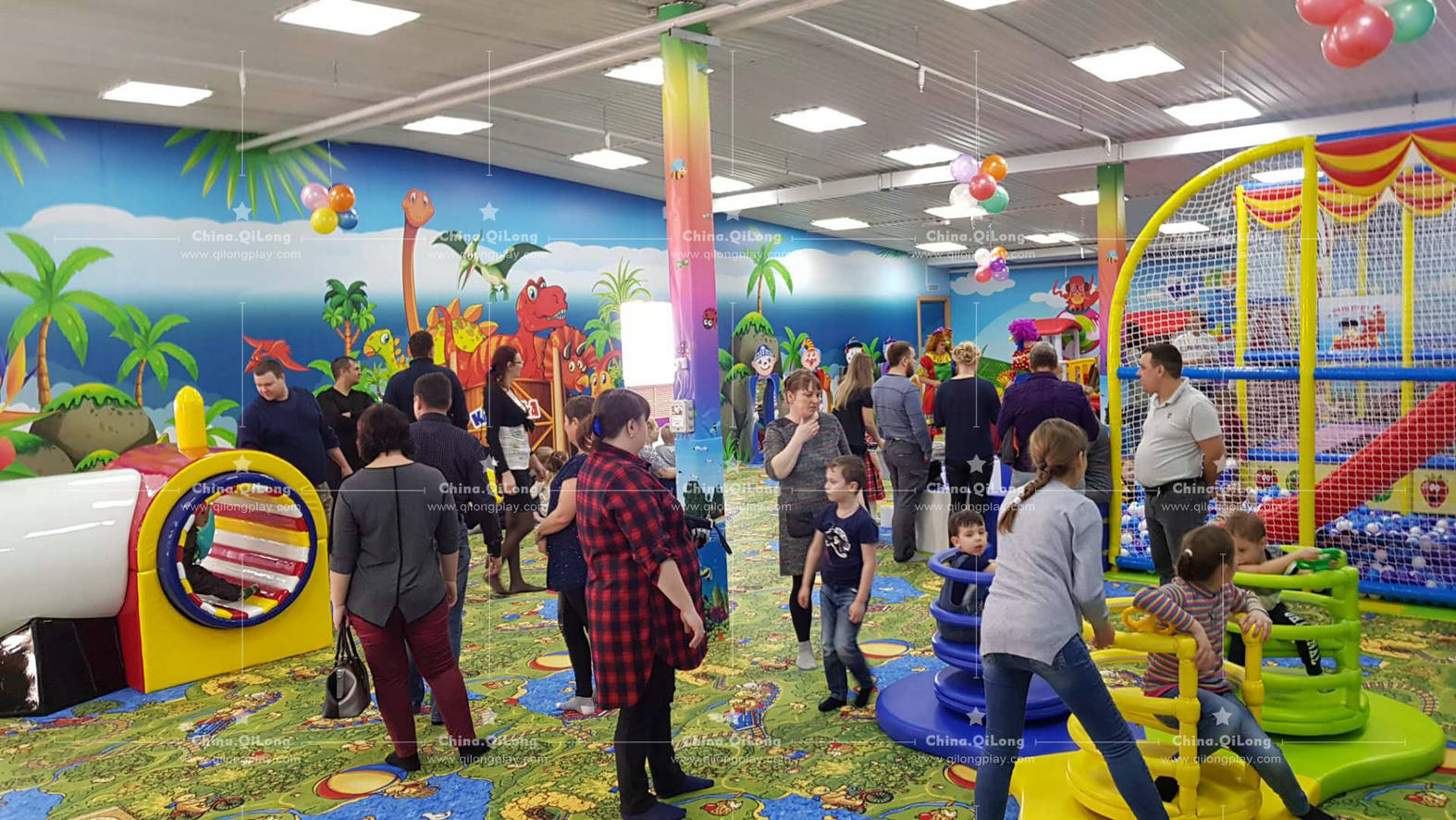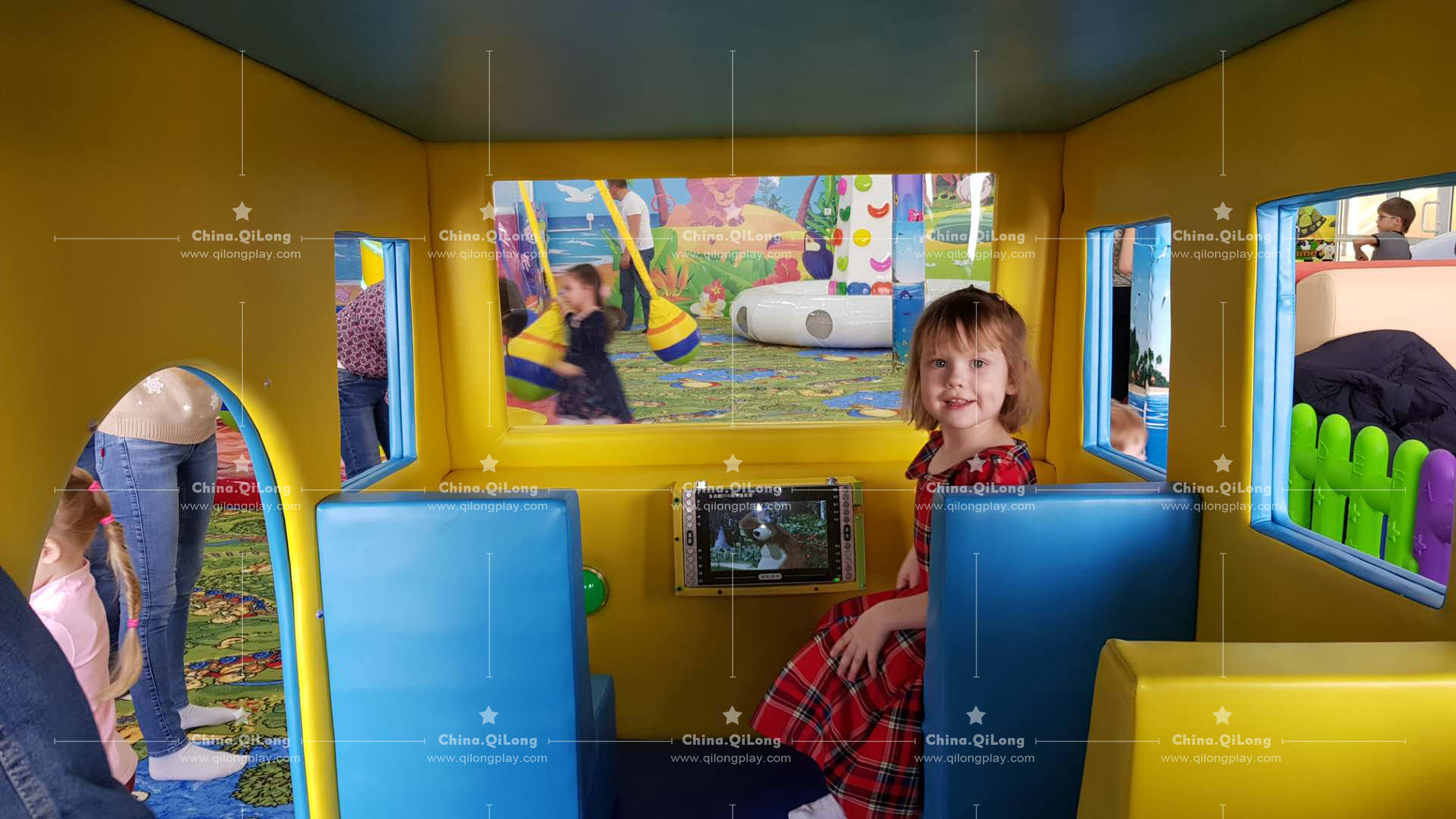 As an employee of Qilong company, we are really happy to see that there are a number of such lovely Russian children playing with the products we produced.
This is the second time for the Russian customer to buy playground from us. The first time, the Russian customer entrusted his agent to handle the formalities of purchase. But this time, he buy it totally by himself. We all know that Russia customs clearance process is very complicated, although customers do not know much about it, but our colleagues are willing to check again and again with the professional Russian freight forwarding, to ensure that customers receive the goods smoothly and opened in time.
Especially in the purchase phase of the product negotiations, although the customer previously purchased once, but the process is completely unclear, so that our colleagues repeatedly list to him one by one product check.
Maybe because of our quality, so that customers once again find us to discuss the new venue project. Perhaps more because of the considerate and patient service our colleagues touched the customer, so that he strengthened our confidence to cooperate again. The following picture is customer site after installation look.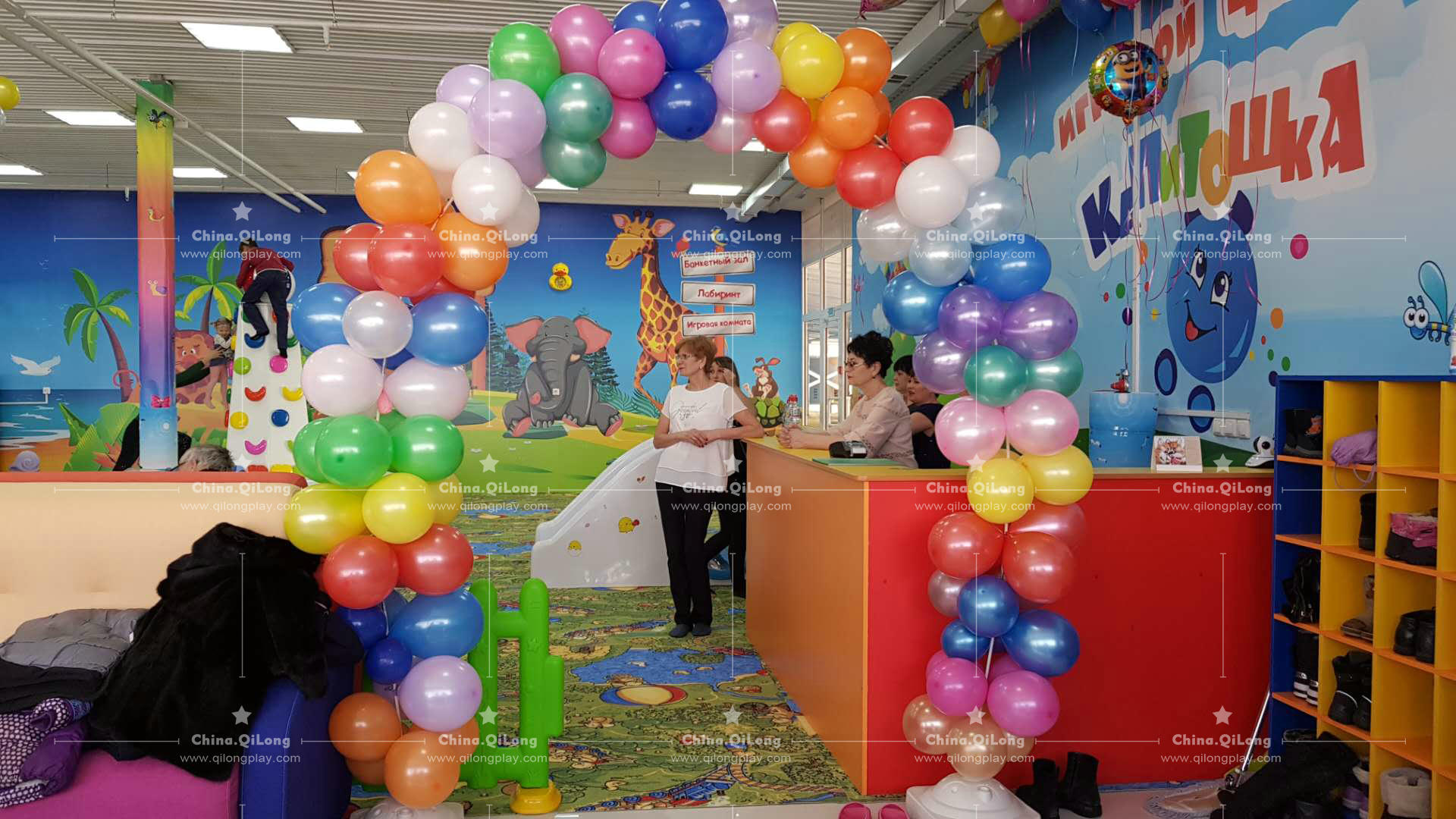 At the end of 2017, our company would like to thank our old customers for their support and send out the greeting cards with our new year's wishes to our customers. After receiving the card, the client was very happy and took a photo to show us. Like the following picture shows.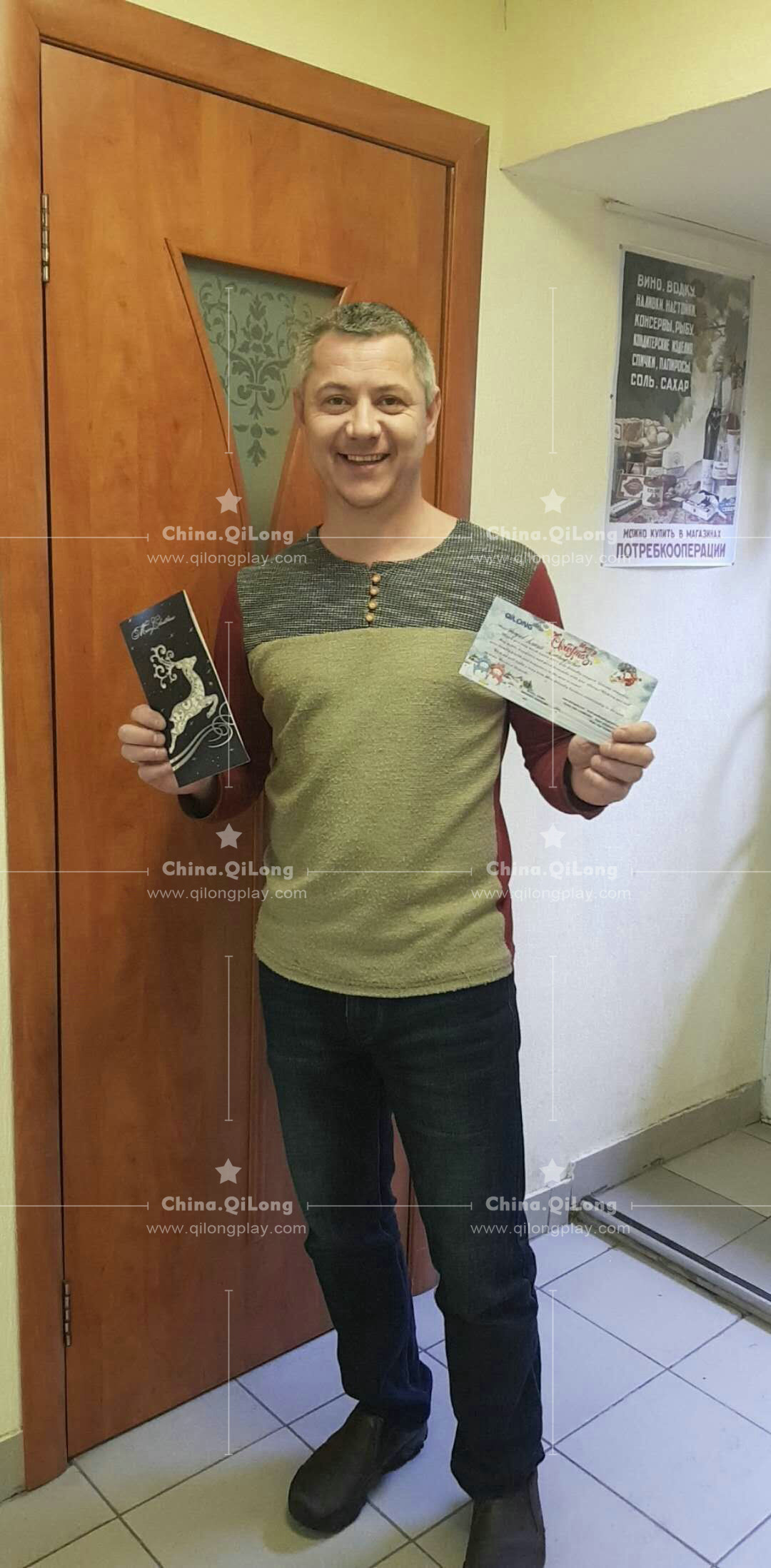 Qilong company focus at maintain the good relationship with old customers at the same time, also hope more and more around the world to cooperate amusement equipment, to bring happiness to all the world's children.