Since the Vietnamese customers bought the amusement equipment here,
the turnover has been significantly improved,
and the customer satisfaction is very high,
which is recognized by the parents and liked by the children.
The following is the site rendering.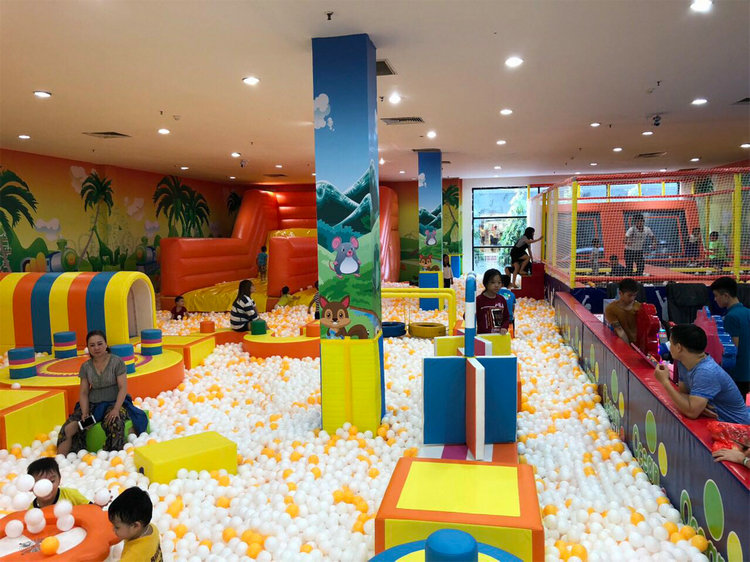 The children are playing happily.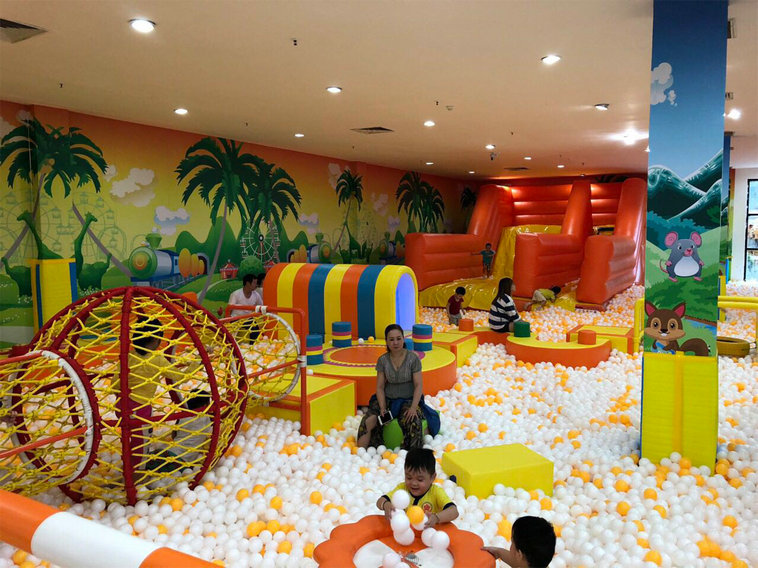 In this area of 350 square meters, children play to their heart's content :)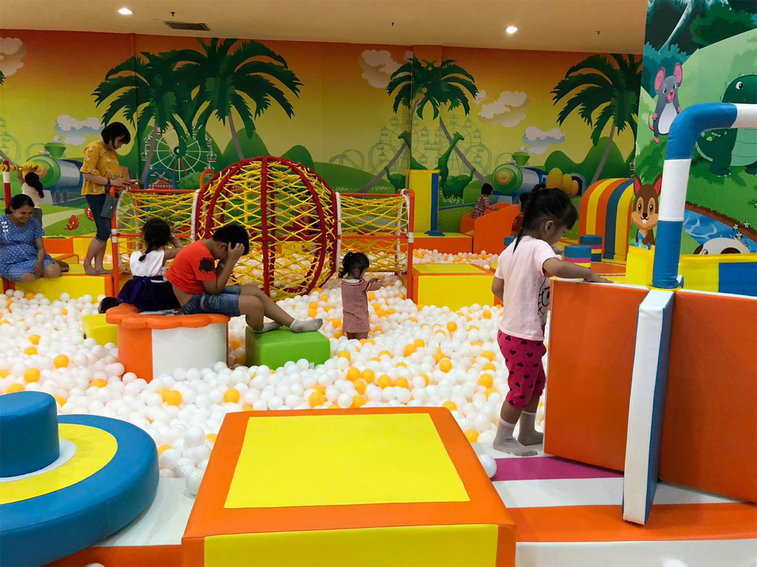 The following are our design pictures.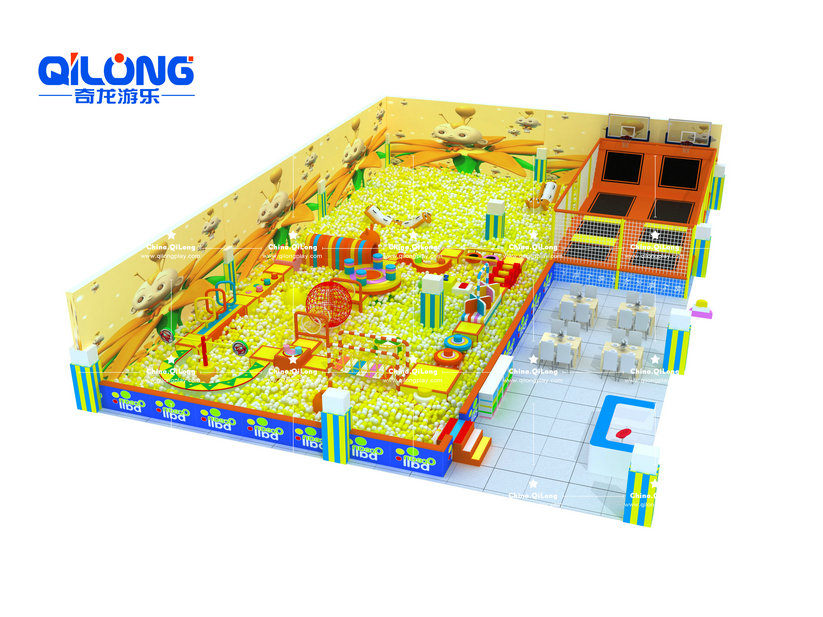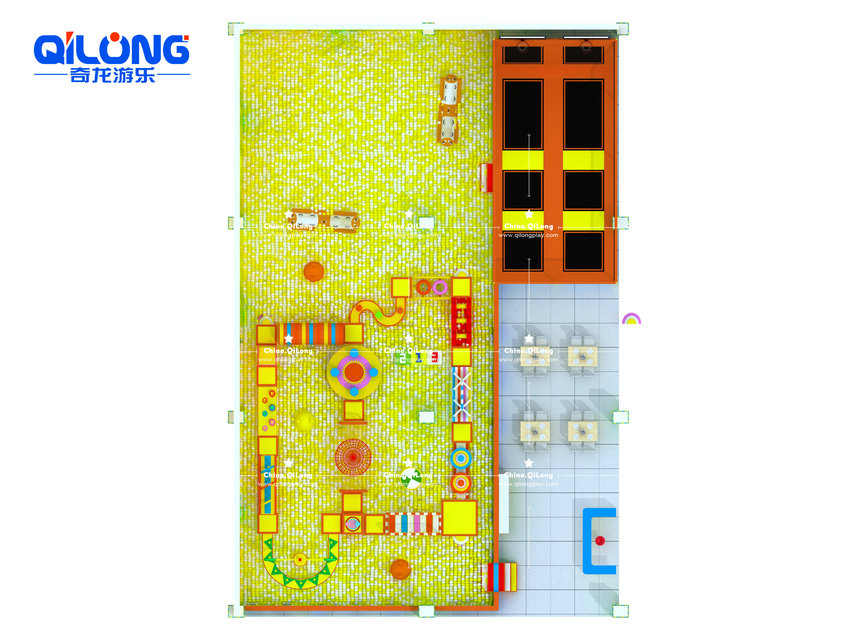 Finally, qilong sincerely wishes the client's business to be better and better.