What is AAA EXPO?Why not BBB or CCC?

AAA is" Asia Amusement&Attractions Expo"
The AAA show is famous as the largest amusement and attraction show in Asia on scale.
Attracting trade visitors from more than 50 countries and regions,
the show had witnessed billions yuan of transactions on its show floor in the past 15 years.
AAA has been supported by many big-name exhibitors worldwide, including Chinese exhibitors like
UNIS, Wahlap, Golden Dragon, G-Look, Golden Horse, Letian, Wangming, Prodigy, and overseas brands like Sacoa (Argentina),
Semnox (India), Embed (Australia), Wibit Sports (Germany), Zone Laser Tag & Hologate (Germany), Dragonautics (Singapore),
Delta Strike (New Zealand), F2 Systems Inc (Korea), etc.
Besides, AAA Committee also keeps visiting major countries worldwide to connect with professionals in the industry.
So far, we have been US, UK, Russia, Japan, Korea, Dubai, Turkey, India, Singapore, Philippines, Vietnam, Indonesia, the Netherlands, etc.
Have you come to our booth?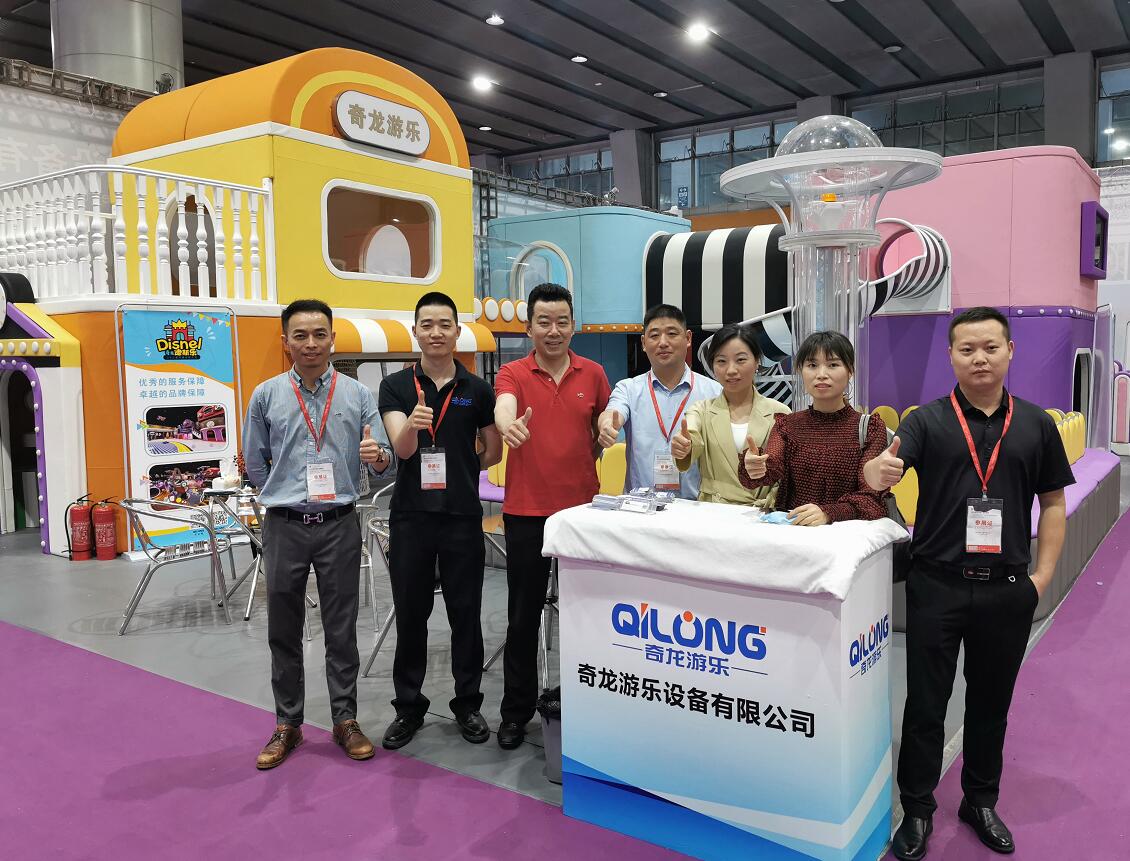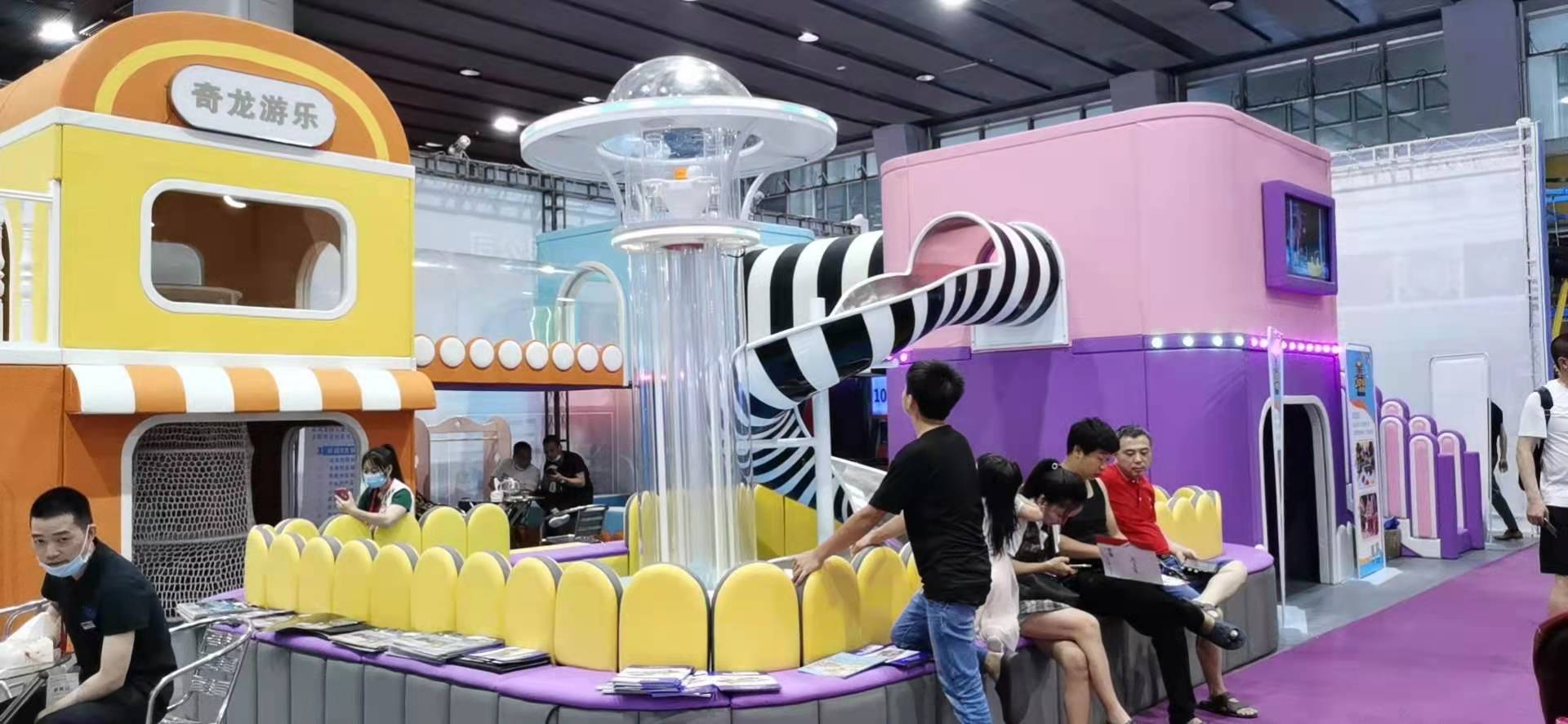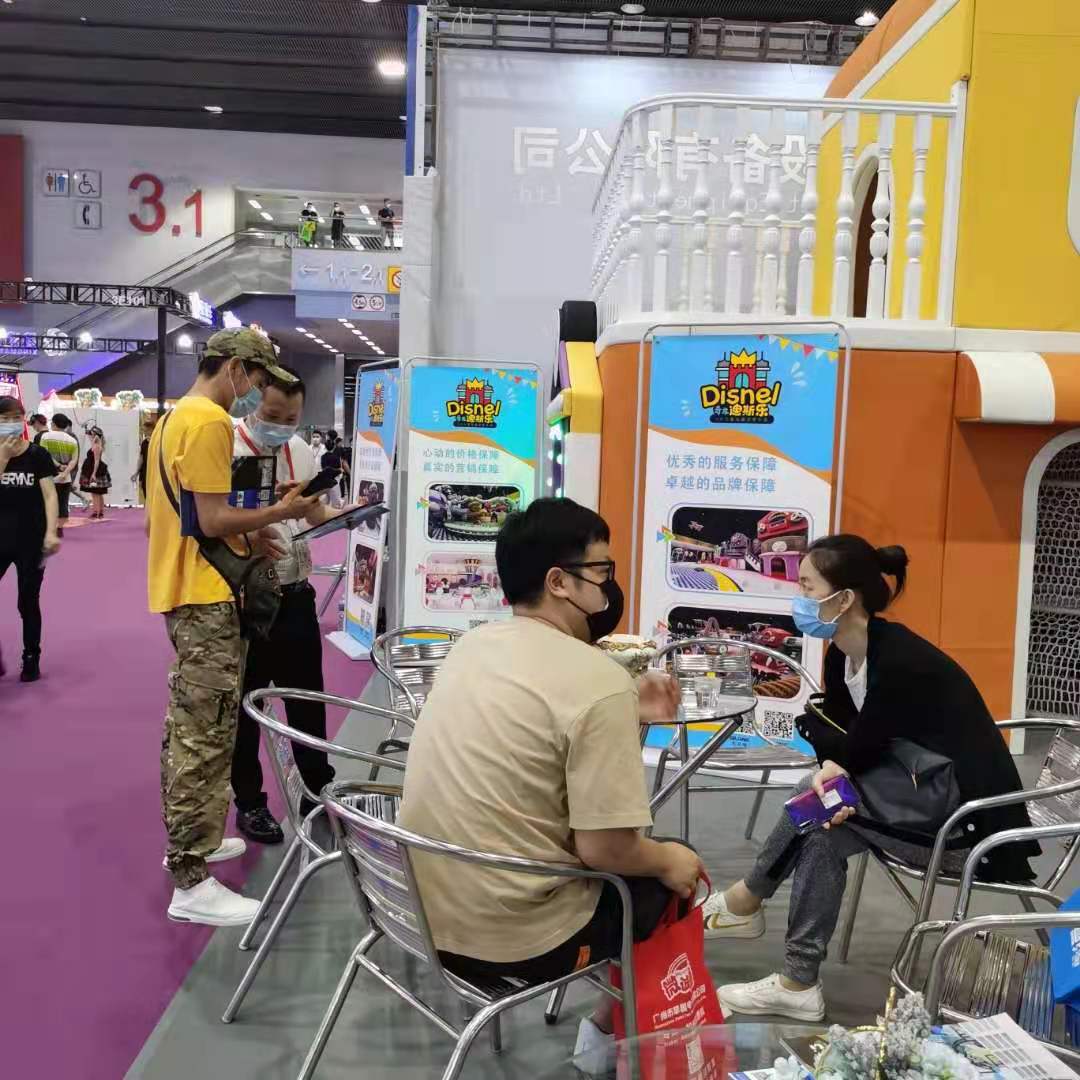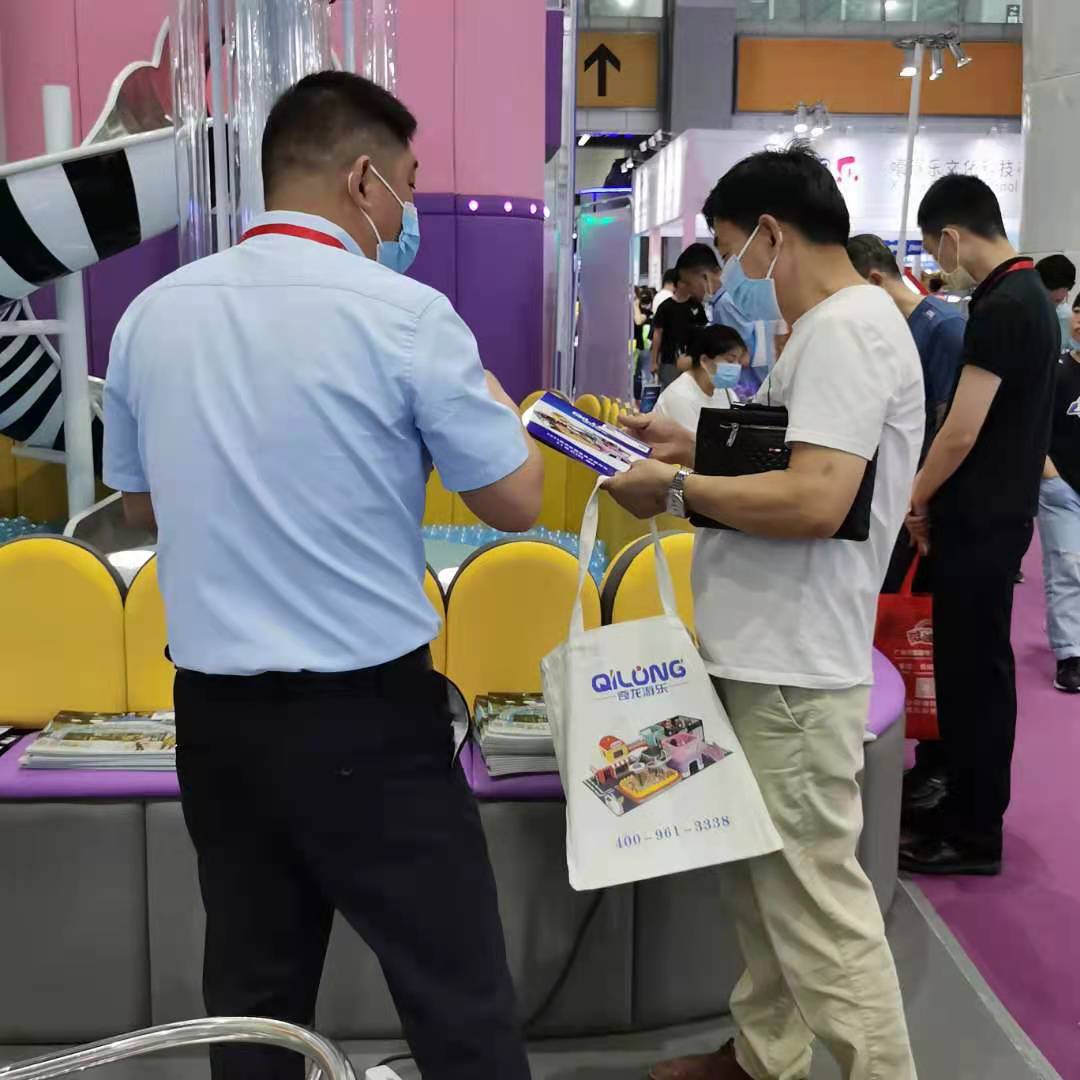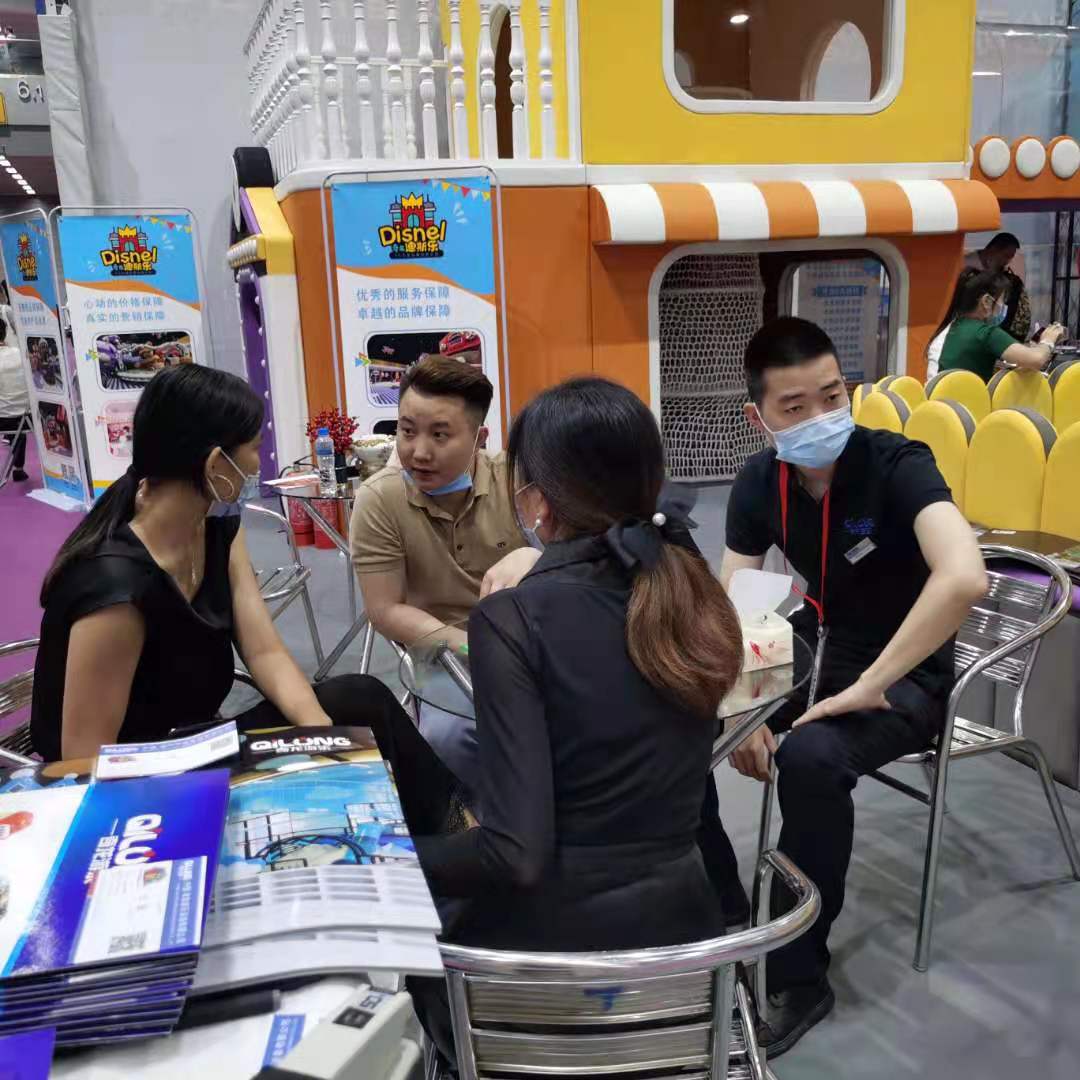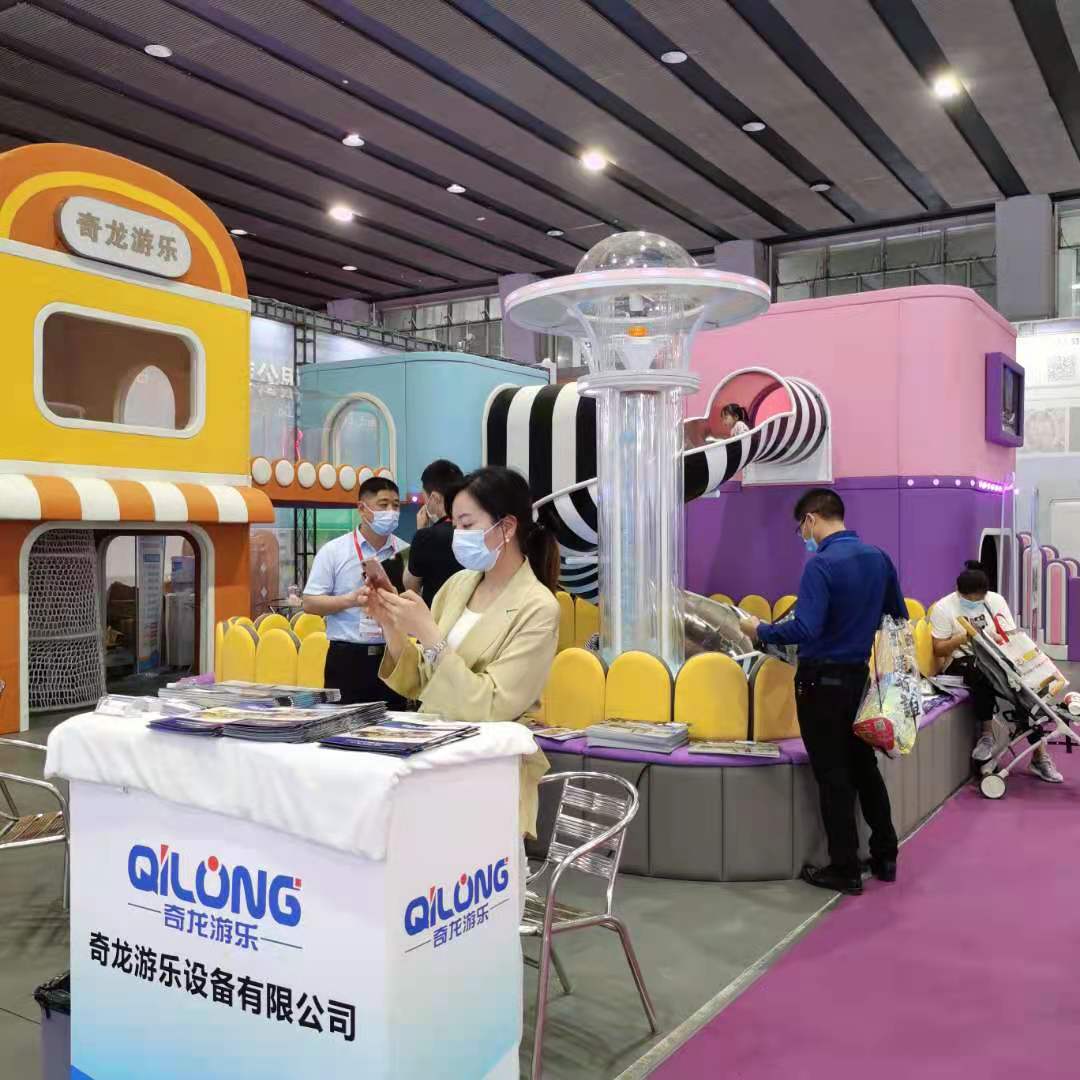 If you are interested in the indoor playground,it's a good chance to know the industry more and better.
Or contact me,I'd like to share you more about the playground equipment:)