Question:Does an amusement park have to be big?
There are often feedback from customers that my dream or plan is to open a big playground,
but now the import shipping, taxes, and installation fees are all high, and I can't afford it.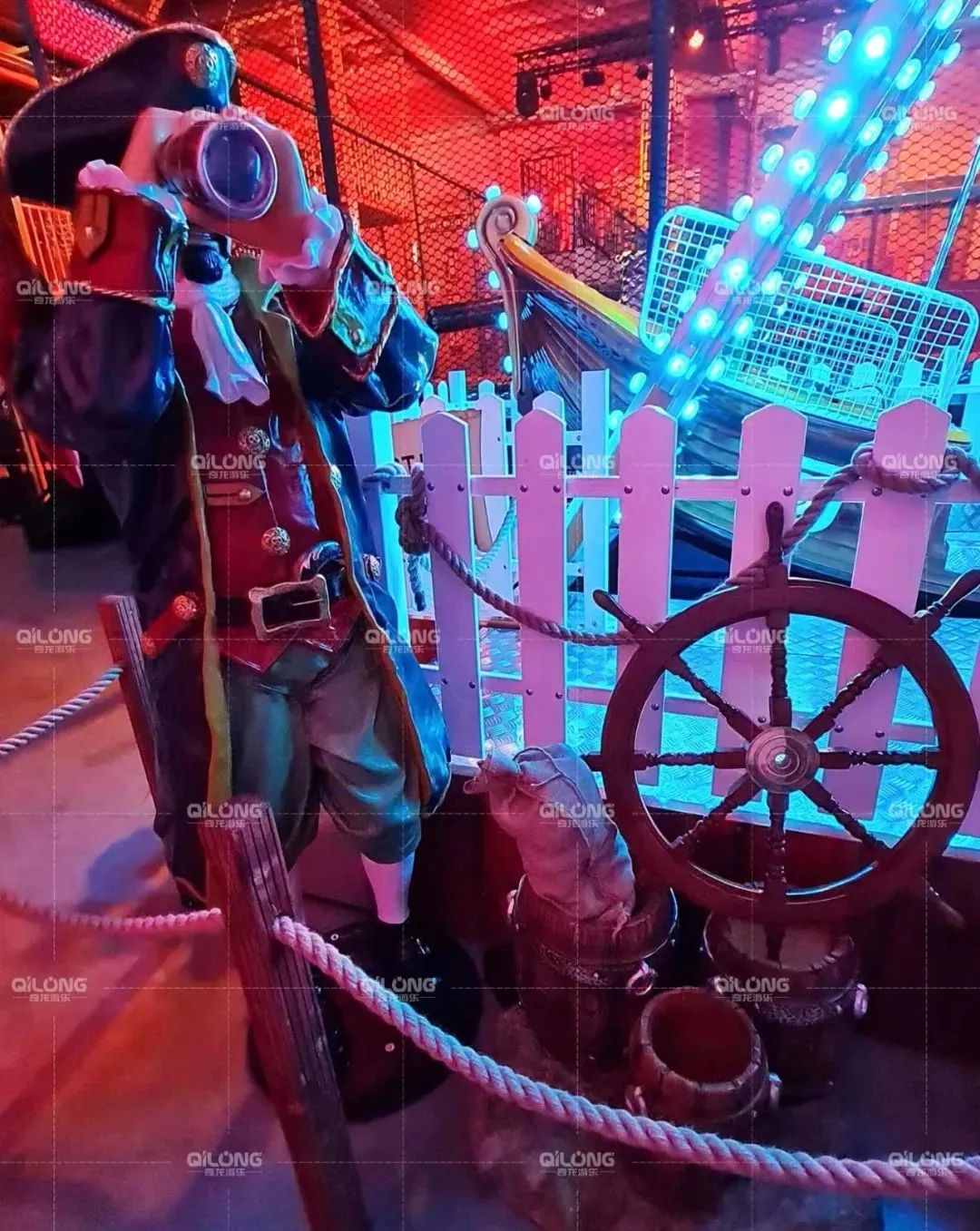 There is no doubt that the larger the amusement park, the more playable it is, and it can attract more consumers,
but it also means that the initial investment will be higher.
But I really think it's a good business opportunity, but I don't have enough money.
In my experience, independent projects can also bring you great benefits.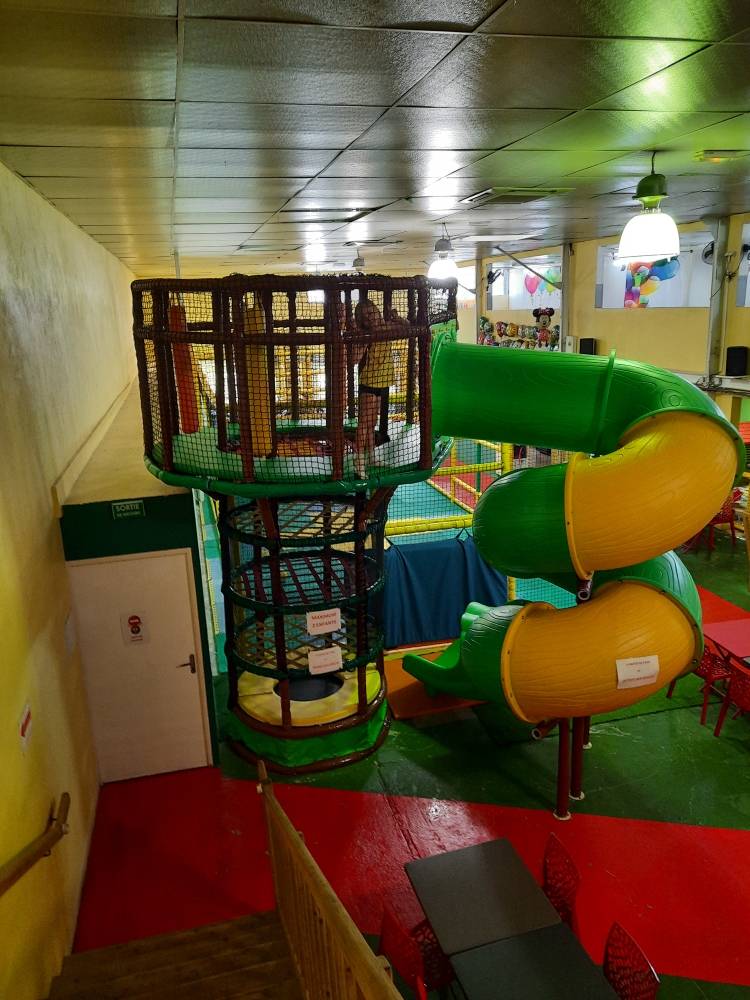 The spider tower can independently become a play area, just need enough height and width,
it can be turned into a challenging game.
The diameter and height can also be determined by yourself!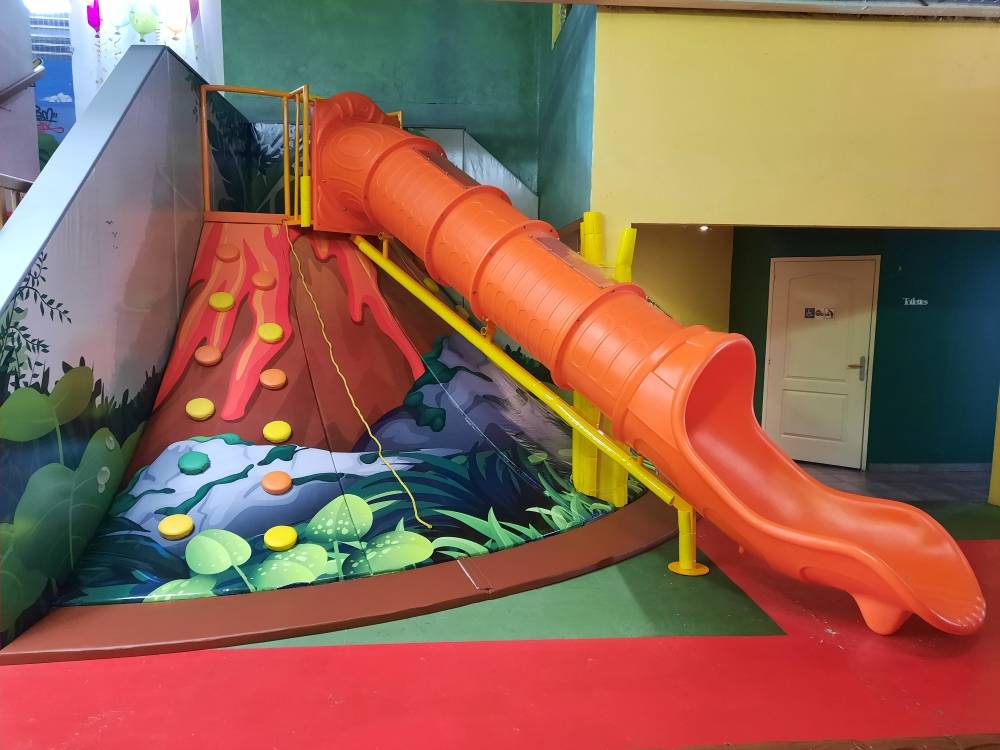 Volcano slides are also a great option, not only slides, but 2 different climbing functions, ropes and grab blocks.
Above photos sent by a client in Guadeloupe.
It is an overseas department of France.
It is located in the middle of the Lesser Antilles, an archipelago in the eastern Caribbean Sea.
Shipping took almost 2 months as there was no direct port, and more shipping costs.
"The business is good, I'm busy every day, these two games make me a lot of money"
"Because othersa are reluctant to invest in the early stage,
they think this is not a good opportunity, but I see the prospect of amusement parks"
"The government even gave me subsidies and incentives, he encouraged us to import"
"I became the only amusement park in the town and the kids came almost every day"

This is what my client said to me, he bought rides from me in 2021.
He told me last week that he was planning a big playground project and was looking for
a suitable venue because of our equipment.
So what are you waiting for my friends?!!
Everything starts small.