Due to the influence of the epidemic situation, almost all the factories in China have postponed the construction. At present, the virus has been controlled and gradually returned to normal. Because we have a strong government and a strong medical teams. Thank them for their hard work.
At present, our factory has been fully started.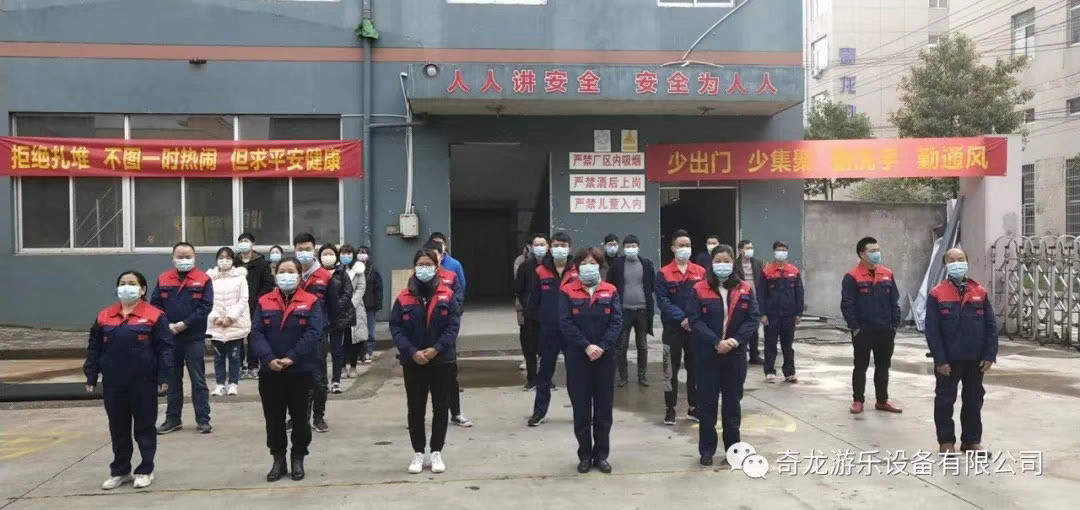 The Office and the production workshop are strictly disinfected, and every employee must wear masks to work.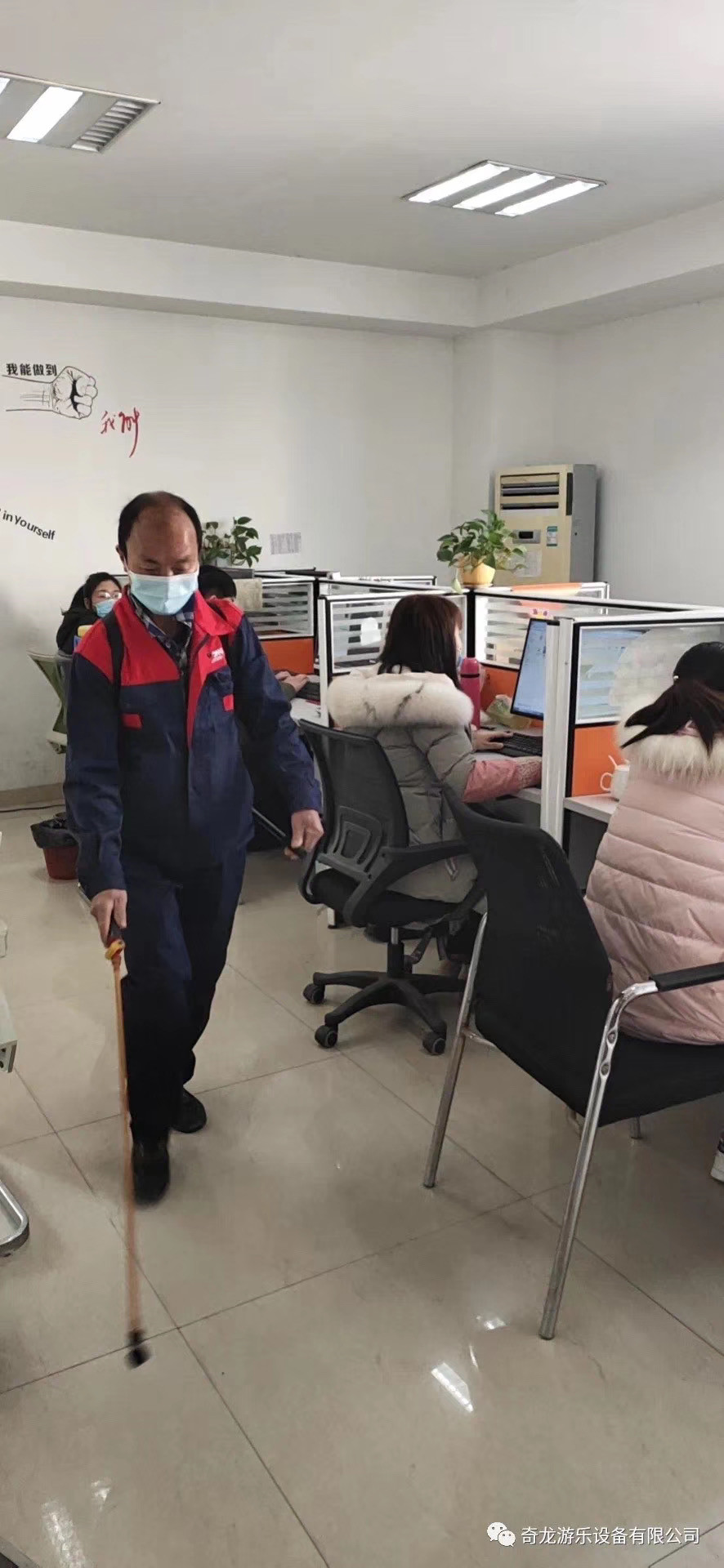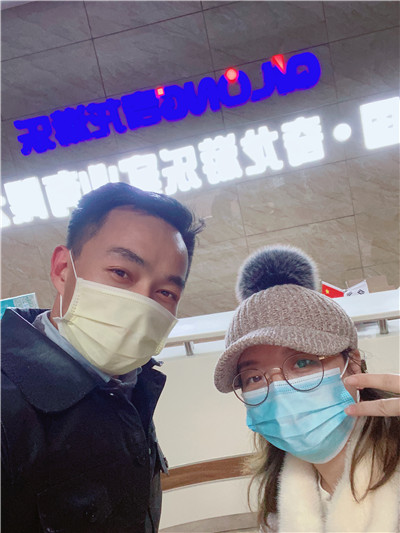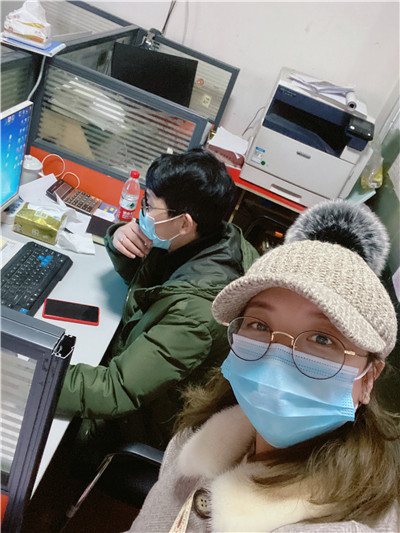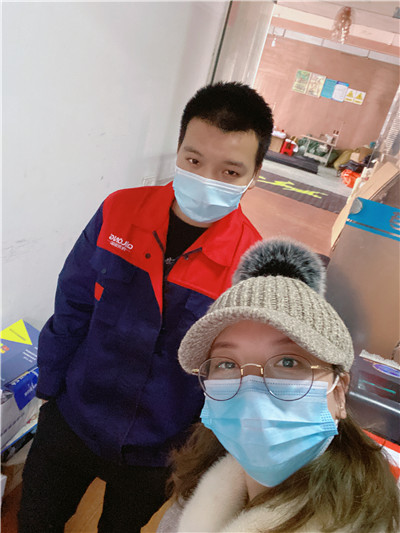 We are safe now, welcome new and old customers to inquire and place orders!!!