Thanks to the efforts of the installers and the help of local workers, the 400 square meters indoor park in Dubai was successfully completed and won the appreciation of customers.
The following are our indoor playground equipment.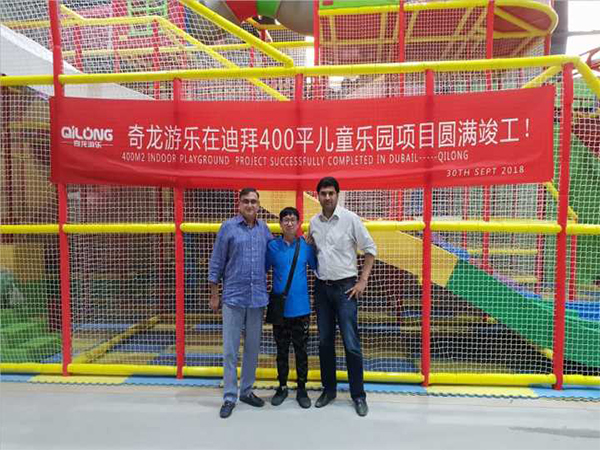 The customers gave us a high appreciation. And Qilong team has become friends with our customers.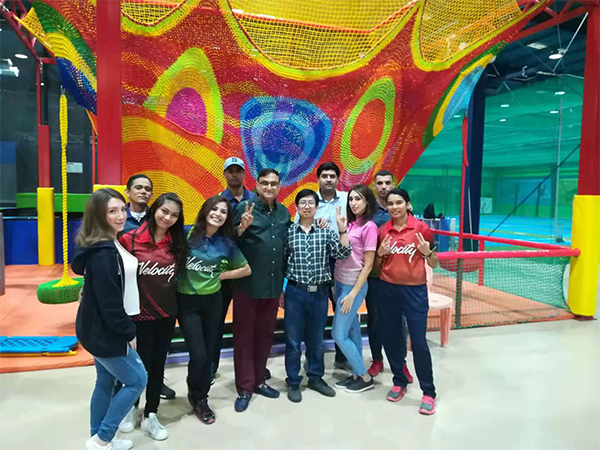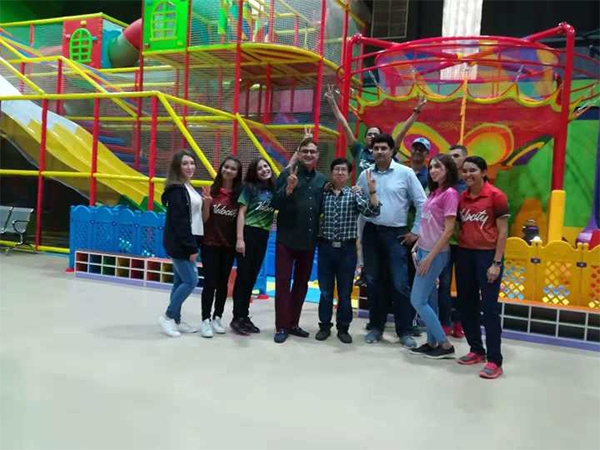 Very thanks for thier kindness, wish them a prosperous business.