How the playground builder Qilong celebrate Laba festival? The sweet boss made Laba porridge for us:)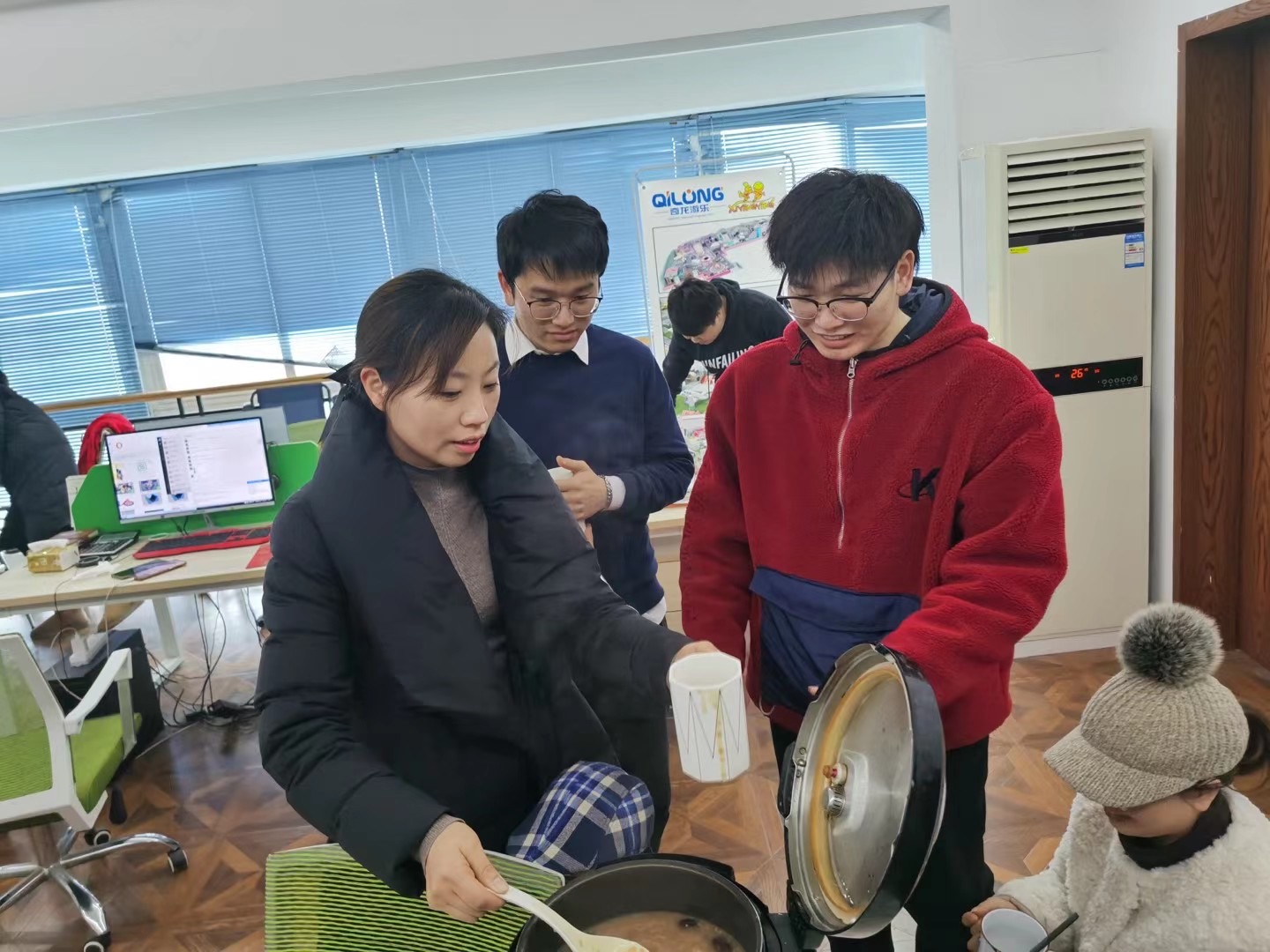 Laba Festival is a traditional Chinese holiday for celebrating the harvest, offering sacrifices to ancestors, and worshiping gods.
But above all, it's a day for cooking Laba Congee, a hodgepodge of grains, beans, and dried fruits used to invoke peace and good fortune.