Many indoor playgrounds and trampolines around the world are closed due to the spread of new coronaviruses.
Although the epidemic situation is severe, with the unification of people all over the world, we believe the virus will be under control ASAP.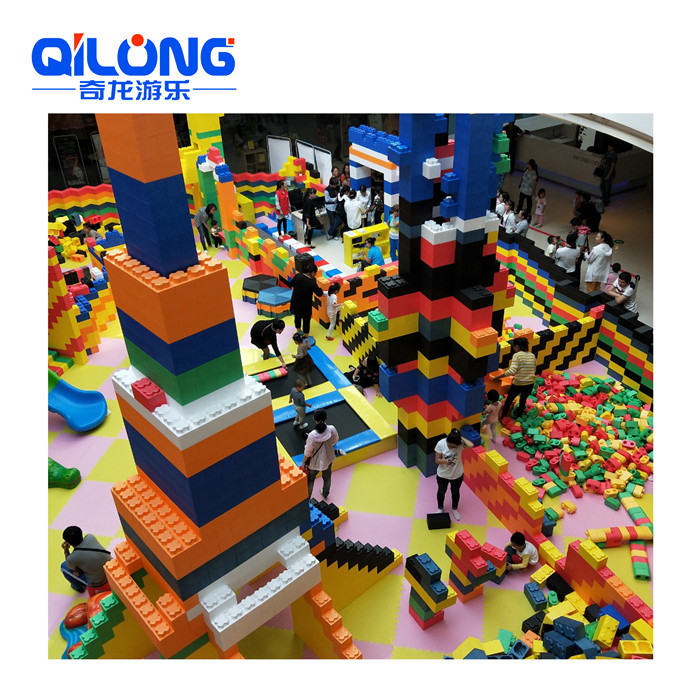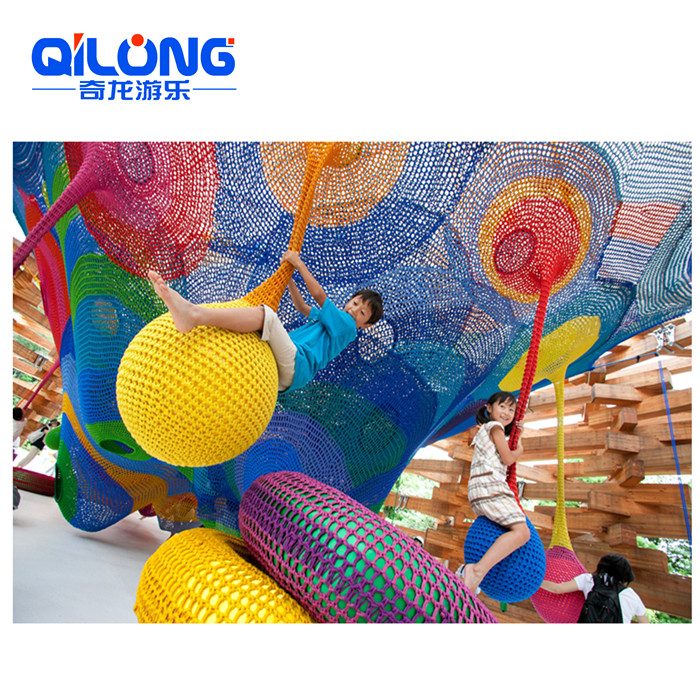 Once the epidemic is under control, parents will definitely take their children to play outside, this is the most popular time in the amusement equipment industry.
Therefore, there will be a new development opportunity for the amusement equipment industry in 2020. If you want to build an indoor playground and trampoline park
at this period, please contact us :)