Welcome to our world of Indoor Playgrounds, where children's dreams come to life! Our company is a leading manufacturer of indoor playground equipment, dedicated to creating safe, imaginative, and exhilarating play spaces for kids of all ages.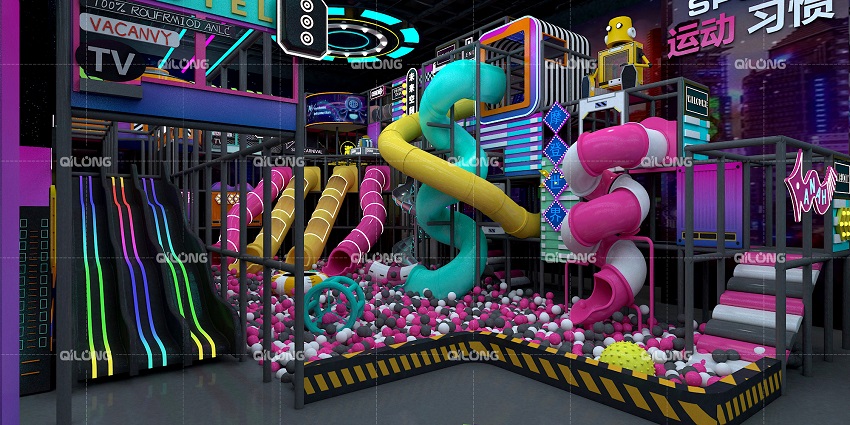 Why Choose Our Indoor Playgrounds?
Safety First: We prioritize the safety of your little ones above all else. Our playgrounds are designed and manufactured to meet the strictest safety standards, ensuring parents' peace of mind while their children have a blast.

Endless Fun: Our indoor playgrounds are a haven of endless entertainment. From slides to ball pits, climbing walls to obstacle courses, our play structures guarantee hours of excitement and laughter.

Imagination Unleashed: We believe in fostering creativity and imagination in children. Our playgrounds are designed with vibrant colors, engaging themes, and interactive elements to spark their imagination and encourage role-playing adventures.

Quality Craftsmanship: Crafted with precision and durability in mind, our playground equipment is built to withstand the rigors of active play. You can trust that your investment will provide years of joy for kids.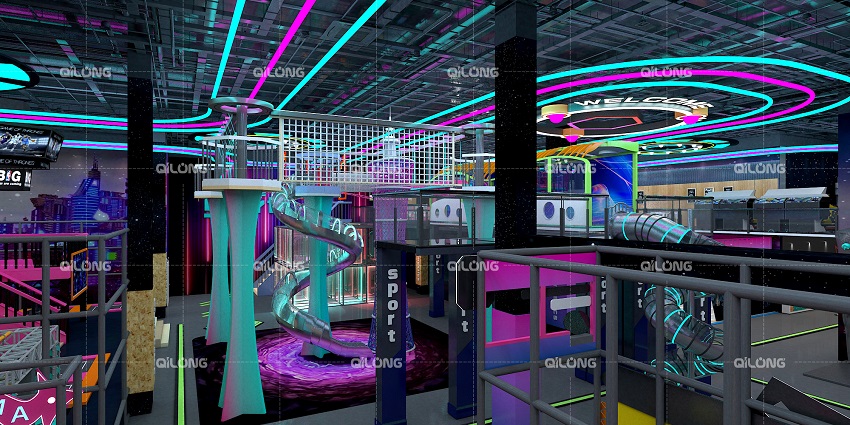 Key Features:
Customization: We offer a wide range of customization options to tailor the indoor playground to your specific needs. Choose from various sizes, themes, and play elements to create a unique play area that suits your space.

Easy Maintenance: Our playgrounds are designed with ease of maintenance in mind. Cleaning and upkeep are straightforward, ensuring a hygienic and inviting play environment.

Certified Materials: We use high-quality, non-toxic materials that meet industry safety standards. Rest assured that your children are playing on equipment that prioritizes their well-being.

Professional Installation: Our team of experts will ensure the seamless installation of your indoor playground, guaranteeing structural integrity and safety.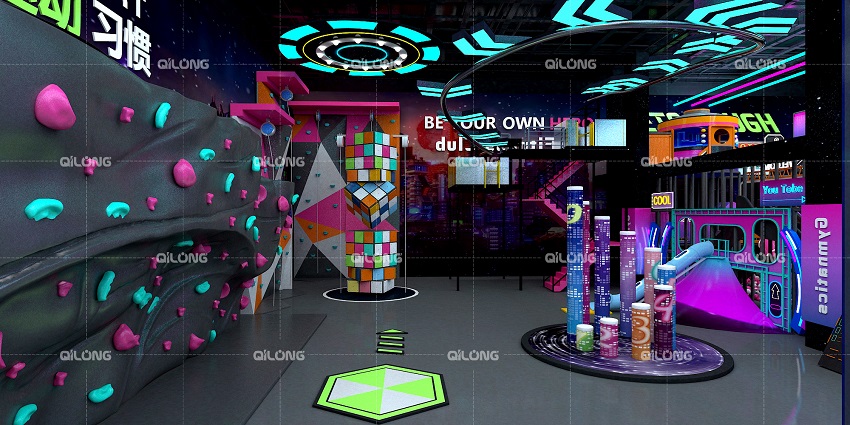 Applications: Our Indoor Playgrounds are perfect for:
Family Entertainment Centers

Shopping Malls

Daycares and Preschools

Community Centers

Restaurants and Cafes

Birthday Party Venues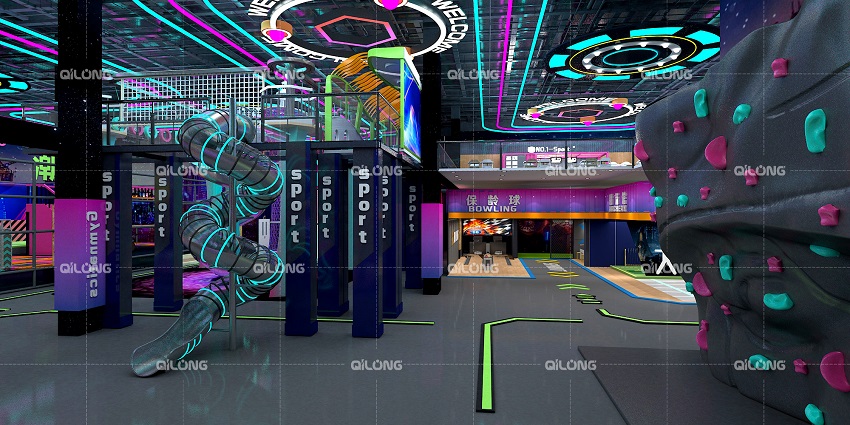 Contact Us: Ready to transform your space into a vibrant, kid-friendly zone? Contact us today to discuss your indoor playground project. We are here to turn your vision into reality.
Join countless satisfied customers who have chosen our Indoor Playgrounds for safe, imaginative, and joyful play experiences. Invest in your children's happiness with our exceptional indoor playground equipment.
Don't miss out on this opportunity to bring smiles and laughter to young faces. Choose our Indoor Playgrounds and watch your business thrive!