The 15th GTI Guangzhou Amusement Equipment International Industry Expo, held at the Guangzhou China Import and Export Fair Complex, was a lively and grand event that attracted professionals and visitors from the amusement equipment industry. The resounding success of this exhibition allows us to reflect on the meetings we had here and appreciate the value of time. We extend our gratitude to everyone we met!
This expo was not only a grand business event but also a feast of technology and innovation. Hundreds of domestic and international amusement equipment companies gathered together, showcasing a wide range of innovative products. From classic carousels to high-tech virtual reality games, every exhibit highlighted the diversity and cutting-edge nature of the amusement equipment industry. Visitors not only experienced the charm of entertainment equipment but also gained insights into the future development trends of the amusement industry.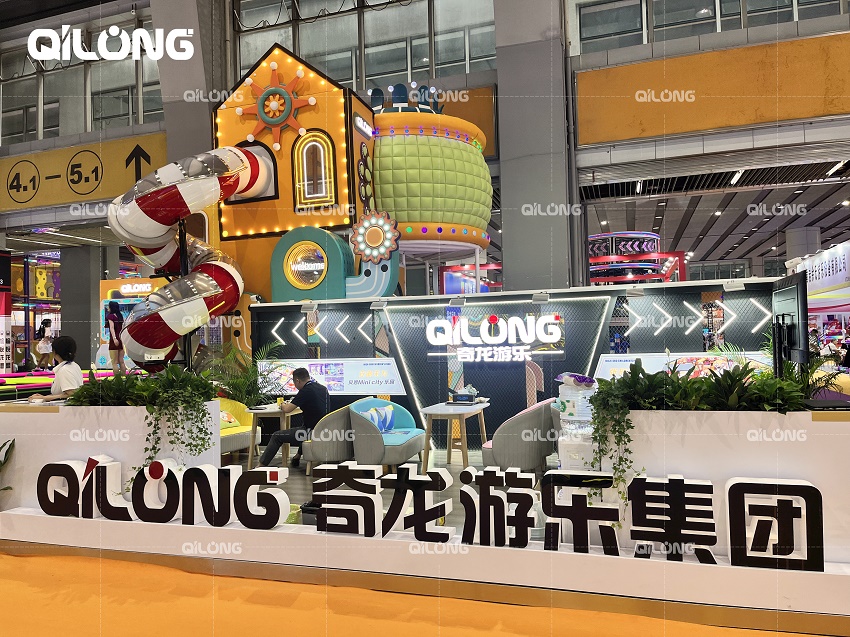 Inside and outside the exhibition hall, the air was filled with laughter and friendly interactions. The camaraderie between visitors and exhibitors fostered an atmosphere of goodwill and cooperation. New business partnerships were forged, and old friendships were reinforced. Every encounter was a valuable experience and a source of inspiration. These interactions weren't just about exchanging products but also about the collision of ideas and the opportunity for collaboration.
In every corner of the expo, we witnessed the sharing and exchange of knowledge among industry experts and entrepreneurs. Various seminars and forums provided participants with a platform for mutual learning and growth. Attendees engaged in discussions about the future of the amusement equipment industry, explored how to better meet evolving market demands, and collectively charted a course forward. This was an opportunity for collective growth and a highlight of the exhibition.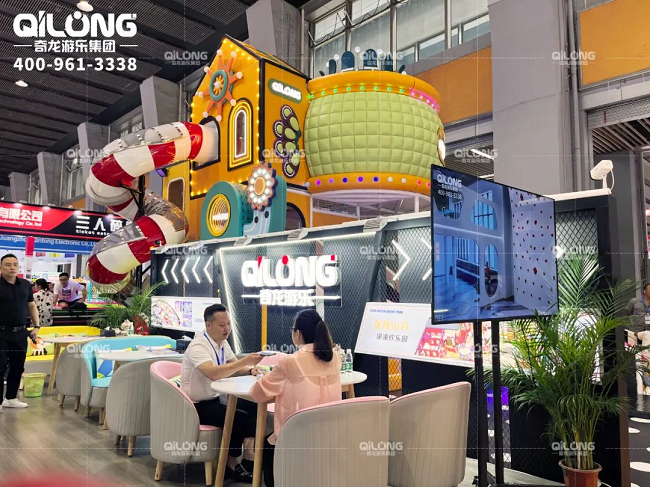 In addition to business and technical exchanges, this expo also brought joy and entertainment to the visitors. Various amusement equipment was set up in the exhibition area, allowing children to play to their heart's content, and adults to relive their childhood and enjoy the fun. The amusement activities during the expo added an extra layer of excitement and made the exhibition not just a commercial showcase but also a place for family entertainment.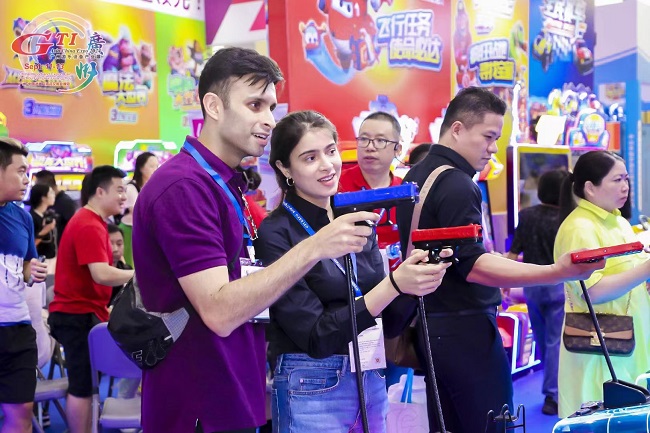 Lastly, we would like to express our gratitude to everyone who met at this expo. Whether you were an exhibitor, a visitor, a member of the media, or an organizer, your tremendous effort and enthusiasm contributed to the success of this event. It is because of your participation and support that this expo could conclude so successfully.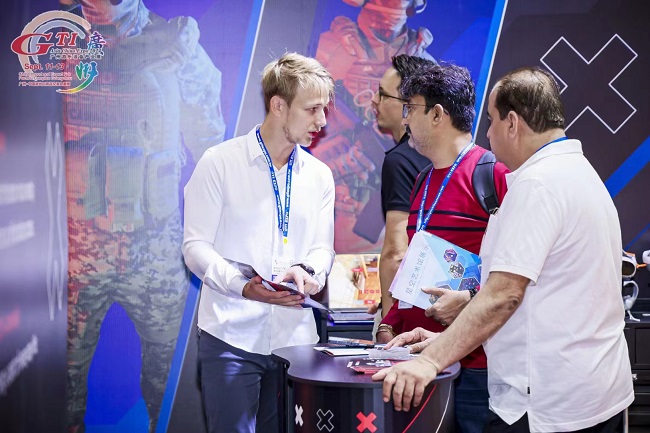 Coming together at the expo, cherishing every moment. The conclusion of the 15th GTI Guangzhou Amusement Equipment International Industry Expo marks the end of an unforgettable experience. However, we believe that this gathering is just the starting point of a new journey. The amusement equipment industry will continue to advance, bringing more laughter and surprises to the world. Once again, we thank everyone we met and look forward to the next reunion!