indoor amusement jump park equipment soft trampoline
indoor amusement jump park equipment soft trampoline is super trampoline belong to our
Venezuela client. in the trampoline, there are leap slide, zip line, wipe out, professional trampoline,
free jump, soft playground, dodge ball and so on. Follow the precautions noted in the trampoline
park. Before entering the trampoline, shoes should be removed and placed in the shoe cabinet,
and the belongings are placed in lockers to protect the hygiene and safety in the trampoline park
Theme

super trampoline

Model

QL-BC255

Size (L*W*H)

5000*6000*700cm or Customized

Age Range

Over 5 years

Painting

Electrostatic baking painting

Materials

1.Jumping Mats PP materials,imported from the USA,can make border on it

2.Frame 80*80CM, thickness 4mm,galvanized steel inside outside

3.Springs Galvanized material with 17CM & 21.5CM long

4.Safety Pad EPE foam inside, closed-cell foam that will not absorb water, mildew or lose shape width in 80/40cm thickness in 8cm

5.Vinyl Cover 0.55mm thick, UV protection , any color is available

6.Safety Net

Components

ninja course, foam pool, PE climbing wall, Plum blossom pile, adventure and so on.

Installation

we supply enginner for install,or send installation manual

Features

Exercise children's drilling, climbing, jumping, running ability

Certificatesage

Approved by ASTM,TUV and Australia international standard,CE.

Packing

Film and black cotton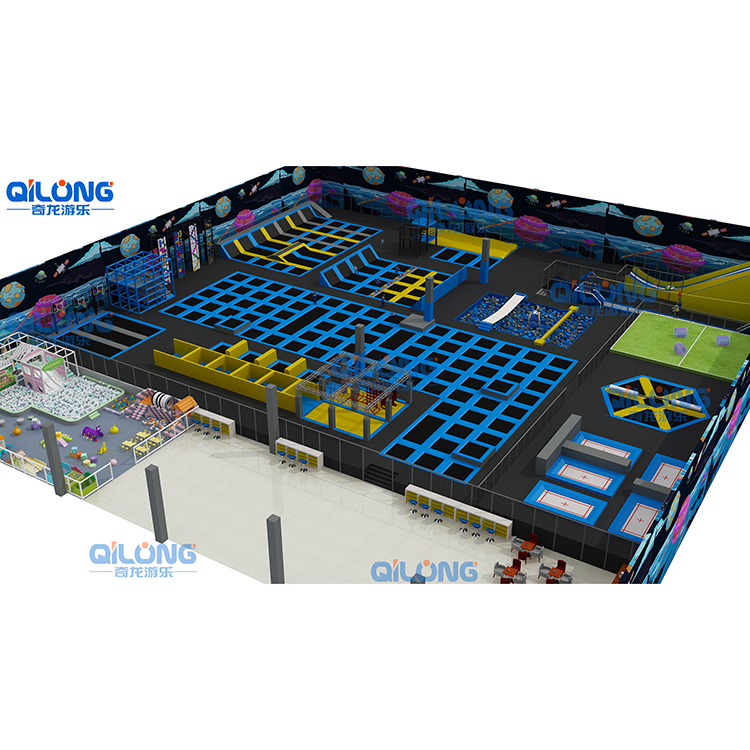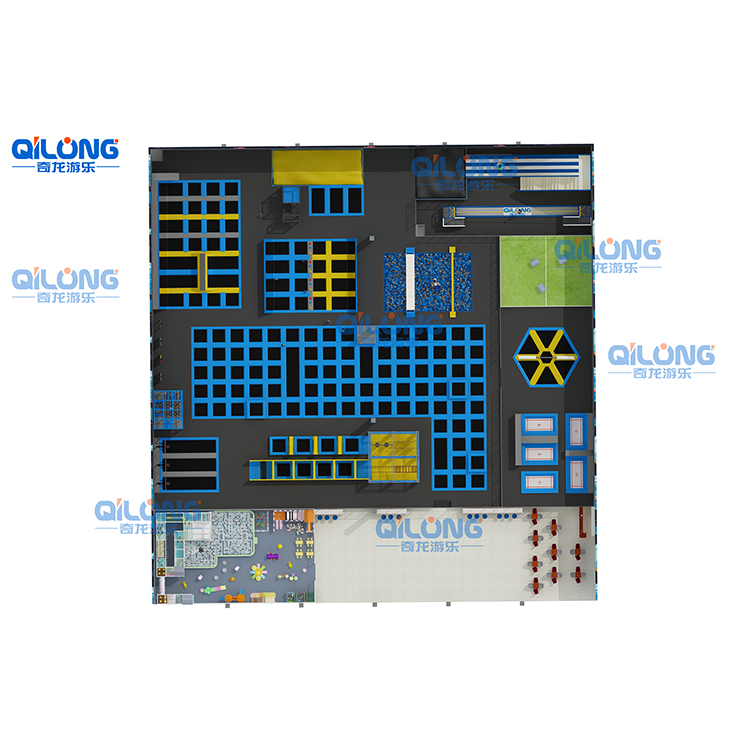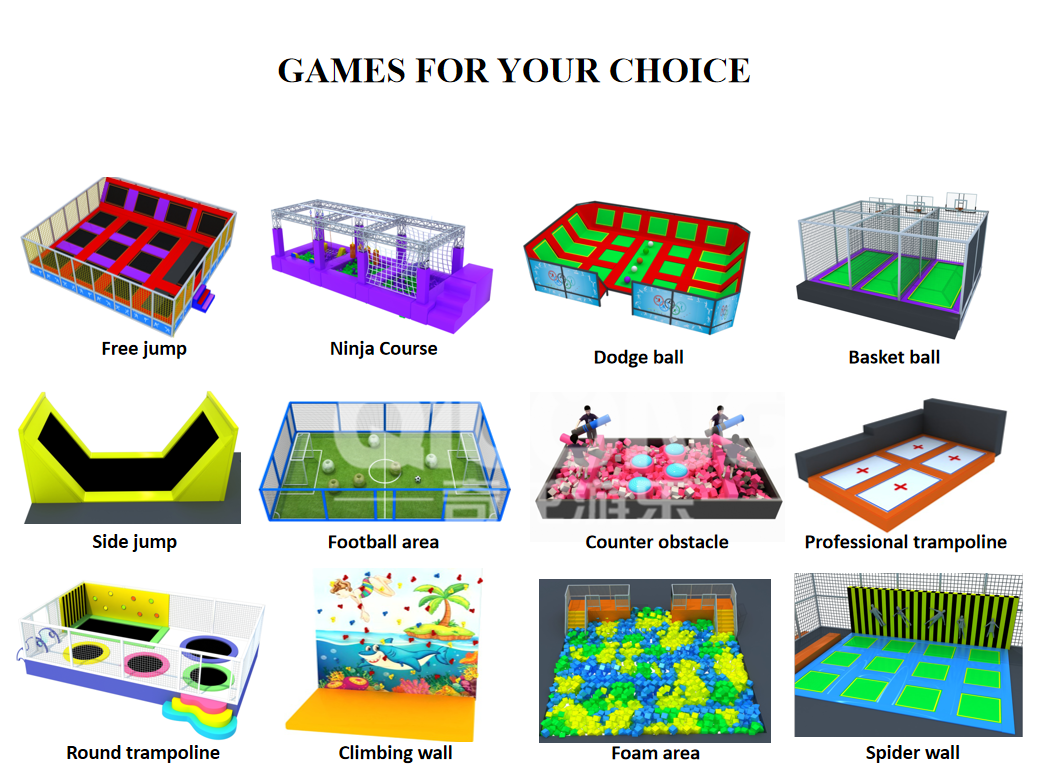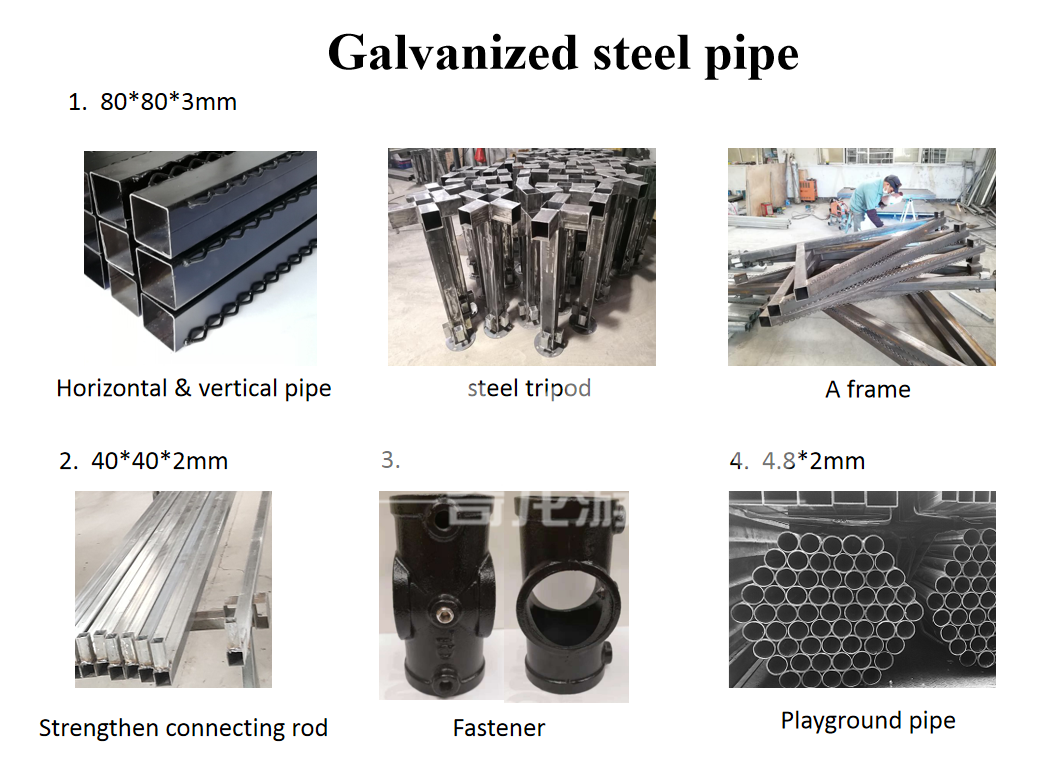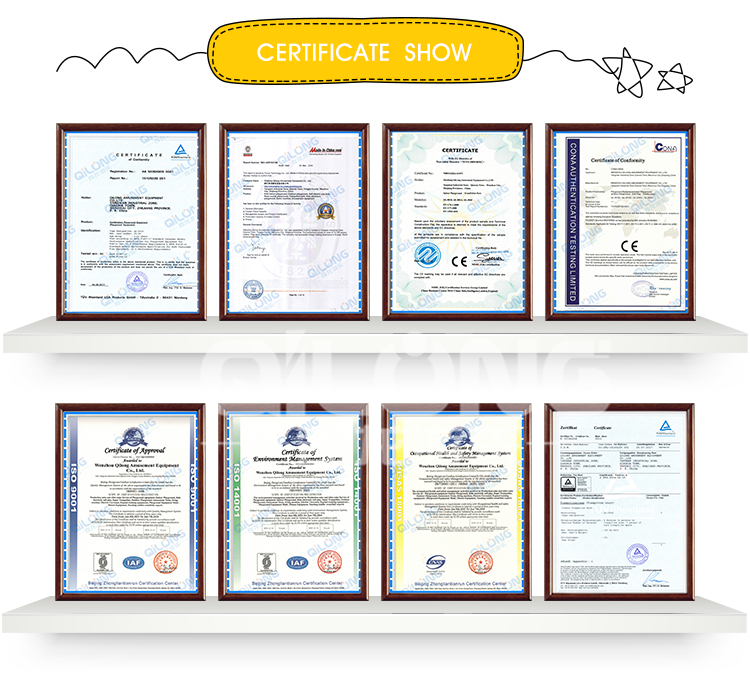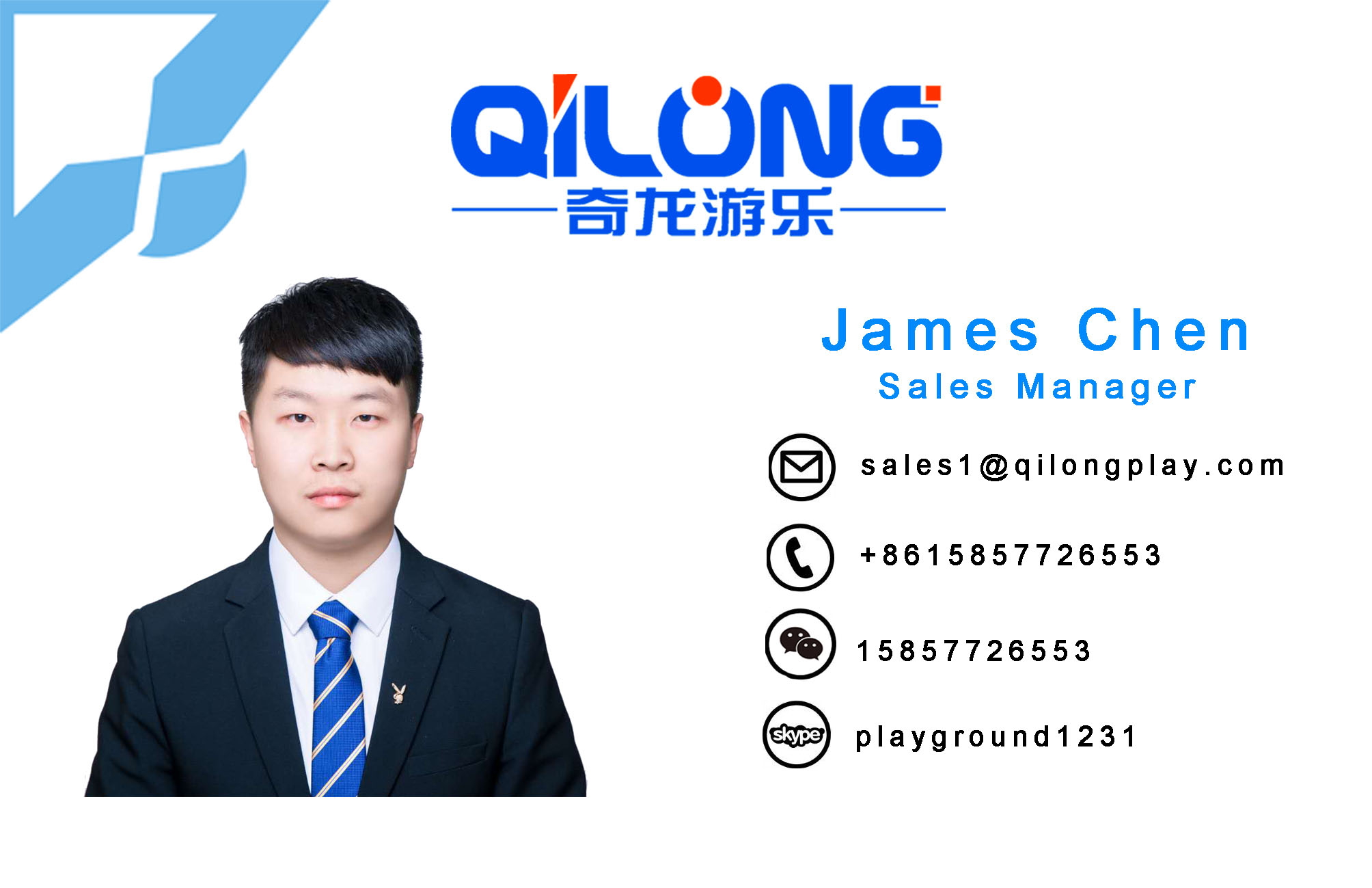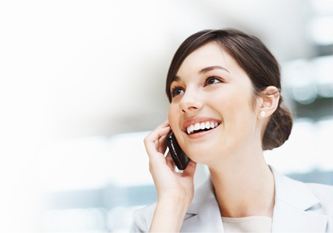 Contact Name:
E-mail: sale@qilongplay.com
Tel: WhatsApp/Wechat:0086-13588916851
Mobile Phone: 0086-13588916851
Skype: playgroundsale
Welcome to our website! Please feel free to send us your inquiry in detail, we will reply you as soon as possible.