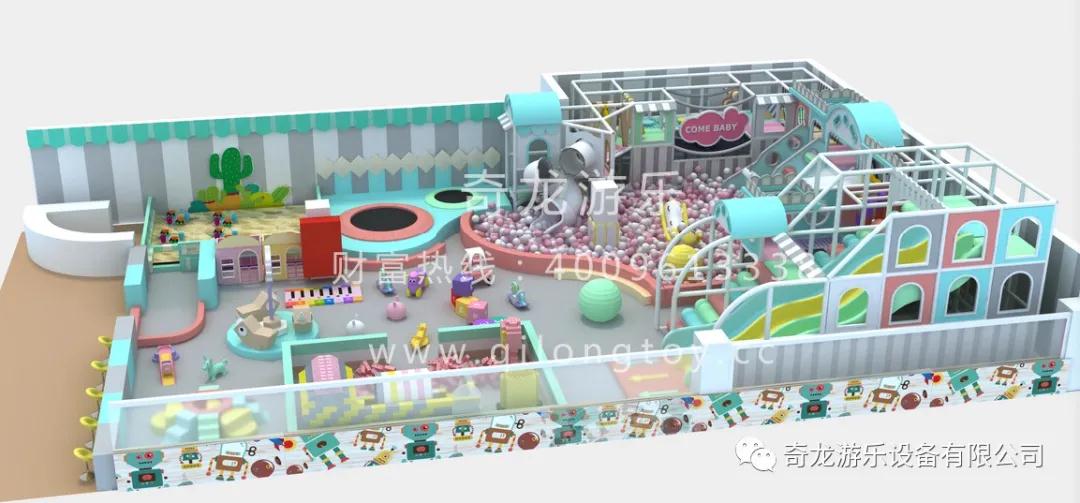 This is a newly joined set of indoor playground, the venue is in Kaili, Guizhou.
There are many obstacles and slides in it, which exercises the coordination of the child's limbs and whole body.
Ball pool, sand pit, and EPP blocking area add more function on the plagyround.
While playing, the body gets aerobic endurance exercise. It is conducive to meet the psychological requirements of children to explore courageously,
and make children grow up healthily, happily and intelligently.