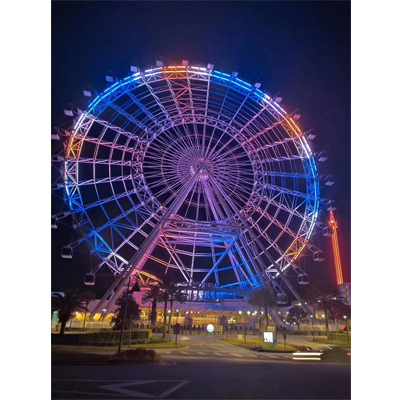 At the IAAPA Exhibition in Orlando in 2019,
a French client found our company and started to talk about this project with me.
During the 7-day exhibition, we began to make the layout and modify the design.
Except that the price has not been settled, the delivery time and transportation details were preliminarily agreed.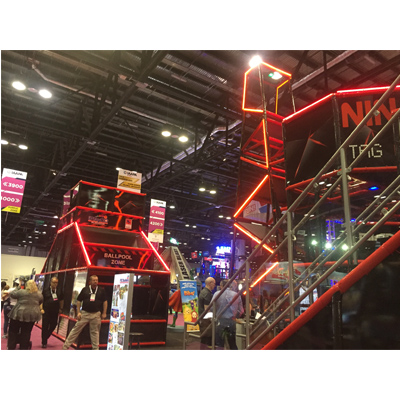 It was a jungle theme kids indoor playground which was 200sqm and 7 meters high with many different kinds of slide.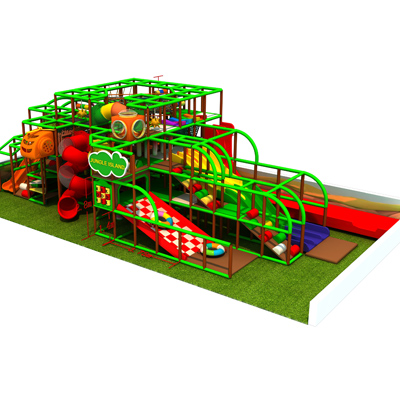 After coming back from the exhibition, we continued to talk about the price and finally made a deal. We completed the production and delivered the goods in time. However, due to the epidemic, our installation team had not been able to get out, and the customer had not installed it since receiving the goods. In October, with the help of our foreign installation team, the installation was successfully completed and the kids playground will be opened soon.
Can't wait to see it.