Qilong Amusement Equipment Co,.Ltd is one of the best China palm tree electricity manufacturers with professional factory, which is able to produce cheap palm tree electricity with good quality. Welcome to wholesale products from us.
1: Our Brand:
QILONG play equipment has a professional R & D team, excellent operation of the project team and production base. Company to market-oriented, we continue to meet children's need to grow, to provide children with an interactive, healthy environment, focusing on the child's personality training, strengthen children's physical training culture, full stimulate the child's potential and ability.
The company has introduced the United States, South Korea, Japan and other representative of children's cartoon, educational products, parenting and cultural products, we will build a first-classworld children's education industry, service brand "radiant" Children Qinzileyuan.
We have professional design team, sales team, production team, technical team, quality control team and best after-sales team who can more better serve you.
2: Our products aim:
Release of childlike,Aerobic exercise,enlightenment thinking.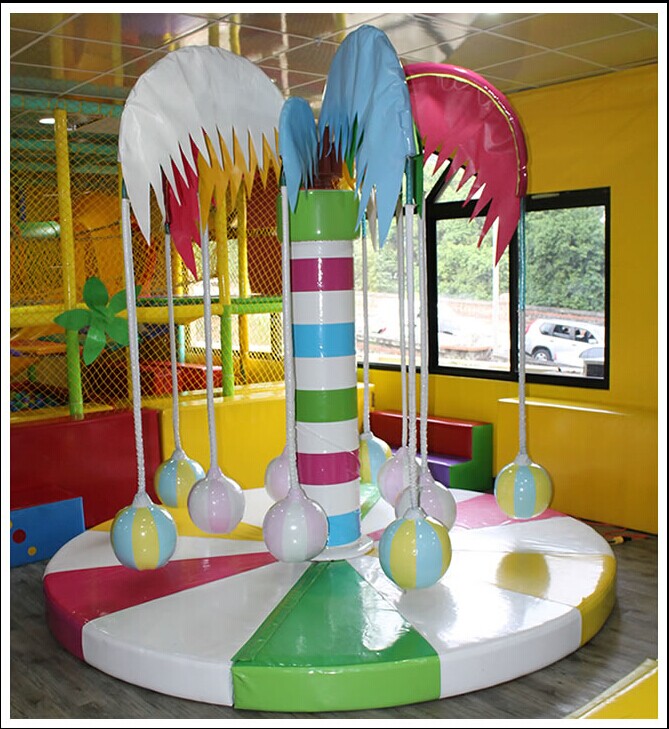 一、Production Process:
1. Make Iron Frame
2. Cutting wood
3. Soft package of wood
4. Cutting PVC
5. Sewing
6. Installation
7. Complete
8. Packagin
二、Package: First covered with film, then with black cotton wool,
last wrapped with a thick film
(1*20ft container can load 9 sets ,1*40ft container can load 22 sets)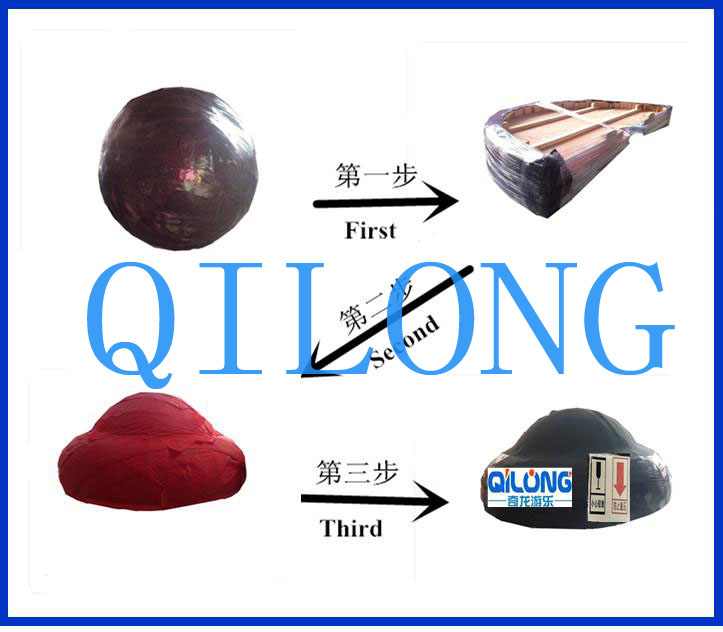 三、Installation instruction: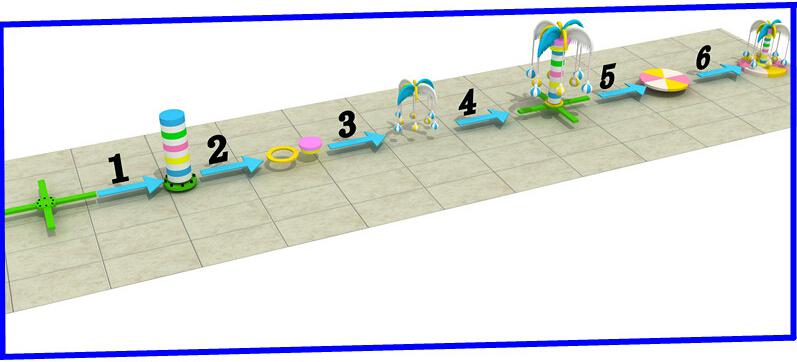 四、Maintenance instruction:
1.Pay attention to the using environment , can not be too wet, it's better to use in a ventilated
and dry environment.
2. The ground is EVA material,when you clean it ,you can put some detergent and a few
disinfectant in the water,and use dry cloth to wipe it.
3. The soft package surface is PU, PVC materials, don't use wet cloth to wipe.when you
clean it,you can use clear water without anything,then use more dry cloth to wipe it.
4. Daub oil in the connection of bearing and motor
5. Avoid contacting with some objects which may make the surface dyed for a long time
(such as magazines, other leather, etc...)
五、Function: Bring happiness and stimulate imagine and exercise
kids' sense of balance, happy childhood
六、Benefit for clients: Make a big profit and earn much money
七、Other suggestion: Bear carousel-Children in safe parallel rotating climb, sit stable cooperation,
forming a new equilibrium in coordination with the onset of experience,
to promote the improvement of sensory integration ability..