The 6000 space in Shanghai is being construction
April is our lucky month
We are glad to have successfully signed the 6000 space. The equipment is being installed in the space now. The whole equipment includes the big trampoline, the indoor playground, the big slide, the rock climbing wall, the ball pool and so on.
Expect the site to be installed as soon as possible, so that more children can enjoy happiness as soon as possible.
Slide steel: the height of the slide is customized. We need to install it in the factory and check it.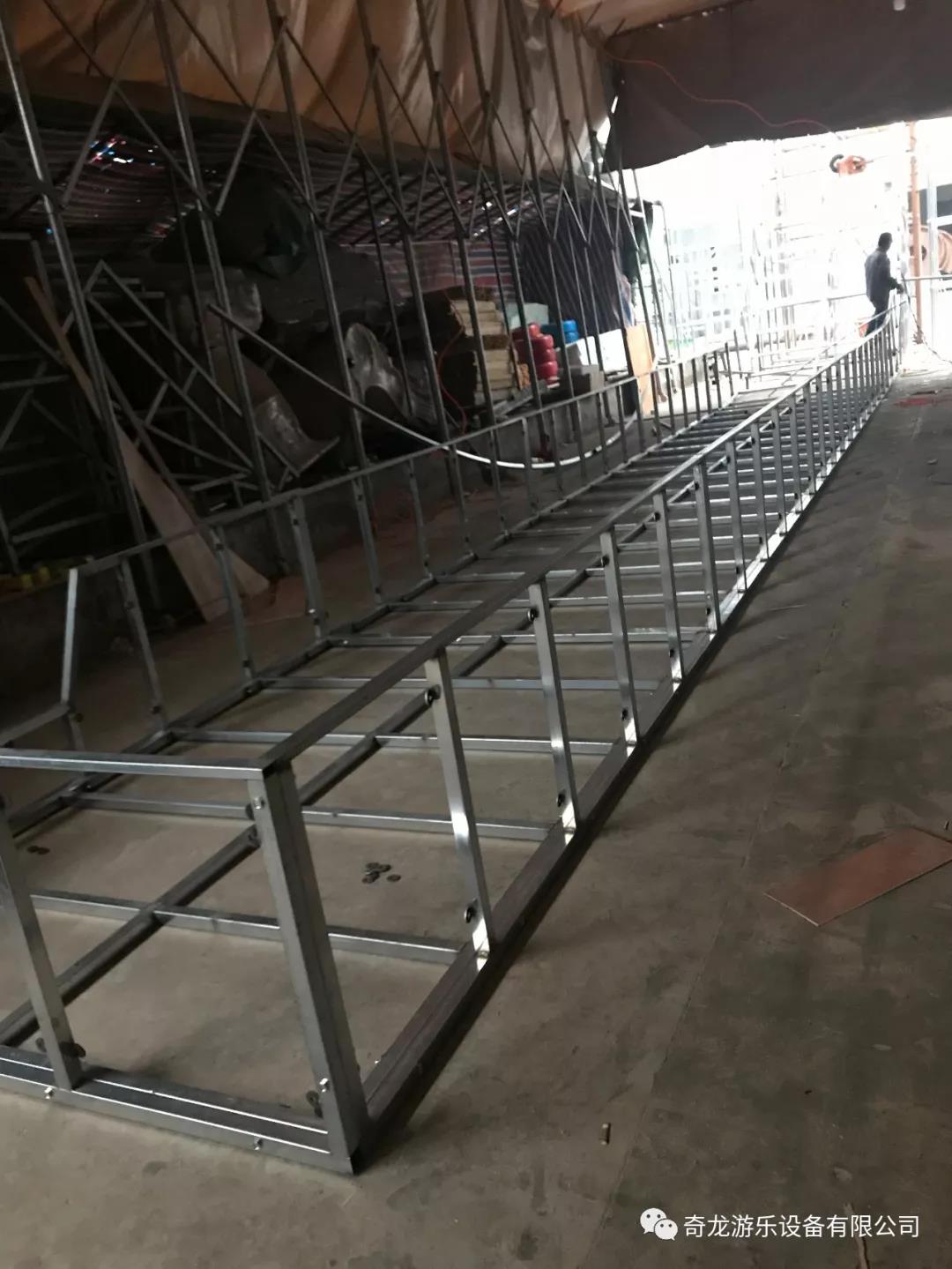 the design: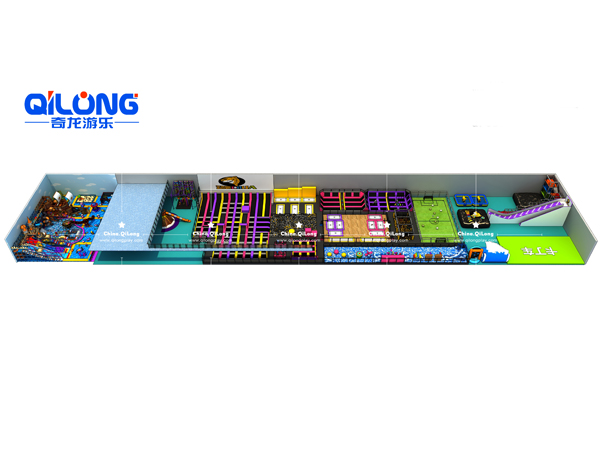 It is hoped that the equipment will be installed at an early date and will be opened at an early date

.