Outdoor playground equipment finish installation from Egypt customer
Today we want to introduce one of our old customer from Egypt!
Our company first time cooperated with him about 5years ago.In that time our factory is small and do not have independent office building.
Mr.Riko very suprise for our new factory and office.Because it was a great change for our factory and office different from 5years ago.
Now our company have independent factory and independent office.He was amazed at the rapid development of our company.
This time Mr.Riko have stay in our company 3days and place quick order. He told us he trust our service and want to build long relationship with our company.
Our company build from 2009year, but we have playground experience more than 11years in Wenzhou,China.
Our company vision is become the world's leading children playground brand.
Many thanks Mr.Riko give us good feedback and big support, we will try our best to continue to serve every customer!
Design photo: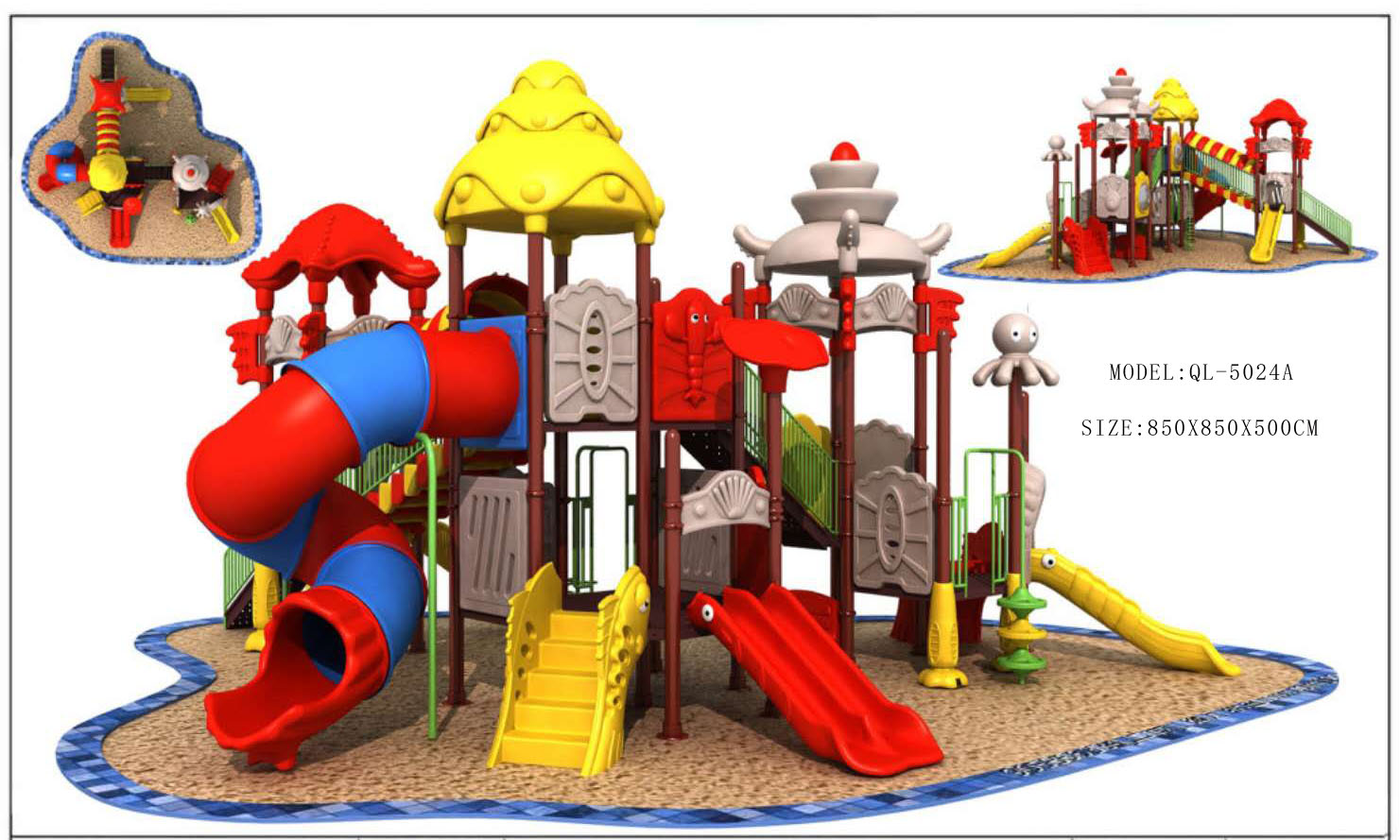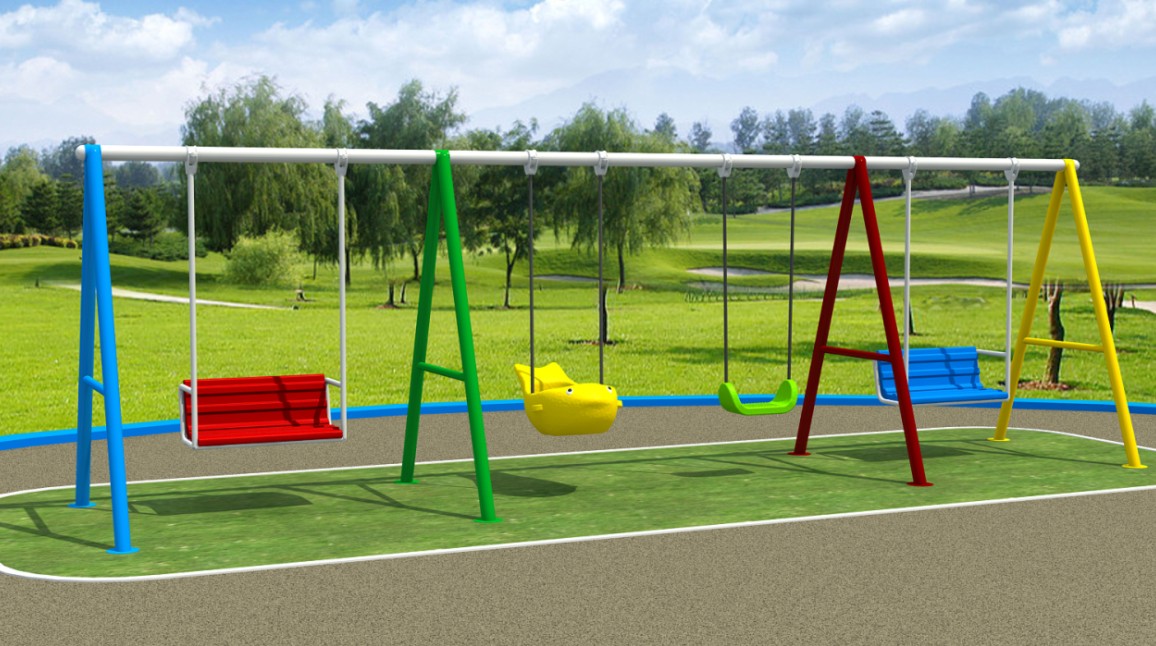 After installation photo: