In 2017, one of our Oman customers contacted us and said that we wanted to open a very unique amusement park, such as a city-themed naughty castle. But he was in a hurry to start the business and wanted us to make a blueprint and produce it as soon as possible. After learning the reason, our designers give priority to designing for this customer. When we made the first draft of the design, the customer said that it was really beautiful, so he gave us a little modification suggestions, and our designers made corresponding changes according to the customer's opinions. After repeated changes several times, we finally saw the perfect design that we both wanted.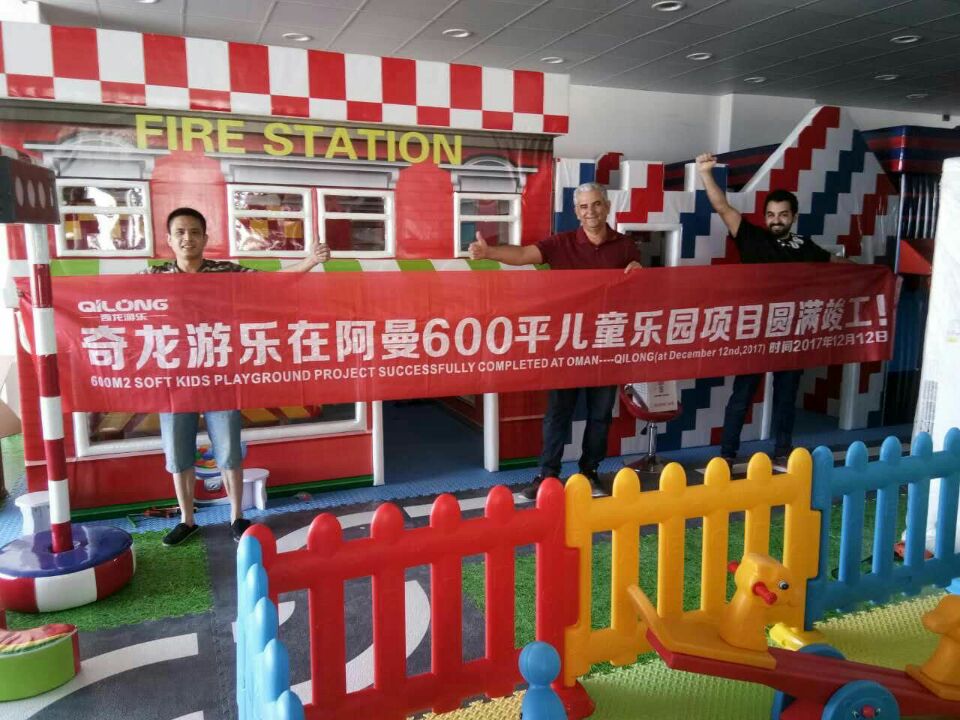 After we both have identified the design, the next step is to constantly discuss what furniture we put in the small town houses: hospitals, supermarkets, restaurants, fire stations and building blocks. Of course, the furniture in the small house is not fixed. It is based on the customer's request to discuss the design together.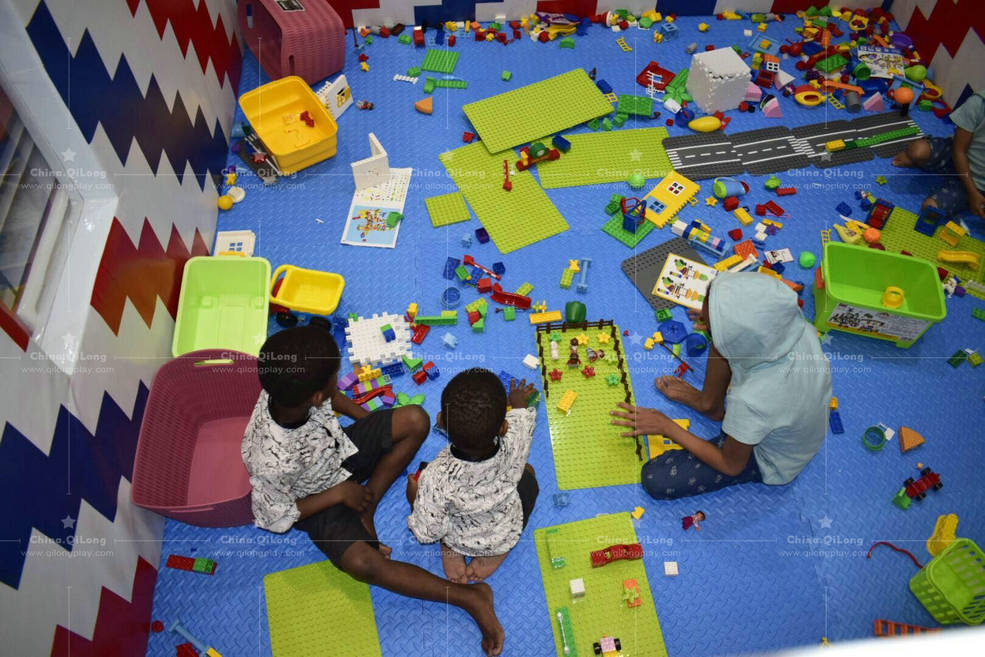 After we discussed all the details, we both quickly confirmed the price, production time, delivery time and other details. The customer paid the deposit very readily. Then we started to produce for our customers. At the same time, we also handle visas for Oman installation for our installers. Because our customers need our Qilong company to send an engineer to the customer's site to install an amusement park, this will speed up the customer's installation and ensure the accuracy of the installation of the amusement park.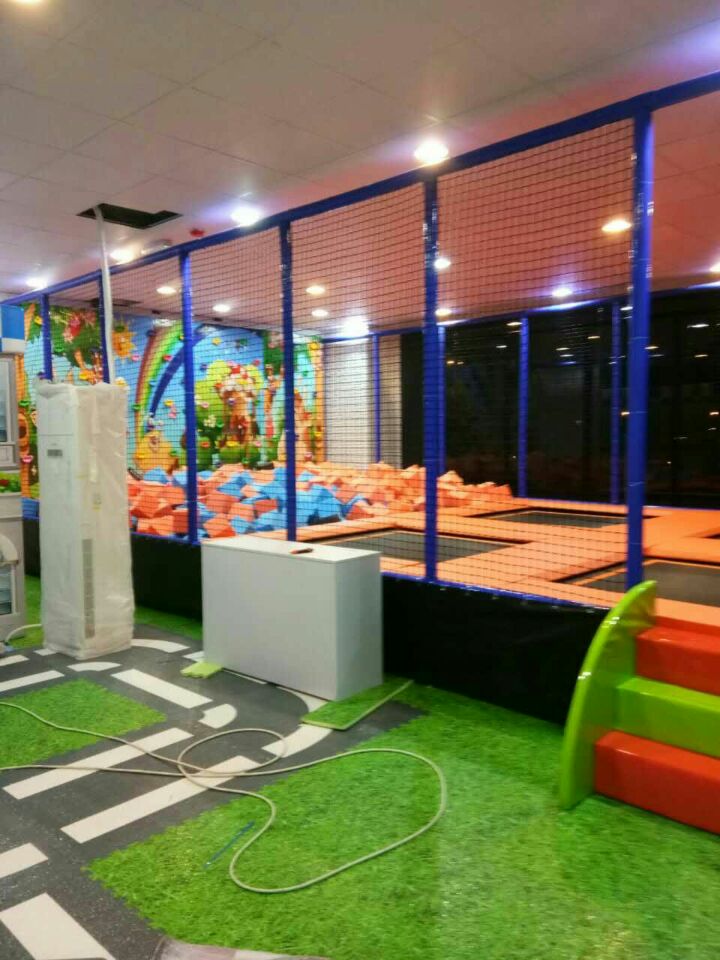 After our engineers installed and returned to China, they told us that our Oman customer was very kind and considerate. We were very considerate to our engineers. Every day they were happy to get along and work. Of course, our customers are also full of praise for our past installation staff. Therefore, we specially wrote a thank-you note to our company and expressed our gratitude for our efficient work, good quality products and excellent engineers.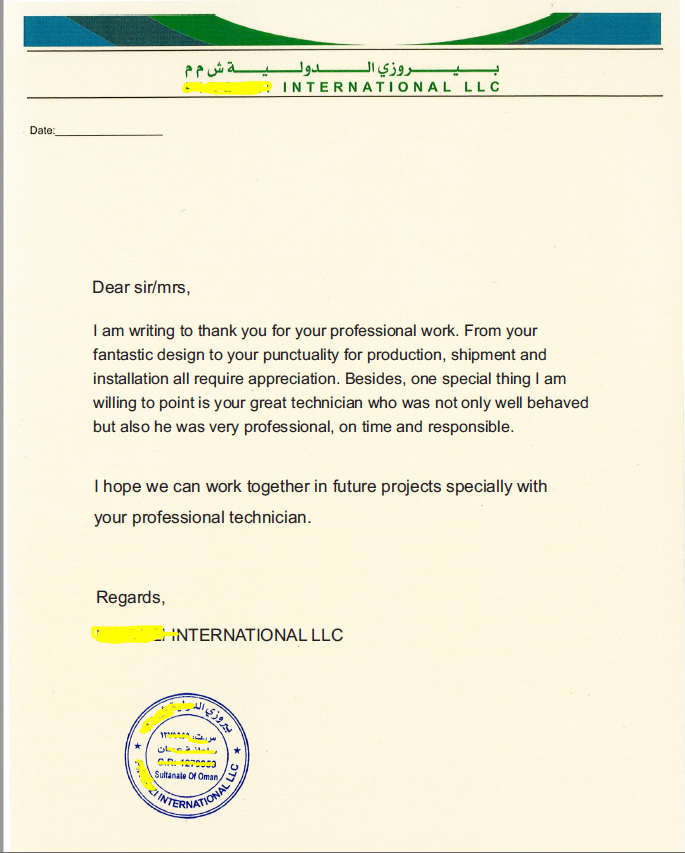 Finally, we also wish our Oman customers start their business and business is booming.

Do you want to be an amusement park too? ? If your heartbeat immediately act.
Qilong company's vision is to make children around the world more healthy and happy through our products.