In 2017, a Saudi client bought our town theme soft kids playground, but when we met this Saudi Arabia at first, she just have a simple idea about this playground and don't know what to do. Then we suggest her to find some pictures to show us the idea in her mind. She show us a picture she likes and wanna us to make a similar one. But the problem is that the her place for playground is much different from the one picture showing. So we discuss with designer and customer about it.
When we talked with the Saudi customer about the map making process, we redesigned the number of Tutu and redesign charts to more than 10 times, and we kept trying new ideas. Finally, 2 months later, the customer confirmed his design. In the next negotiation process, we talked about the production, material, and price very well. The customer also paid a deposit for us.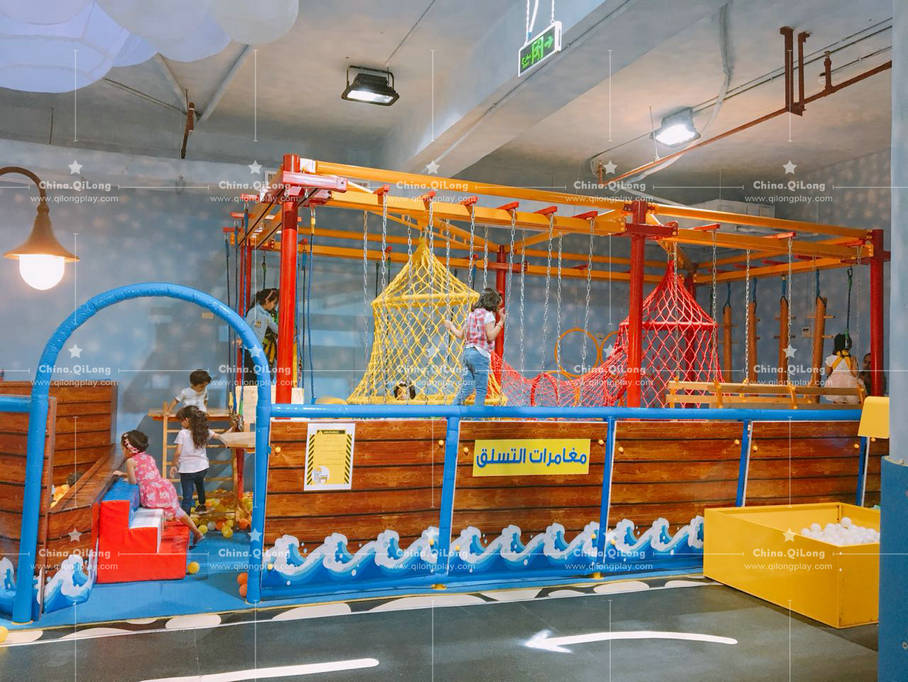 However, during the installation process after the customer received the goods, there are many places where customers do not know how to install, so consult our company. Due to the time difference, many times in the middle of the night in China, Saudi customers are still installing. Our company's colleagues stayed up late to wait for the customer to install it so that customers could answer questions at any time.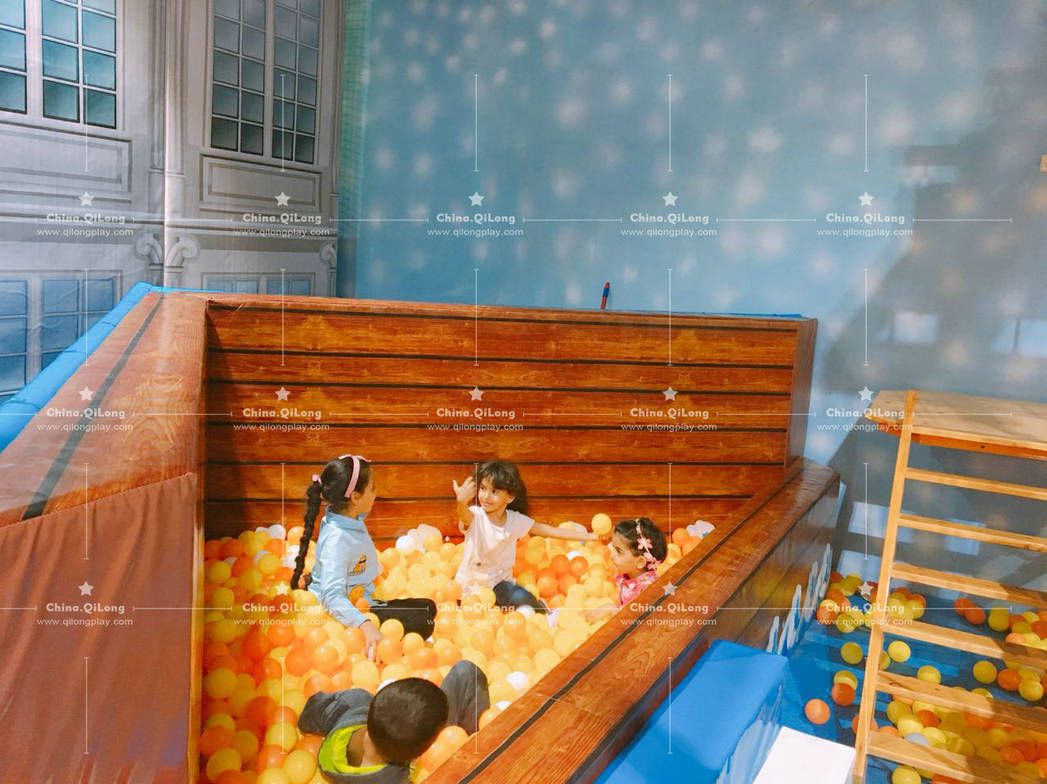 Especially after the customer has installed, we got the customers call. She say thanks about our good quality and good service. The voice of the customer revealed joy, she said that it took her more than a month to install and there were some questions when she install rope course parts. Thanks to the timely help of our company's colleagues when she have problems, especially when it happened at the midnight at China time. Our colleagues are still online and answer in time.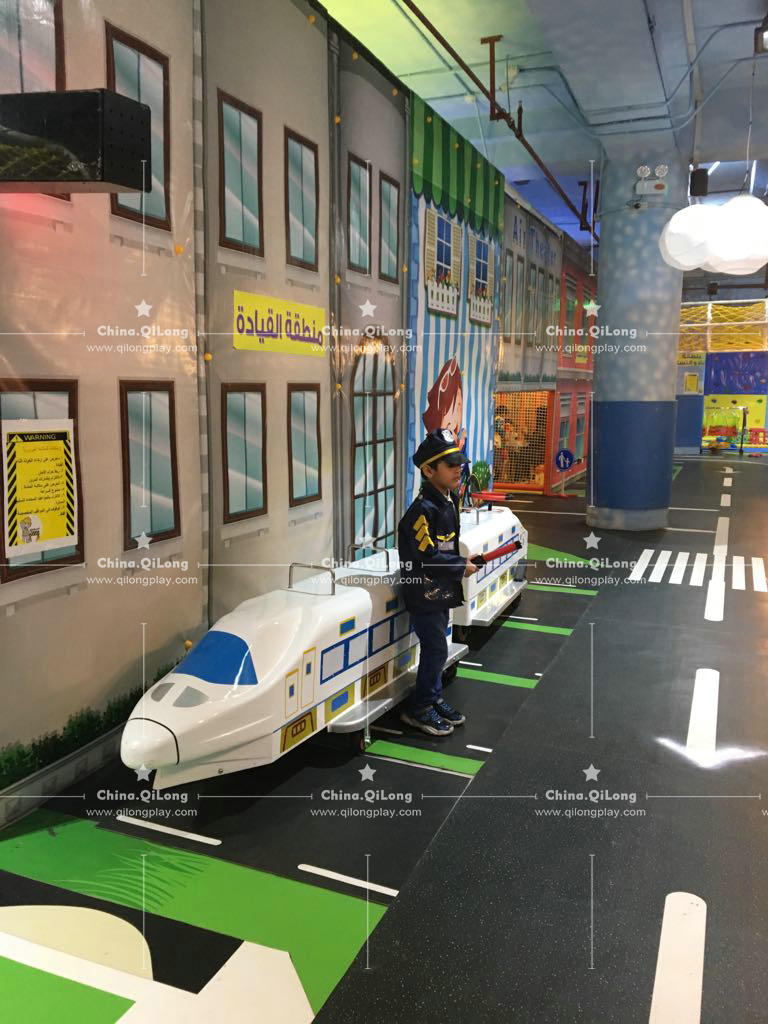 Now, this Saudi client has opened her playground more than a month. Here all of our Qilong company employees wish the Saudi client a good business and a prosperous business. We are also very happy that we can bring happiness to so many children in Saudi Arabia through our products.